The new Burger King app
Whether you're a student or an office worker, we can all agree that lunch time is precious and more importantly, limited. So it makes sense that we'd rather spend more time eating than queuing.
Thankfully, Burger King understands this, which is why their new app is an absolute blessing for those who need their Mushroom Swisses pronto. From placing your orders in advance to being the first to get new e-coupons, here are some nifty things you can do with this app.
1. Win free food by logging in daily
I got free nuggets and a heavily discounted cup of Coke after logging in for 7 days!
Nothing sets my ears and tongue blazing faster than the words "free food". Well, with this app, you can get 'em in trays simply by logging in daily.
Keep doing it for a certain number of days, depending on the food item, to get the likes of nuggets, sundaes, and drinks – for free, no initial purchase required!
2. Receive fresh coupons constantly without checking your postbox
One of life's unexpected joys is opening your mailbox and finding food coupons. But alas, these occurrences were a dime in a dozen… until now.
With the Burger King app, you'll constantly be updated with the latest coupons! To use them, simply click the "Promotions" tab and under the "Coupons" section, you'll find scrolls of deals and discounts like a Double Whopper Meal for $8 (U.P $14.65) and a Tendercrisp Chicken for $4.50 (U.P $6.15).
3. Cut the queue by placing your orders in advance
To save time, the app allows you to arrange for both deliveries and pickups. You can even adjust the pickup time if you foresee yourself being caught up in a prior engagement.
Here's how you order:
Select your pickup outlet
Pick the items you want, and customise them to your liking
Add in your rewards from logging in daily
Choose the collection time
Once you've arrived at the outlet, simply show your e-receipt to the staff and voila! You're ready to eat like a king.
Get food in a convenient way with Burger King's new app
While we still have ways to go to get food from thin air – ala the Jetsons – Burger King is giving us the next best thing with their app, available on Google Play and the App Store. You'll be able to get free food items, order in advance, and get the latest coupon deals.
For a greater reason to splash the cash, stand a chance to be one of the 20 to win a pair of Halloween Horror Nights 8 Frequent Fear Pass (worth $120 each), just by eating at Burger King.
Simply purchase* any upsize meal with a Coca-Cola beverage through the app or in stores. Be sure to retain your original receipts or screenshots. Then, SMS: CokeBK (Space) Name (Space) NRIC/FIN (Space) Receipt Number to 92707075, for a chance to win the tickets.
Example: CokeBK Sam Tan S1234567G 9001
The contest ends on 30th September 2018 so have it your way at Burger King now, and these passes could be yours!
*For the full terms and conditions, click here.
Download the Burger King app now: Android | iOS
---
This post was brought to you by Burger King.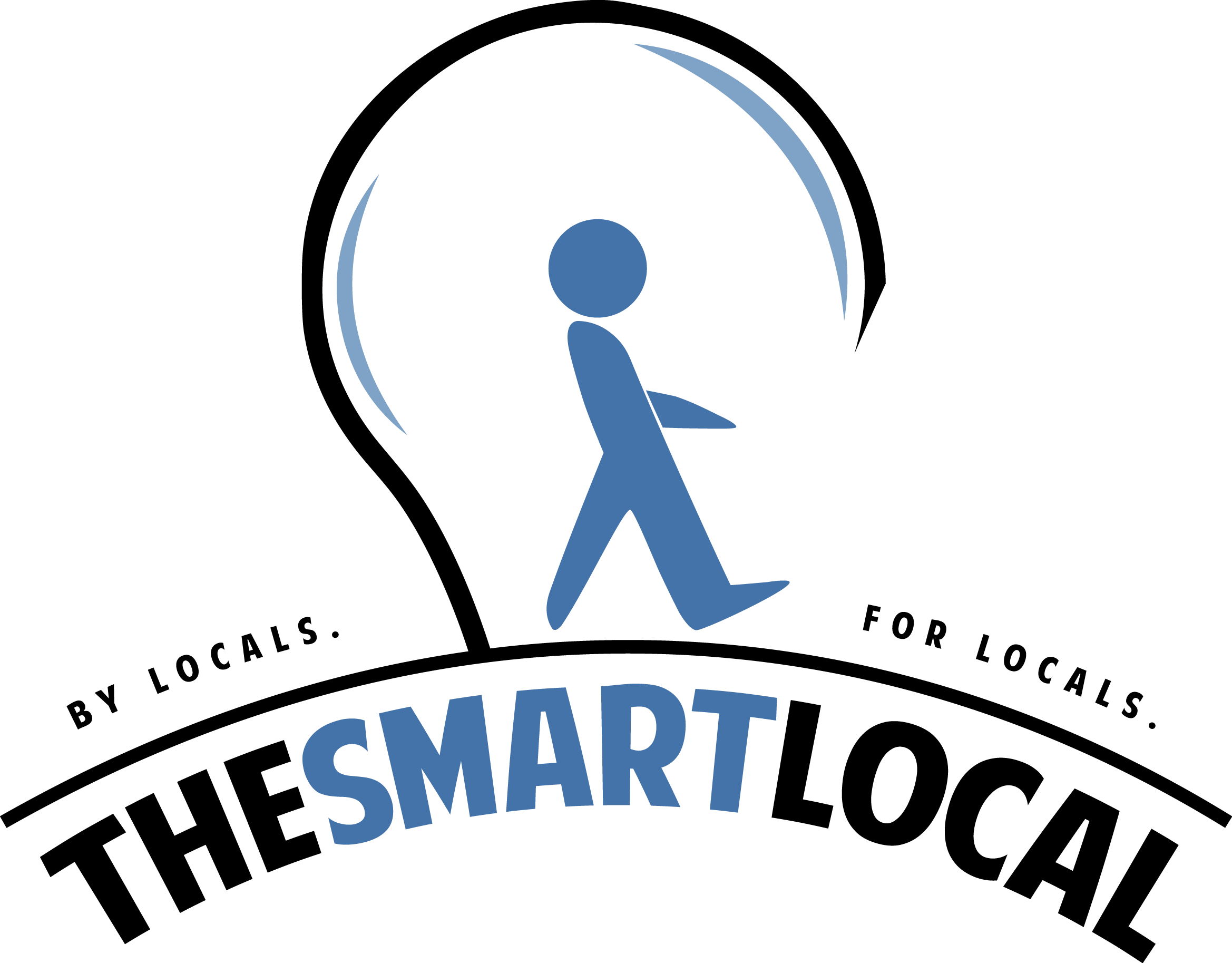 Drop us your email so you won't miss the latest news.