BTS Pop-up store at Plaza Singapura
---
Even though we haven't been able to see our favourite BTS members IRL this year, us Singaporean ARMYs have been blessed with the highly-anticipated arrival of  BTS Pop-Up: Map Of The Soul.
Taking up a whole store space down at Plaza Singapura, this secretive pop-up finally opened its doors bright and early yesterday to us eager fan girls. With that being said, here are 5 things to do at the new BTS Pop-Up if you've got plans to head down in search of bias wrecker merch.
Update: Map Of The Soul will be extending its operations till 25th April 2021 (initially 14th February) .
---
1. Hunker over for adorable selfies with BTS figurines
---
The first thing that caught our eyes when we entered the store were these adorable TinyTAN figurines of all the BTS members. With each member sporting their own signature look from the MIC Drop MV, we couldn't resist stopping to take a quick pic with them. Cute animations and BTS members – what's not to love?
---
2. Bring home a cute 3D TinyTAN poster of your favourite BTS member
---

3D TinyTAN posters of BTS members Jin and V
And while we couldn't bring those lovable BTS TinyTANs home to do justice to our BTS shrines, we did cop these 3D TinyTAN posters ($20) that were for sale. Whether you're a Suga, Jimin or Jungkook lover, you'll be able to plaster your love for your idol on your bedroom wall.
Other than the 3D posters, there's also a whole range of other TinyTAN-themed products like Gel Pens ($9), Masking Tape ($9) and even Face Towels ($15) of each member up for grabs. Come the holiday season this December, you can also expect Christmas-themed TinyTAN goodies to be making their way into stores too. 
---
3. Snag ON-inspired laptop cases and Black Swan Airpods cases
---
Undoubtedly one of the main highlights of this pop-up is getting access to exclusive merch inspired from the ON and Black Swan MVs. Mad props to the product designers for coming up with such classy designs that stay true to the MV aesthetics.
This 13-inch Laptop Pouch ($50) with the lyrics to ON – "Bring The Pain" – inscribed over it calls for fans to stay strong in the midst of difficulty. Now, not only do I derive motivation from blasting the song on repeat, I get a nice little reminder to face my challenges head on whenever I need to pull my laptop out for a 3,000-word essay.

Cases for Airpods, Airpods Pro (not in the picture) and Galaxy Buds.
As a firm believer of beauty over utility, I have a sizable stash of Airpods cases at home that I swop out on the regular. So when I came across these Black Swan inspired Airpods Cases ($25), I knew I had to get one. 
Other than these few items, there were also others like a Hankie ($10) inspired by the ON MV and a Tissue Case ($32) with "Black Swan" printed across. All their items are sorted and displayed according to their corresponding music videos, so it shouldn't be too hard to find what you're looking for.
---
4. Get your hands on exclusive outerwear to show your allegiance at the BTS Pop-up
---

BTS "IDOL" Coach Jacket and "DNA" Hoodie
Of all the products sold there, the most exclusive ones are the Varsity Outerwear. Not only are there nine designs in the style of Hoodies ($123), Coach Jackets ($205) and Cardigans ($172) for you to populate your entire wardrobe with, you'll find that quality-wise, the items don't disappoint either.
With song titles like IDOL and DNA printed on the jackets as a subtle nod to the band, these jackets are definitely one of their more wearable collections to date. 
---
5. Visit sets from MVs like Dynamite IRL 
---

"Disco" backdrop from Dynamite video
We got some surefire feel-good vibes here at the experiential zones, where we were able to take photos against this "Disco" backdrop right out of the Dynamite MV. We even saw some other attendees taking the opportunity to make mini-dance covers while posing too.
Neon backdrop inspired by Black Swan
We also posed in front of other backdrops like this eye-catching neon wing. Inspired by the Black Swan MV, it'll be an IG-worthy shot that'll make even non-ARMYs jealous. If you're visiting on your own, friendly staff will be around to help you take your picture too.
---
6. Watch your favourite BTS MVs on the big screen
---
What I'd have given to be one of the backup dancers in ON. Though the chances of that happening are low to say the least, I can still flaunt my dance skills with Jimin and gang right behind me.
With this LED screen blasting MVs from BTS' latest album, expect to see – and hear – ON, Dynamite as well as Black Swan while walking around the pop-up. You can even wait for the opportune moment to snap a quick picture with all the BTS members in the frame from their MVs if you're lucky.
---
Collect welcome gifts and make purchases online
---

Free gift with purchase
Previously, you'll be given a free door gift which includes a nice slap bracelet and postcard when you pre-register online. But from 15th February onwards, pre-reservation is no longer required and the same door gift can be snagged with any purchase from the store.
Merchandise that has been sold out each Saturday will not be restocked to make space for other new merchandise. However, items from each week will be sold online on morningKall the next week if you didn't manage to get a hold of the items that you wanted. 
For those looking for Dynamite -inspired merch, these exclusive products will go on sale one of these Saturdays – but it's the when that will be a surprise.
---
Check out BTS Pop-Up: Map of the Soul at Plaza Singapura
---
With COVID-19 travel restrictions in place, our dreams of flying over to South Korea to visit the BT21 store may have been dashed or put on hold indefinitely. But now that BTS Pop-Up: Map Of The Soul has kindly graced our shores, we'll still be able to get our hands on our exclusive merch and take photos to immortalise our love for BTS.
Dates: 14th November 2020 – 25th April 2021
Time: 10AM-10PM, every Saturday
Address: 68 Orchard Road, Plaza Singapura #01-08/09, Singapore 238839
Find out more about BTS Pop-Up: Map Of The Soul
More articles on K-pop :
---
Photography by Gracie Lee En and Huy Pham
Edits by Alaric Sim.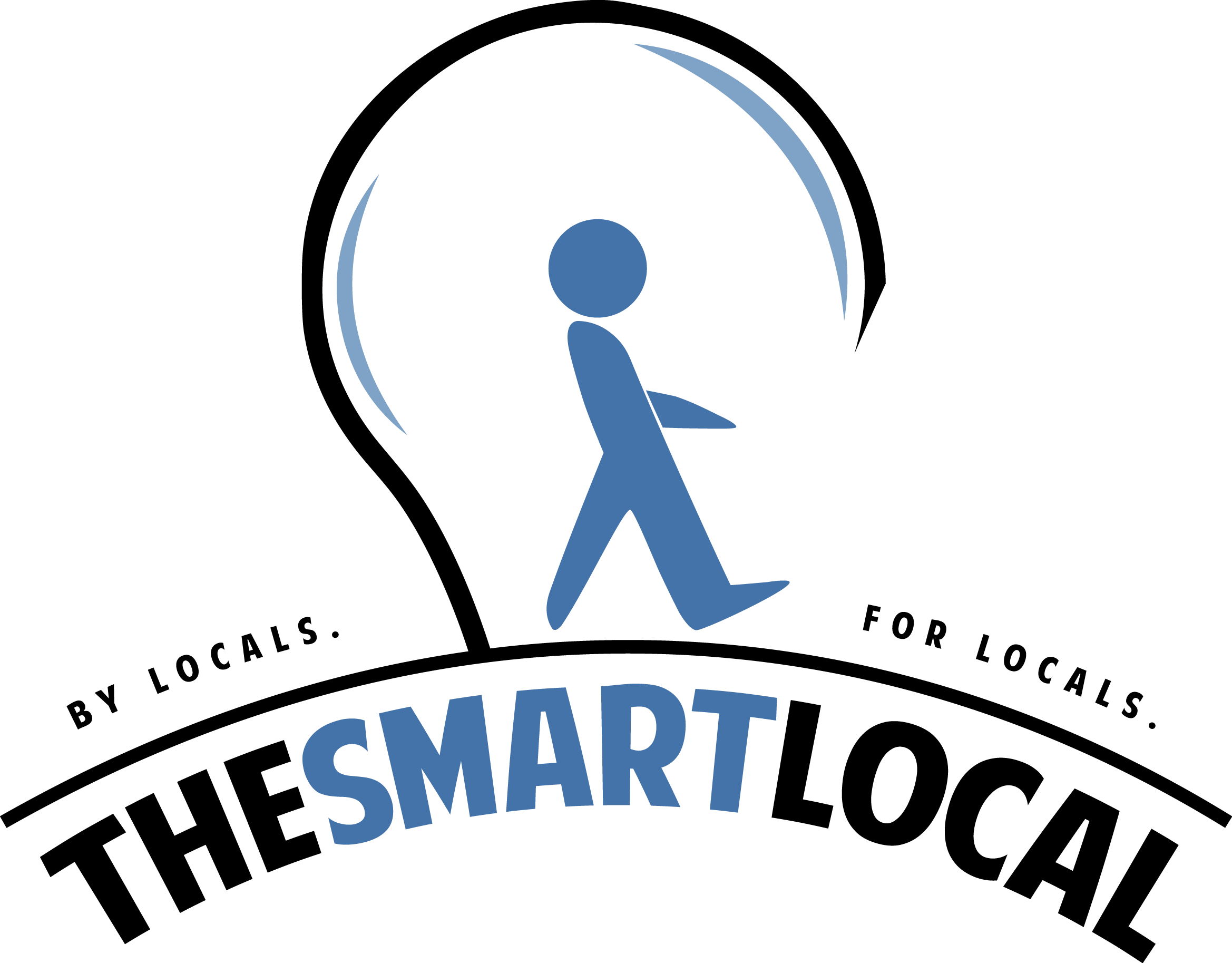 Drop us your email so you won't miss the latest news.