Breakfast is perhaps the most important meal of the day, being the first meal you take after a night of rest and also the meal that will give you energy to kick start the day. Other than bread and cereal, the following are common choices of breakfast that can be used to define Singapore's "Breakfast Identity". Furthermore, while these are taken for breakfast, they are all also eaten for other meals like lunch and dinner. If you haven't tried any of them yet, you should give them a try and experience part of Singapore's food culture.
Kaya Toast/French Toast With Soft Boiled Eggs
This is one of the most commonly taken breakfasts in Singapore. Crisp toast bread lathered with a piece of cool hard creamy butter and the sweet green kaya, a pandan flavoured spread made with eggs, sugar and coconut milk. Alternatively, one may also order french toast, bread soaked with beaten eggs and toasted, which is served with butter and kaya to spread. Accompanying the bread is soft boiled eggs, which is a half cooked egg where the yolk is runny whites are soft, and is complemented by dark(sweeter) or light(saltier) soy sauce and pepper. The drink taken is usually a cup of hot or iced tea, coffee, milk tea, milo(chocolate malt drink) or horlicks(malt drink). This relatively simple but hearty breakfast is an integral part of Singapore's food culture and a definite must try.
Noodle Dishes
Another popular choice is the noodle dishes of many varieties, from the malay mee rebus, mee siam, to chinese wanton noodles, teochew fishball noodles, hainanese laksa and even indian mee goreng. Singaporeans' love of noodles has not escaped the breakfast scene, and almost all noodle dishes are favoured breakfast choices of the locals, so if you want a nice warm and filling food for breakfast, do give some noodle dishes a try.
Roti Prata With Curry
Originating from India's Roti Paratha, Singapore's Roti Prata(Pan Fried Indian Bread) is a hot favourite among the locals for any meal. Hot and crispy pratas are taken for breakfast complemented with piping hot curries, usually a fish curry gravy or vegetable curry gravy. Usual choices for breakfast pratas are plain pratas termed as kosong and may also eaten with white sugar, egg pratas, prata with sunny side up egg on it termed as plaster and teloh bawang, a prata with beaten egg and onions. Tasty and a brilliant alternative to normal baked bread, this dish makes another wonderful breakfast.
Deep Fried Doughsticks, Butterfly Buns, Currypuffs etc…
Porridge
Warm porridge of cooked rice grains containing with fish/chicken/meat and flavoured with salt and pepper is a healthy and warm start to the day. Additions like spring onions and fried shallots enhance the taste of the porridge, making it tastier. The porridge may also be accompanied with raw fish with a special sauce, fried shallots, ginger, lime and optional chilli, a unique dish which bears similarity to a sashimi(Japanese sliced raw fish) salad. Porridge can be found around the world, but this special combination is truly unique to Singapore cuisine, and not to forget it makes a healthy and tasty breakfast, definitely worth trying.
Economical Fried Bee Hoon
This breakfast consists of fried noodles or bee hoon(vermicelli) with some other items that you can select from a display. Common choices and items include fried sunny side up egg, stir fried cabbage, luncheon meat, hotdogs and fried chicken wings. These foods tend to be rather greasy, but the delicious taste of fried food and tantalizing fried noodles or bee hoon makes this another breakfast favourite, not to mention its extremely economical price and usually generous portions.
Breakfast is a very important meal, so if you are bored with your usual breakfast, why not give these a try?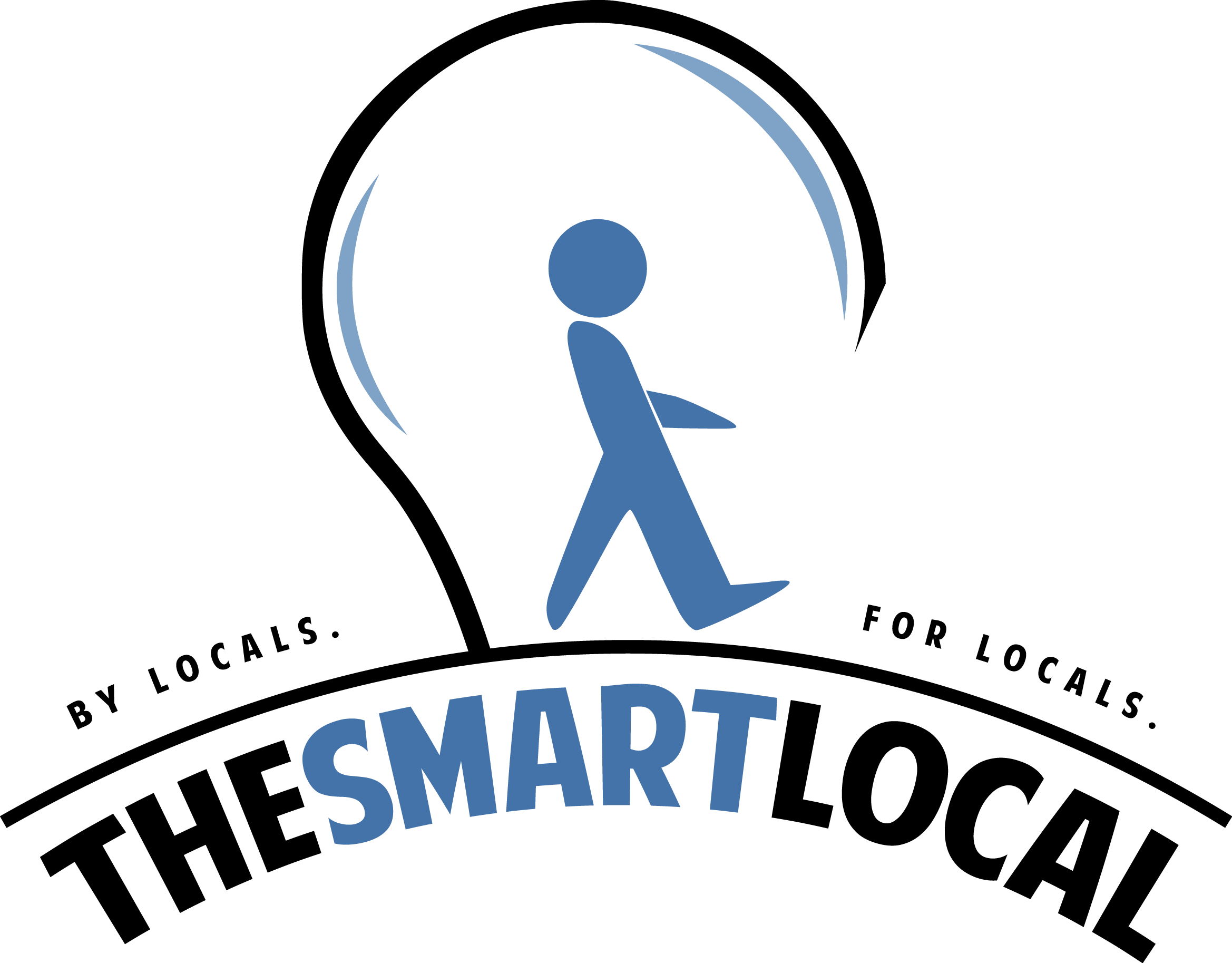 Drop us your email so you won't miss the latest news.