Bras Basah Complex Guide
Located between Bugis, City Hall, and Bras Basah MRT stations, Bras Basah Complex rather surprisingly remains low on most Singaporeans' radars. Our parents know it as "Books City", and it might just seem like an outdated relic strangely tucked in the middle of the city. However, concealed within its old-school exterior are unique shops that are worth exploring.
The next time you're in the city area, don't miss out on this novel experience this mall of niche offerings.
1. Dig deep into Chinese culture
Many tenants of Bras Basah Complex easily provide an avenue for you to deepen your interest in Chinese culture. I highly recommend visiting Zisha Art Gallery 紫砂艺术 (#01-57) which offers a unique kind of Chinese art – clay teapots. Visiting the store was an enlightening experience, learning that some of these century-old teapots can even be bought as an investment!
While the likes of Artfriend might boast shelves of art supplies, it might not be the best place to find quality calligraphy materials. Instead, Chen Soon Lee Book Stamp & Coin (#02-31) is the place you're looking for. Don't be fooled by the store name, as it offers far more than just stamps and coins, including premium calligraphy items like brushes, inks, and papers. For all budding and skilled calligraphers, this is a place you mustn't miss out on.
2. Pick up one-of-a-kind gift options
Finding a unique gift from any other shopping mall can be a daunting task. They often feature common brands that at times, makes it difficult to express the special effort we had put into the gift. Be it for yourself or for others, Bras Basah Complex is one place you can definitely find unique gift.
Cat Socrates (#02-25) is the go-to place for one-of-a-kind trinkets and even furniture. From uniquely Singaporean hipster postcards ($1) to lighting displays ($60) to furniture (up to $400), browsing the store's shelves is itself an experience to behold. While you're there, say hi to friendly cat shopkeeper Chestnut!
Source: @tiiinv
Should you be feeling a little more generous, Fook Hing Trading Co (#01-23) stocks exquisite writing instruments ranging from the everyday Pelikan to the obstinately atas Mont Blanc and Parkers ($20 to $15,000 for limited edition models). They also provide free engraving services for that personalized touch. If you're looking to write your next masterpiece (or even do your homework) with style and poise, Fook Hing Trading Co would be your next stop.
3. Indulge in comic-art and collectibles
Unless you've been living under a rock, you would have at least heard of the DC and Marvel universe. Even if you didn't grow up on their cartoons and comics, you'd have liked a character or two from the many movies they've produced. Most of us marvel (see what I did there) at these characters from the silver screen, but why stop there?
InkInk Collectibles (#02-85) literally paints these characters in a different light. The comic character-based art pieces they carry are as unique as they are beautiful. As a fanboy of comic myself, their high-quality prints ($25 – $60) have been added to my wishlist. That's not all – InkInk exhibits rare, original artwork from comic artists from time to time, all for very reasonable prices! Check out their Facebook page for updates on the latest features.
For something on a whole other dimension, XM Studios (#04-43) carries premium models and busts of DC and Marvel characters. If you are truly a hardcore fan – and somehow have a few hundred dollars lying around – you can get your hands on these masterfully crafted models. Each model is uniquely numbered and most are produced in limited quantity – perfect if you want to make a statement of your fandom.
4. Dance those calories away
Bras Basah Complex offers its fair share of opportunities for you to get into shape as well. Rather surprisingly, there are numerous performing arts academies hosted within the building. Check out Shawn & Gladys Dance World (#04-03), one of Singapore's top classical dance schools. The academy provides casual and competitive courses in ballroom, salsa, jive, and other classical dance styles.
5. Discover a whole new world of books
Second-hand books are not the reason why Bras Basah Complex is referred to as the "City of Books". Basheer Graphic Books (#04-19) offers first-hand books on all things graphic-related, including architecture, photography, graphic design, movie and comic art. This isn't just a store only for art students and enthusiasts, but for anyone seeking creative resources and input.
Another book-related highlight is Maha Yu Yi Bookstore (#03-11). As a traditional Chinese bookstore, they're responsible for many of the Chinese book fairs we've seen during our schooling days. Nonetheless, I was blown away by the range of book genres they offered – from Traditional Chinese Medicine, history, business, and even children's books! If you're ever on the hunt for any book in Chinese, here's your best bet to find it.
How to get there
Located in the city, getting to Bras Basah Complex is pleasantly convenient. You can take a 5 to 7 minute walk after alighting at either Bras Basah MRT (Circle Line) or Bugis MRT (East-West Line/Downtown Line). There are many bus services that take you right to BBC's doorstep as well!
Bus: 960, 2, 12, 33, 130
Train: Bugis MRT/ Bras Basah MRT
More than just a "City of Books"
Visit Bras Basah Complex with a fresh pair of eyes the next time you're in the city area. This old-school shopping complex has evolved beyond being just a "Books City", becoming a home to many unique tenants. Don't be content with just visiting the shops you already know – go explore its many corridors for a one-of-a-kind shopping experience.
Truly, treasure awaits those who venture into the nooks and crannies of this complex!
This article was contributed by SMU students.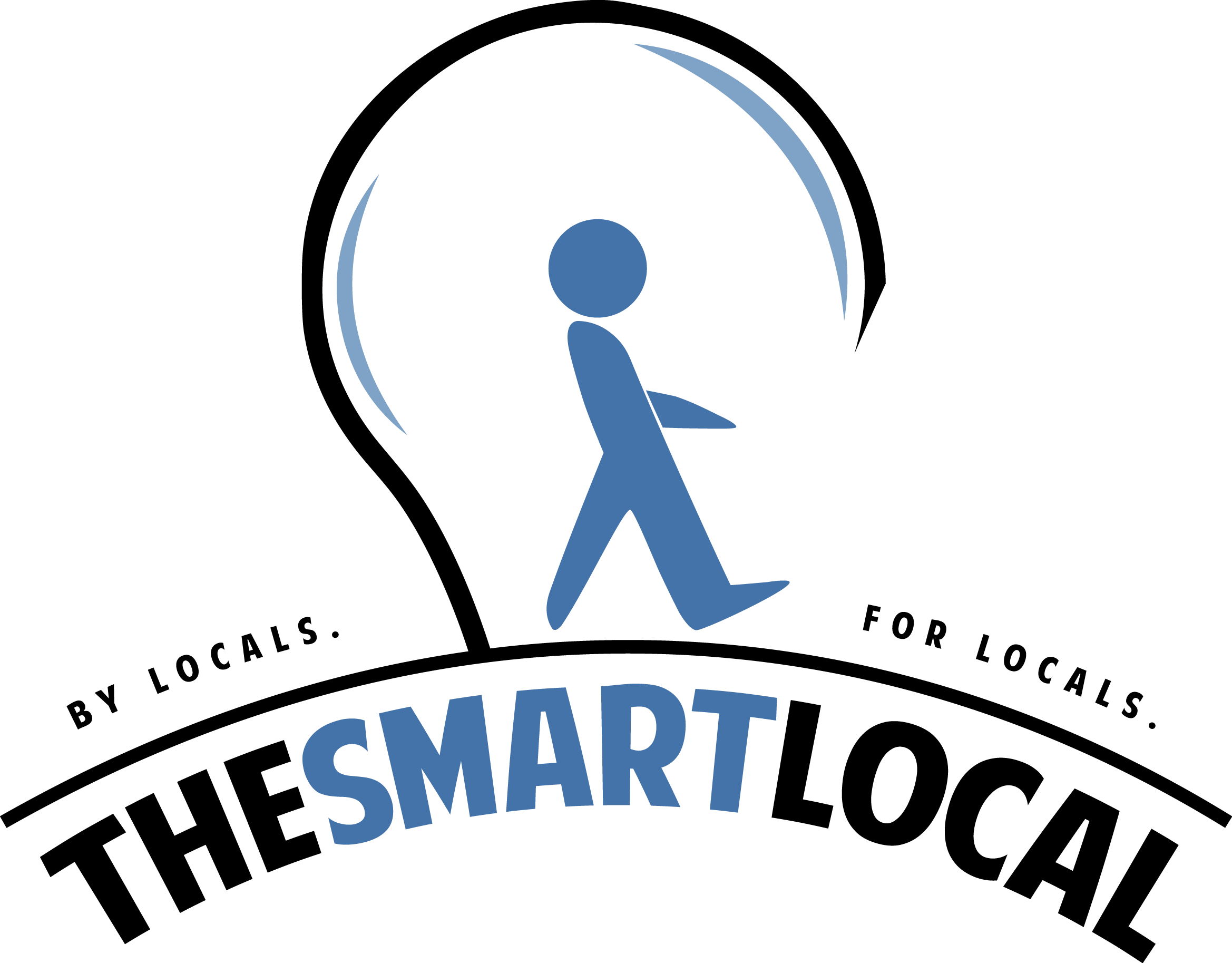 Drop us your email so you won't miss the latest news.