About Bose
Bose is very well known for the endless lineup of quality audio equipments they have been producing for over the last 7 decades, often praised for their high-end product line.
Bose has been manufacturing a multitude of different audio systems, catering to automobiles, commercial industry systems and multimedia home speakers. Today we'll take a look at the Bose Companion 2 Series III Multimedia Speaker.
Sassy
A Little Comparison
Before we go into the details of the Bose Companion 2 Series III, let me give you a little background information of my current setup. I've been using the Razer Mako for awhile now, probably since mid 2010 and it cost $600+ back when I first bought it.
Technological mushrooms
I really like the design and sound quality of the Mako, it produces a very deep, bass-like sound effect because of it's design. The Mako is a channel sound system, which requires you to place the speakers on a flat surface because of it's spherical downward sound projecting design. If you don't place it on a flat surface, it's going to sound like crap so it can be a real pain in the ass to setup.
Bose Companion 2 Series III
The Companion 2 Series III however, only costs $130 and its built as a traditional and compact tower speaker. Although not as solid as the Mako, it packs a punch considering it's much lower price. The sound quality is very bass-heavy, often making this reverb effect that sometimes muddies the sound. So there is a lack of clarity in vocals when playing music with heavy instruments but the bass provides this really meaty and powerful effect.
If you own a Companion 2 Series 2, the Series 3's design is similar aside for the new black furnishing which matches perfectly with my current setup. This latest rendition also steps up it's sound department with improvements on the treble and bass sound quality. The cable's length is perfect for laptops and optimal for desktops without any cluttering.
To wrap it up, I'm still quite satisfied with my current speakers. But for those looking for a pretty decent and portable audio setup at just 1.5/4 the price, you may want to consider the Bose Companion 2 Series III speakers.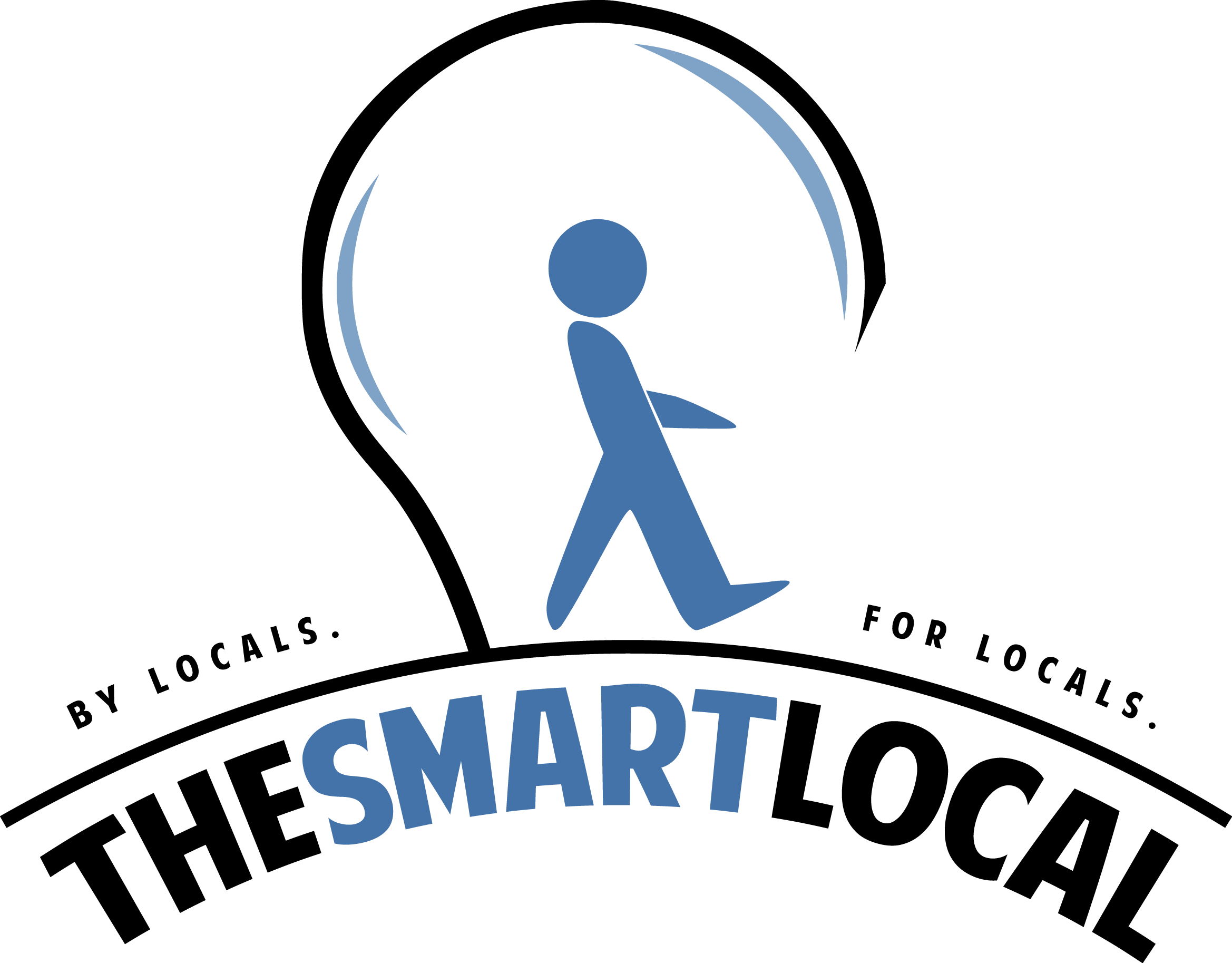 Drop us your email so you won't miss the latest news.