About boCHINche
boCHINche is an Argentine gourmet restaurant cum grocer, located at a corner of Martin Road near River Valley. The restaurant went through a makeover in September and has since reopened with a revamped space and a spanking new menu.
With Argentine cuisine being uncommon in Singapore, I geared myself up to prepare for a zesty meal, picturing dishes with colourful herbs and greens.
Gourmet Grocer Market @ boCHINche
The entrance is packed with imported European goods ranging from canned yellowfin tuna to premium cut meats. Set up in a pseudo cart, it's a fun way to pick out your groceries when grabbing that bottle of balsamic vinegar or a can of quince from a hanging basket.
The gourmet market also sells Dulce de Leche ($14), a popular milk caramel spread in Argentina. It is usually eaten with toast or used in desserts. If you can't help your sweet tooth, you may just eat it from the jar itself.
The Food At boCHINche
Their new menu boasts a handful of new items and we've indicated the must-tries in each course.
Starters
We started with Crab on Toast, Humita, Pickled Turnips & Chopped Coriander ($19). This dish takes an acquired taste to appreciate, albeit refreshing, the crab was however drowned out by the overwhelming zesty additions.
We next had Chilled Pea Soup, Shallots, and Chopped Mint ($8). When served, a bowl of chopped shallots and croutons is first placed in front of you and a server will then drizzle the cream, comprising of pea puree, yoghurt, and chopped mint. I'm not a big fan of peas in their raw form but my bowl was licked clean.
MUST-TRY: Iberico Shoulder, 30 months ($19)
Iberico ham is my all-time favourite cured meat. Accompanied with house pickles and focaccia bread, the 30-month old cured Iberico shoulder was sweet and salty that went well with the bread, and was good on its own.
Sides At boCHINche
One of the new items on the menu, Chips "Provenzal" ($10) is pretty much the rage in boCHINche, because it takes a crazy 8 hours to prepare. It's all peeled and cut by hand and simply seasoned with garlic. Who knew it was worth going the mile for potatoes?
MUST TRY – Creamed Spinach ($9)
If you're not one to eat greens, this dish will change your mind. Simple yet hearty, this dish of sautéed spinach with mozzarella cheese got me to spoon a generous heap for myself.
Entrées at boCHINche
The meats are one thing to have but the Lemon Sole with Tarragon & Lemon Butter ($39) is a game changer. The lemon and tarragon butter are made in-house, giving the fish a wholesome, sweet taste.
The Green Asparagus, Baked Brie and Grated Granola ($19) is a new vegetarian option that was a clean addition to the otherwise protein-heavy diet. The ingredients all are topped on a piece of toast hence the dish is simple and straightforward so nothing special here.
MUST TRY – Lomo Beef Fillet 300g ($78)
You'd be crazy not to have grass-fed Argentine meat wherever available. Easily my most favourite steak, the tender beef fillet is tender indeed. Therefore also known as the tenderloin, the meat practically melted in my mouth. If you have to try one steak from here, I strongly recommend the beef fillet with a medium doneness.
Desserts At boCHINche
Clearing our savoury palate for sweet, the Crème Caramel, "Dulce de Leche" & Chocolate Crumble ($13) is the epitome of dessert. The dollop of milk caramel used in this one however is different from the jarred products in the store as it's made in-house by the chef.
Next we had the Milk Cake, Passion Fruit Sorbet & Toasted Almonds ($14). The contrasting juxtaposition of the sweet layered milk cake and tart sorbet is a surprising pop in my mouth, making it my favourite dessert of the lot. The sprinkle of toasted sliced almonds provided texture to its creamy counterparts.
MUST TRY – "Dulce de leche" Crème Brulee & Banana Split Ice-Cream ($17)
It's the entire banana split in an ice-cream scoop! The dessert is served in a cute-looking skillet with the ice-cream on top of the torched sugar. It melts fast so there's no excuse to not tackle this quickly.
Verdict
Argentine cuisine in Singapore is a rarity and I strongly advise you not to pass on this one. Having found a favourite item in each course, my dining experience at boCHINche did not disappoint.
Their new layout is spacious, emphasized with open bars on either sides. Its revamped dining area is decorated with amusing printed cushion and chair covers in smart puns such as 'Don't Cry For Meat Argentina' and 'Like A Virgin Olive Oil'.
If you haven't yet had a taste of Argentina, boCHINche is the place to start.
Getting There
Address: 22 Martin Road, #02-01, Singapore 239058
Opening Hours: Tuesday to Sunday, 11am – 11pm
Telephone: 6235 4990
Website: http://www.bochinche.com.sg
For reservations or enquiries, contact them at enquiries@bochineche.com.sg.
---
This post is brought to you by boCHINche.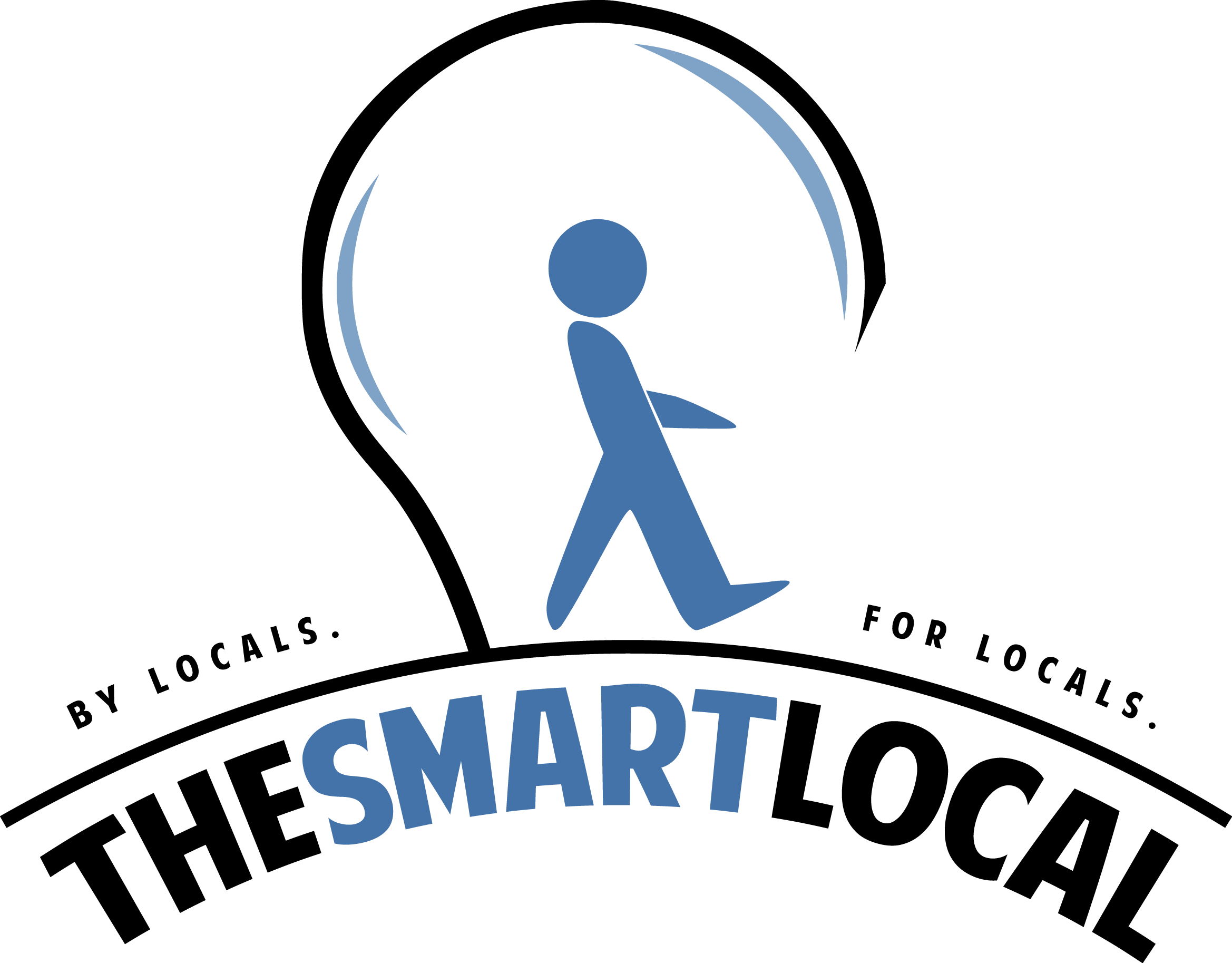 Drop us your email so you won't miss the latest news.