Be Salon's BEspoke Keratin Treatment & colouring services 
---
Unless you're blessed with flawless, magical locks like the fictional Rapunzel is, you're probably no stranger to the occasional bad hair day. We all get them, and we can totally relate how bad hair can put a damper on one's self-confidence. If you want to lessen those unconfident days, you can get hair services specially tailored to your needs at Be Salon. 
We went over to get a makeover with their BEspoke Keratin Care treatment and hair colouring service, which has bagged several awards like the Her World Hair Awards 2019. Here's how this treatment can turn chemically-damaged hair into Insta-friendly locks that have a natural finish. 
---
What to expect at Be Salon: free consultations, beverages and a personal touch
---
Located on the 2nd floor of Millenia Walk, Be Salon is an unassuming salon that specialises in customisable hair cuts, colouring and treatments. 
"Minimalist" would be the best way to describe its interior, as it's decked out in a completely black-and-white theme. A little pizazz is added with angled mirrors that give depth to the room while functioning to give clients a little more space and privacy. 
As part and parcel of the salon, the crew here are akin to hair whisperers. All of the salon's hairstylists have over 10 years of experience in the industry, and they'll advise you on what best suits you with thorough personal consultations. 
You'll also be well taken care of in terms of comfort: their complimentary beverages include freshly brewed coffee, and they provide blankets if you're feeling chilly. If your treatment extends way past your meal time, the crew can help grab something for you to eat from nearby restaurants as well. 
Once your makeover is done, you'll also get useful tips on how to care for your hair, post-treatment. There's no hard-selling at this salon, so you'll get advice on what's absolutely necessary for you. 
---
My BEspoke Keratin Care treatment experience: from dull, damaged hair to silky highlights
---
Before we began the treatment, my designated hairstylist Chester came to have a look at my hair. And I don't mean he merely glanced at it – I mean, he really examined it, checking its density, moisture and even its shape and natural waves. This step is crucial to helping them select the perfect cut and colour. 

It was recommended that I take on a natural-looking ash brown colour
I'm relatively lax about styling my hair, so I asked him to recommend a suitable colour that looked natural. Then he said the words that made me a little wary: "we have to bleach it." This was so that the ash-brown highlights would pop. 
But before I had time to worry, Chester was quick to assure me that the Keratin treatment that followed would restore my hair's integrity post bleach and give it more body and shine. So began the process. 
---
Bleaching and colouring 
---
He started by doing a 'foilayage' hair lightening technique that's often used to create natural-looking highlights in dark hair by bleaching select sections of finely gathered hair.
This process took the longest, as Chester relayed, you have to make sure the hair is bleached properly, otherwise, the colour won't show. The rest of the colour application process was pretty run-of-the-mill. 
---
BEspoke Keratin Care treatment
---
The words "keratin treatment" sounds pretty technical, but it's really just like getting fillers for your hair. Instead of using botox or harmful ingredients, it uses keratin which is actually a natural protein the human body produces to essentially protect and strengthen your hair.  
Be Salon's keratin treatment in particular, is customised to clients' preferences. Your hairstylist will adjust the intensity of the treatment as well as its ingredients to control the finished look depending on what you prefer, be it silky straight or subtle waves.

Keratin treatments are strongly recommended for those with coloured or chemically damaged hair to restore your hair's natural smoothness
Surprisingly, the keratin treatment was a rather simple process: 
The treatment is applied on damp hair. 

It's then dried using a finger drying technique – recommended for damaged hair – that's done by running your fingers upwards through your hair while it's being blown-dry. The access moisture is basically removed to prepare the hair for the next step.

The treatment is embedded into the hair by using the heat of a flat iron. 

It's then rinsed lightly to maximise absorption of a second leave-on treatment. The treatment is sprayed on to seal the keratin in and prolong its effects.
---
The results
---

PSA: Keratin treatment also straightens the hair!
My initial concerns with the bleaching process and my hair ending up like coarse grass were quickly resolved once I ran my fingers through my hair to find it silky smooth thanks to the customised keratin treatment. As discussed during my consultation, Chester managed to create a natural finish on my hair texture, so that it wouldn't turn out too flat.
The bleach and colouring session also turned my plain black bob a warm shade of brown while the highlights worked wonders to bring life to my hair in the form of depth and dimension. As I didn't want something that was too loud, this neutral tone Chester suggested turned out to be a great confidence booster that was also office-friendly. 
The keratin treatment is said to last between 3-6 months depending on your hair condition, growth and daily home care routine. All you have to do to maintain it, as best as you can, is to use hair masks and avoid using shampoos with sulphate in it. Always check your shampoo ingredients, even if its front label says it's "sulphate-free". 
---
September 2019 colour and treatment promos at Be Salon
---
If your hair is in dire need of a little perking up or some TLC, make a date with Be Salon and try out their signature BEspoke Keratin Treatment and hair colouring services at a discounted price this September.
For this month only, you can get a one-tone colour and the BEspoke Keratin Care treatment* at a discounted price of $299 for short hair, $399 for medium hair and $499 for long hair (U.P. $419 – $589). 
*Valid for first-time clients only.
Beyond this, you can get other services like hair cuts, straightening, perming and styling – all of which will be tailored to your preferences and needs. Plus, you'll get a confidence booster when you leave that salon with fabulous, natural-looking locks.
Address: 9, Raffles Boulevard, #02-19, Millenia Walk, Singapore 039596
Opening hours: 11AM-9PM, Daily
Telephone: 6899 3667
Website
---
This post was brought to you by Be Salon.
Photography by Tan Wen Lin.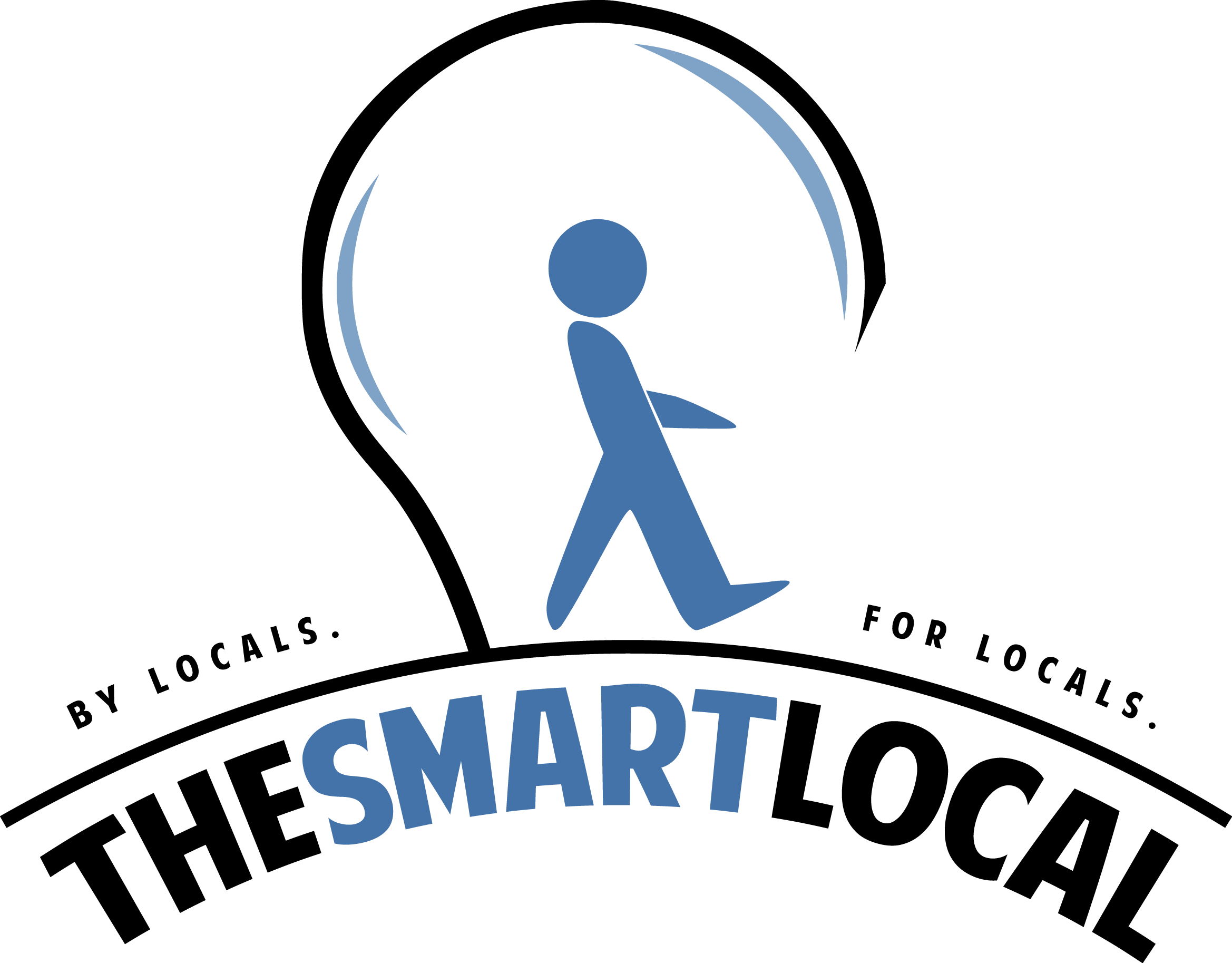 Drop us your email so you won't miss the latest news.