How to choose bathroom fixtures
---
Scroll through the #bathroominspo hashtag on Instagram, and you'll find a sea of pictures featuring the most beautiful bathrooms. Between crisp-looking minimalistic themes and rustic wooden designs, it's easy for homeowners to get caught up in the whole design process without thinking about the planning that takes place on the back end.
Look behind the scenes, and you'll find a whole load of considerations before you can even begin dreaming about that hidden rain shower or huge bathtub. Here are 5 things you need to know before shopping for your bathroom fixtures:
---
1. Check the feasibility of your renovation
---
There's more to bathroom considerations than just the dimensions of the space. We can dream about that majestic rainshower all we like – but before jumping to get one, we'd first have to consider things such as our shower connections.
Should your hot and cold connections be hidden, that means you'll need a little more work to install certain shower products. Be prepared to sit through some hassle, as you'll need to hack down the bathroom walls for it.

hansgrohe Crometta 160 1jet Showerpipe
However, if you haven't factored any hacking into your renovation budget, here's a little hack for those of you with exposed shower connections. Shower pipe systems with both a hand and overhead shower – like the hansgrohe Crometta 160 1Jet ShowerPipe system – don't require any hacking whatsoever, which will save you a ton of trouble and money.
---
2. Opt for space-saving shower fixtures
---
Getting that dream bathroom can be tough when your bathroom comes in a tiny little space, but there are workarounds to ensure that you make the best out of this confined area.

hansgrohe ShowerTablet Select 300
Amongst them are the hansgrohe ShowerTablet Select 300 and 700. Not only do they control the water temperature and change between different outlets, they also double up as nifty shelves to place your toiletries on. 
Other than that, plan ahead and ensure that you have sufficient storage space. That could come in the form of closed cupboards or cabinets, which will be especially handy to hide away items such as cleaning rags and toilet brushes.
---
3. Consider your daily requirements before choosing your basin and faucet
---
Counter top basins work well if you have a fair bit of space to play around with
It's essential to consider the daily requirements of the whole household if you want a peaceful time for everyone. For starters, think about getting an under-mounted basin installed if you're really pressed for space. It'll open up some space to leave your toiletries on, so you don't necessarily have to squeeze everything into the designated toiletries basket in your shower.
If you always find yourselves bumping against your faucet, you can also consider getting higher spouts to give yourself extra room. And with this in mind, hansgrohe features a variety of taps at different heights – simply pick the most fitting one to suit your comfort.
---
4. Go for a shower system that suits your existing set-up
---
Different HDB flats are decked out with different heating systems. It'll either come in the form of a pressure-reducing system, which includes instant heaters, or the non-pressure reducing system – which encompasses storage heaters.

The hansgrohe Crometta 85 has a smaller showerface that would make the most out of lower water pressure
Image credit: Dore.ua
Depending on what you have, the type of showerhead you go for should vary accordingly. Houses with instant heaters would typically experience lower water pressure – to combat this, you should install a smaller showerhead.
In that same vein, those living in houses with a storage heater would have higher water pressure. Since this is the case, you can go ahead and get that bigger rain shower.
---
5. Consider practicality and safety
---
More than just dimensions and existing set-ups, you'll also have to consider the people living with you. People living in households with children or elderly residents will have to be especially careful to select fixtures that would make the bathroom easier for them to manage.

Image credit: hansgrohe
When the threat of slippery floors is ever-present, having something to grip on is crucial. Instead of installing separate grab handles in the bathroom, you can pick a fixture like the hansgrohe UnicaComfort shower. It's ideal for children or anybody in a wheelchair, as there's a compact grab handle and a handshower support as well that makes it easy to grab onto.
Apart from that, do also consider the hike in water prices back in 2017. You'd want to purchase something a little more water-efficient so that you don't have to spend so much on your water bill.

Keep an eye out for products fitted with the EcoSmart technology, which limits water flow and helps you save water. 
Something you can consider is the hansgrohe EcoSmart technology. Products like the hansgrohe Raindance Select E handshower 150 3 jet EcoSmart comes fitted with this specific tech, which limits the water flow down to a maximum of 9 liters/minute. That means you don't have to constantly worry about the next water bill – and that's a weight off the shoulders.
---
Things to know before renovating your bathroom
---
Whether you're a new homeowner or not, planning your bathroom renovations requires more than just selecting the prettiest fixture. After all, you can't shower in peace when the room's too cluttered, or the overall water pressure is weak.
Thankfully, hansgrohe features a boatload of bathroom fixtures that are equal parts practical and sleek. Showers, faucets, thermostatic mixers – you name it, they've got it. 
And with their ongoing renovation sale, your bathroom renovation dreams can be realised without that massive dent in your pocket. They've got all-in-one bathroom bundles going at slivers of their original price. Take for instance the Guest Bathroom Bundle 2, which presents you with a shower, tap, and a shower mixer for just $469 (U.P. $694.43).
The promos don't just stop at the bundles. They're also featuring faucets and shower thermostats at discounted prices – their Ecostat Shower Thermostat Comfort's going for just $389 (U.P. $543.77). 
You'll also be entitled to an additional 30% off the Logis bathroom accessories with any purchase under the Renovation Package Campaign. Any product purchased from the Hansgrohe Aquademie or any authorised dealers come with a 5-year international warranty, so you can have some peace of mind knowing that you're covered against any manufacturing defects. 
Check out the full range of their bathroom products here.
---
This post was brought to you by hansgrohe.
Photography by Pichan Cruz.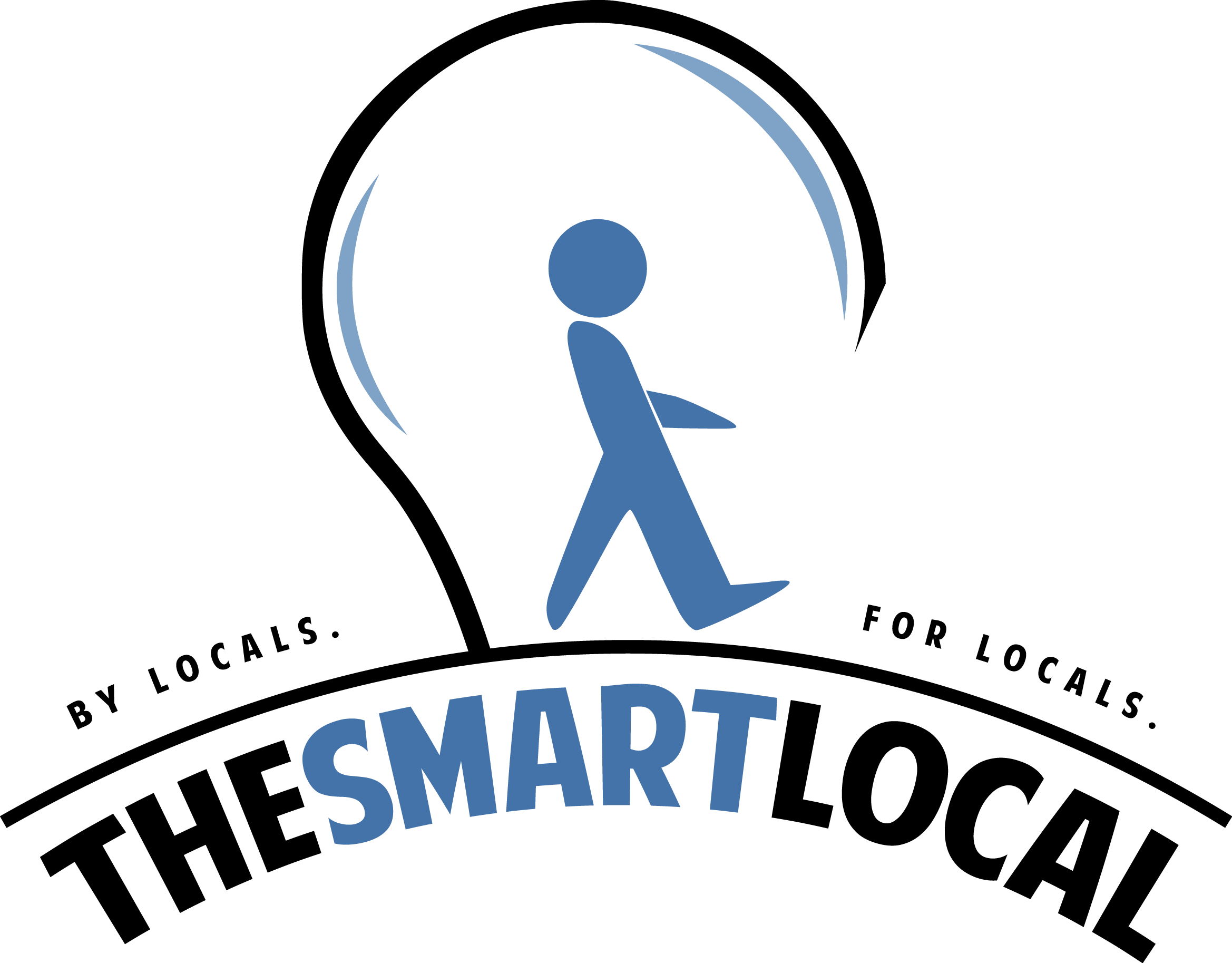 Drop us your email so you won't miss the latest news.