Husky-only cafe in Bangkok
Truly a dog lover's paradise, True Love Husky Cafe is a place you have to visit for an experience you cannot get anywhere else. Imagine getting up close – and too personal – what seems to be an enless number of huskies. This is where you can fulfil your dreams of playing with some of the friendliest huskies in the world.
As a dog lover myself, I was attentive to the living conditions of the dogs as I tend to get a bit skeptical when it comes to using animals as a selling point for businesses. I was surprised, however, to find that the conditions of the dog kennels were pleasant and the dog handlers were very gentle with them.
We could tell that all 23 dogs were very close to their owners, and that they took pride in the quality of care of their canines. Kudos to them!
And its playtime!
For a price of just 350baht (approximately SGD 15), visitors get to enjoy an hour of playtime with the huskies. And, you even get a free drink and cake along with the entry fee!
There are 3 different play timings everyday, 12:30pm, 3:30pm and 6:30pm, where you can get to play with the dogs within their respective caged areas for an hour. You can pet them, feed them with ice, take selfies, and just generally do anything a human is genetically programmed to do when encountering cute dogs.
30 minutes before each playtime, patrons have to fill up a registration form and make payment at the counter to enter. The lady at the counter will then assign you to a table within the cafe which could be either outdoors and indoors, where you can place your drink and food orders!
Oh hello there, handsome!
The hygiene standards kept at True Love was truly respectable. Before playtime started, all visitors were given plastic shoe covers to wear on their feet to minimize the amount of bacteria exposed to the huskies. They also provide hand sanitizers compulsory for patrons to use before entering the play area.
You might have noticed that the visitors are wearing blue footwear. Nope, Crocs hasn't introduced a new line.
Unlike many pet cafes out there, the huskies at True Love were not treat driven and were very endearing, such that they were very comfortable with being touched and hugged. You can either laze around and wait for the huskies to come to you – trust us, they will.
Or you could approach them like what we did. They will oblige to a couple of selfies, just don't pounce on them as it might cause them to shun you like any normal animal would.
This is probably the only dog cafe where you can #lepak with 23 huskies. What an incredible experience, especially for kids!
Free ice-cream cake!
We were not expecting anything extraordinary of the food served but we swear upon our CP 1105 Gyarados that the cafe serves affordable food that won't disappoint.
True Love cafe offers an ice cream cake and drink of your choice with the purchase of every entry ticket. A pretty good deal, I must say. Now you don't have to worry about bae getting hungry.
What's better than indulging in ice cream cake? Having it in full view of adorable huskies vying for your attention of course. The cakes are super instagrammable so be sure to snap away before they melt!
Shop till the huskies come home
There's even a gift shop within the cafe, where we spent hours rummaging through husky plushies, t-shirts and other merchandise that got our inner crazy husky-lady excited.
Note:
Remember to make a prior booking before heading down to True Love as they get pretty packed even on normal weekdays. We made a big mistake by not calling the cafe first, and ended up waiting for 2 hours before we could enter the cafe. The staff will request for you to wait outside the cafe to prevent overcrowding.
All visitors will have to sit through a short video briefing before entering the play area. The video was such a joy to watch, so don't worry about that! You will also be asked to wash your hands and sanitize them after.
True Love Husky Cafe
Address: 153 Soi Ari Samphan 2, Samsen Nai, Phaya Thai, Bangkok 10400, Thailand
Opening Hours: Tuesdays to Thursdays 12pm to 4pm, Fridays to Sundays 12pm to 6.30pm
Phone: +66 85 908 2777
By Train: You can get to True Love by taking a BTS to Ari Station. Since True Love Cafe is situated deep within Phahon Yothin Road, we do not suggest you walk but rather get a tuk tuk or taxi to send you in. It will cost you approximately 30 to 40 Baht.
Ask locals for directions, because the cafe is SUPER ULU. Despite it being located in a relatively inaccessible location, this cafe was well worth the travel and our 15 minute walk!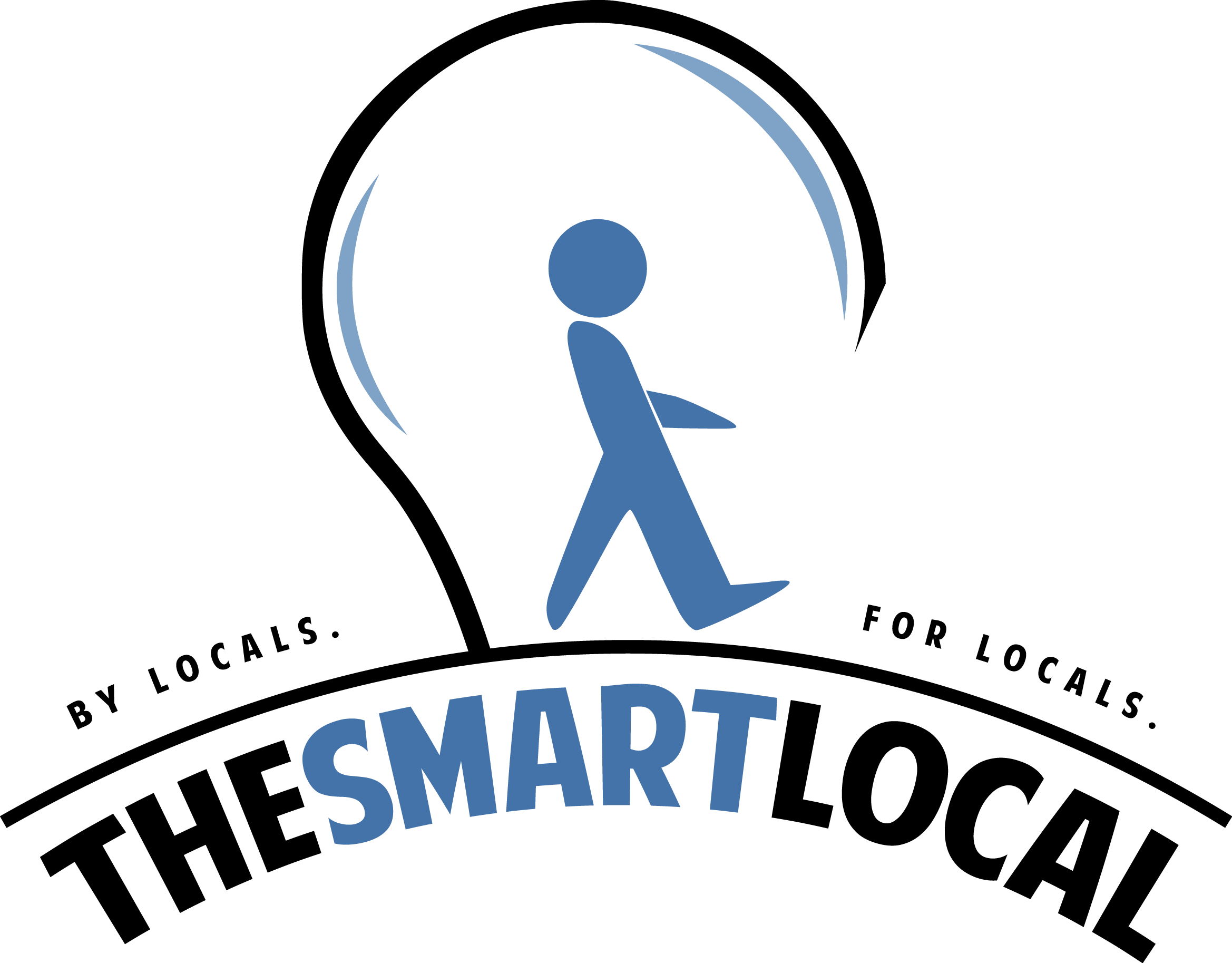 Drop us your email so you won't miss the latest news.