5 habits that waste energy and your money
The rite of passage to adulthood is a total emotional rollercoaster ride. We've got the highs of total autonomy in our life choices and watching our bank balances soar every payday, but feel the immediate sting when we have to part with our hard-earned cash to pay for our monthly spendings and utility bills.
But, we can still save costs where bills are concerned. While most Singaporeans think that they're doing their 100% to save money on electricity bills by turning all their lights and appliances off at night, we've identified some energy-guzzling habits that most of us are guilty of but may not realise.
Here are 5 seemingly harmless actions we do every day that chalk up quite the bill in the grand scheme of things:
1. Leaving your phone/laptop to charge even at 100% battery-level
Psst… keeping your phone plugged in won't conjure a magical "110% Charged". But one thing's for sure – it's a waste of energy. The next time you're scrolling through your phone, pry your eyes away from your feed and pay closer attention to your phone's charged percentage at the top right of your screen. Moreover, by not overcharging your phone, you can help preserve its battery life too!
2. Not changing air filters in air-con units
We all know how our noses feel clogged when we fail to do our… uhh… spring cleaning. Your air filters feel the same way. Just think of all the dust inhaled as your air filter traps dust and other air pollutants, and all that energy wasted as your air conditioner works harder to push air through.
Image credit: HandyManSG
too. Check the filter once a month, and clean or replace it when necessary. This can lead to improved energy-efficiency and a longer-lasting unit in the long run, not to mention reductions in your monthly electricity bills.
3. Not choosing electrical appliances with more energy-efficient ticks
Furnishing your new BTO is one of the most exciting steps in this new chapter of life as an adult – but don't just jump right in and make your purchase 100% based on aesthetics. You might end up spending a lot more than you imagined for that pretty-looking fridge.
You'll find that many home appliances from air-conditioners and refrigerators, to TVs and clothes dryers come with an 'Energy Label' – a bright yellow sticker with ticks to show you how energy-efficient each product is (the more ticks, the more energy-efficient), and the estimated annual energy cost of the appliance.
The more ticks, the more cost-savings!
Image credit: NEA
If you're confused by the label, here's a detailed guide by NEA to help you decipher it.
Cost-Saving Tip: Choosing appliances with more ticks can help you save money in the long run! For example, you can save around $270 a year if you choose a 5-tick air-con over a 2-tick air-con, and $75 a year if you choose for a 3-tick refrigerator over a 1-tick refrigerator.
4. Using incandescent light bulbs instead of LED ones
An LED light bulb 
Image credit: cnet
We may be most concerned with whether we want warm or white lighting when shopping for lightbulbs, but that shouldn't be all. Instead of your incandescent light bulbs, go for LED bulbs. LED bulbs use up to 85% less electricity than incandescent bulbs to produce the same amount of light, and can last up to 20 times longer. Although LED bulbs come with a heavier price tag, they can save you about $15 per bulb per year through energy savings.
5. Leaving the internet modem on overnight
Switching off more than just your computer will save you money!
For some of us, the time isn't the first thing we check in the morning – our phones are. Instant Internet access without having to get out of bed? Ah, the life. The reality though is lots of wasted energy, especially if your modem is also connected to other devices like your laptop or WLAN router. So ALWAYS switch your modem off when not in use.
Cost-Saving Tip: An even better way would be to ensure all your electrical appliances, devices, and extension cords are switched off at the source – and that means your power socket. 
Not many realise that household appliances continue to consume electricity despite being 'powered off'. To ensure the electricity is completely cut off, you'll have to turn off the switch at the power socket.
Might seem extreme, but desperate cost-saving calls for some desperate measures. And besides, once you work this into your daily routine, it'll become almost muscle memory to do so!
Start saving more on your electricity bill today
While skipping a meal or taking public transport are great ways to cut down on your monthly expenditure, consciously paying attention to these energy-wasting habits can be an even easier way to save you from dishing out unnecessary costs. Going green is also always a huge plus!
Save electricity and win prizes worth more than $70,000 in total*
PSA: Reducing your energy consumption doesn't just help you save money. From now till 30th September 2017, you may even get to win prizes too when you participate in the Energy-Saving Challenge.
Simply reduce your household electricity use by 1% or more, and stand a chance to win prizes worth over $70,000 in total*, including staycation vouchers, travel vouchers, home appliances, and a pair of return Economy Class tickets to Seoul on SQ!
All you have to do is sign up online at cgs.sg, or register at any Daikin Proshop, Gain City Showroom, Our Tampines Hub or NEA Customer Service Centre (Environment Building)!
*Terms and conditions apply. Visit cgs.sg for more details.
---
This post was brought to you by National Environment Agency.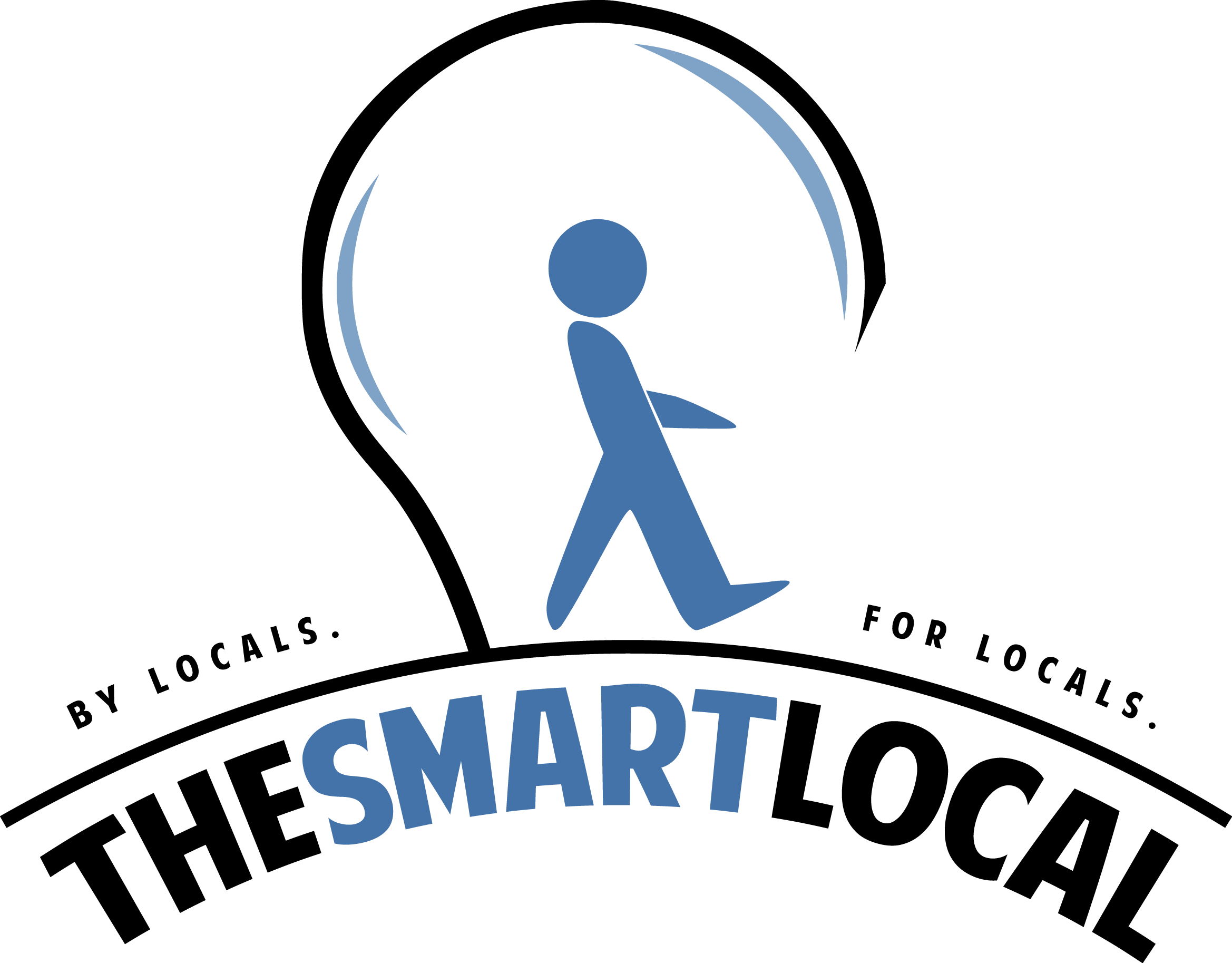 Drop us your email so you won't miss the latest news.