How to one-up the competition in Singapore
---
If there's one thing our parents ingrained in us since we were wee children in primary school, it's that education makes all the difference in giving you a leg up in the competition and getting you that higher-paying job. And getting a university degree was Level 1 complete.
But in an age where university degrees are now commonplace, employers are now looking above and beyond your hard-earned Bachelor's, and here are the reasons why:
---
More and more people are getting degrees
---
To fully understand things from our parents' perspective, we have to time travel back a couple of decades to a time where having a university degree meant that you were either academically inclined or from a well-to-do family.
Now, let's fast forward to 2019. We now live in a world where degrees aren't that much of a precious commodity anymore, but a life necessity. Reputable local universities have doubled in number, overseas unis with local campuses are burgeoning, and employers are more accepting of non-local uni degrees.
In addition, with Singaporeans having more disposable income, greater numbers are flying across the seas to pursue higher education. The main takeaway: Competition out there is stiff, and many are probably just as qualified for that job as you are – some even more.
---
How to beef up your resume and increase your job hunt chances
---
It's not enough to just ace your mods and cruise through school, you also have to worry about curating an interesting enough list of internships, part-time job stints and life skills to make you more of a stellar candidate. But don't worry, here are some tiny steps you can take to help your resume stand out from the crowd.
---
Pick up relevant skills – coding, SEO courses, new languages
---
While a laser focus on academics was all you needed to rake in grades, beefing up your repertoire in the corporate world requires good time management, forward-thinking and initiative. Regardless of the industry you're in, pursuing a passion project or picking up a supporting skill on the side is something is an endeavour that most employers value.

Image credit: @araltasher
Whether it's mastering the intricacies of code or dipping your toes into the world of Search Engine Optimisation, any attempt to expand your current skill set will be well-appreciated in the eyes of your future boss. It'll also be proof of your good time management and multitasking skills – qualities that most employers are lowkey on the lookout for.
Volunteering is also a surefire way to gain brownie points. Everyone wants an employee whose existence value-adds to the company, and when you dedicated a substantial amount of your time from your weekends and after-office hours to helping the less fortunate, it's a telling sign of your commitment to a cause you feel strongly about.
It also shows your future bosses that you care more about social issues than building your following on IG or TikTok.
---
Develop your soft skills
---
Take it from someone who's actively involved in the hiring process in her own company. You'll probably be made to do at least a couple of personality tests – I'm talking Myers-Briggs and Big Five – before even getting a shot at an actual interview.
Employers are big on organisational fit and personality tests are one way to suss out a potential candidates' innermost workings and soft skills to find out how they'd likely respond to situations such as working in teams, dealing with tight deadlines and taking on bigger challenges in the workplace.
It doesn't matter if it's your 1st interview or your 50th, improving your soft skills will show potential employers that you're a likeable, team player ready to commit. It can be as simple as being hyper-aware of how you present yourself in an actual job interview.
---
Don't stop learning after getting your degree
---
University might have been the final destination on your education road map, but in the real world, those who don't constantly upgrade and improve their skill sets are the ones losing out.
Just as the older generation are feeling the heat to familiarise themselves with what's new in the tech and social spheres, we shouldn't just kick up our heels just because we feel comfortable with where we're at. That's what our SkillsFuture credit is for.
Signing yourself up for that data analytics programme or pursuing your Master's and PHD could be the stepping stone you need to snag that promotion or help you make the switch to another more lucrative industry.
---
Staying relevant with NIE's higher degree programmes
---
On the flip side, if you've been in a particular industry/sector for a substantial amount of time and would like to venture into the realm of mentorship, a higher degree programme with NIE will equip you with the relevant skills to do just that.
You may already be familiar with NIE as a training institute for educators, but here's something you probably didn't know: NIE also offers a whole range of professional development programmes and modular graduate courses for you to take your qualifications to the next level. 
There are over 150 Master's-level courses in the areas of Applied Linguistics, Psychology, Education, Science, Human Development and more that can be taken part-time and are SkillsFuture funded so you won't have to worry about hefty school fees or having to take a sabbatical in order to further your skills.
And though they might be standalone courses, you can accumulate the credits in your own time and eventually obtain that Master's Degree!

Image credit: National Institute of Education 
NIE also holds an annual Postgraduate and Continuing Education Fair in May, where you can head down and get all your queries addressed IRL. Take the chance to clear your doubts, invalidate any uncertainties then find out about how you can improve yourself through their courses and programmes in order to stay relevant in our ever-changing world.
---
This post was brought to you by the National Institute of Education.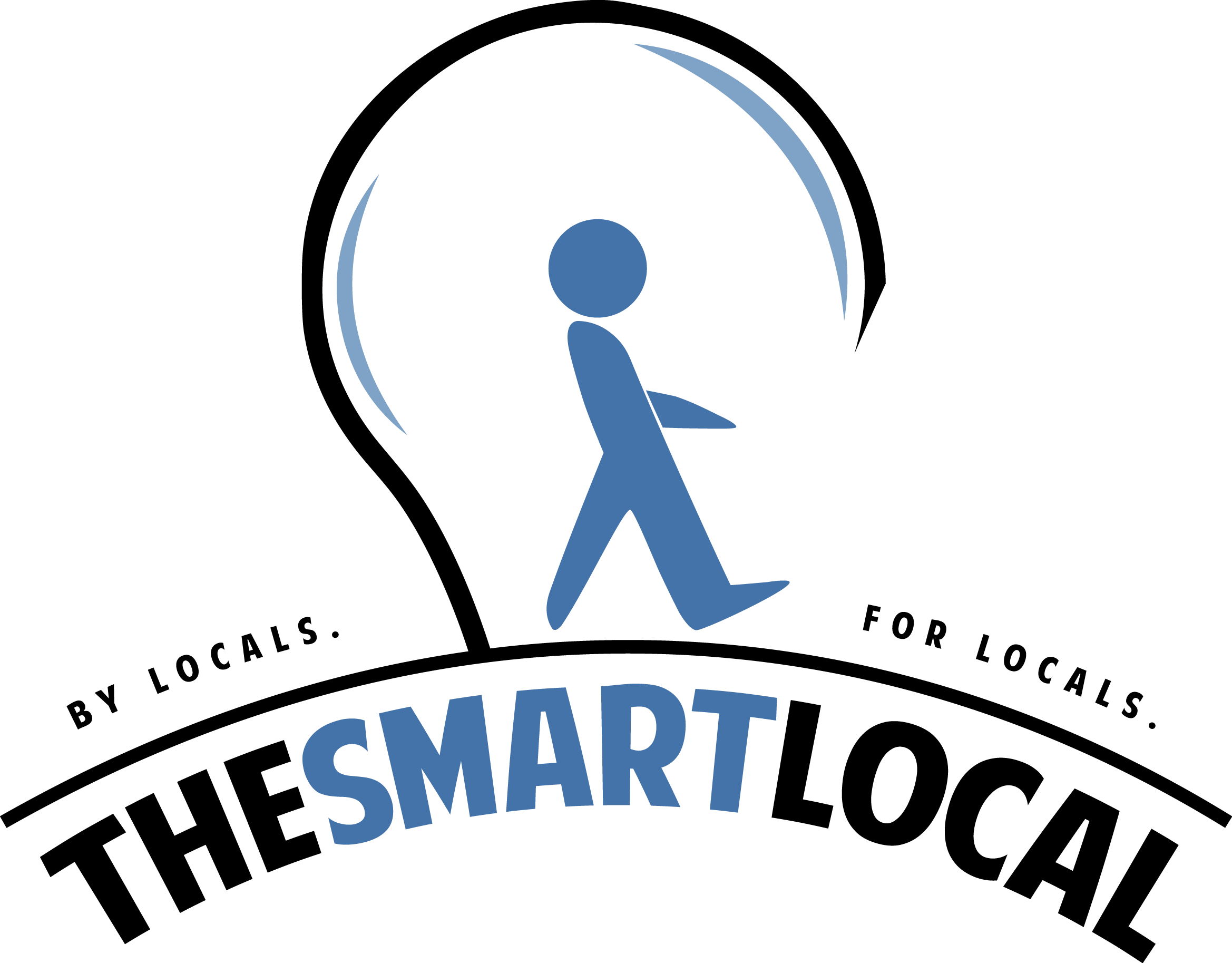 Drop us your email so you won't miss the latest news.