Pay your bills on the AXS mobile app
---
We occasionally catch that one snazzy car zooming down the street in Singapore – and more often than not, our thoughts would go damn, wish that was me. If you're a Mastercard® user, that dream could soon become a reality as AXS is giving away a BMW X2 and a BMW 218i Convertible Sport to 2 very lucky winners.
The premise is simple – all you need to do is to pay your bills via the AXS eChannels, which includes their online site or the AXS mobile app. Read on to find out how you can increase your chances of winning big.
---
Earn chances to win a BMW with AXS
---
There's always that one day each month where we're frantically scurrying to pay our bills on time. Now, AXS will be making your bill-paying experience much more enjoyable by throwing in numerous chances to score a BMW car.
For each bill (minimum $10) you pay with your Mastercard, you'll earn 2 winning chances. From telco bills to income tax payments, all payments are included as long as you complete them via the AXS e-Station or the mobile app (iOS, Android). 
To up your game, you can earn 3 winning chances by paying your bills via the My Preferred Mastercard scheme. To truly raise the stakes, save another Mastercard to your existing methods of payment in your My Preferred Mastercard and make a first payment using this card to net an additional 10 winning chances!
Earn 2 winning chances simply by paying with any Mastercard
If you're afraid of being late to the party, no worries because this competition will run from now to 30th June 2021, with 1 finalist being selected each month. We're only one round in, so you can still throw in everything you've got for the following 11 months.
At the end, all 12 finalists will be informed by phone and mail to head down to the main event, where they will have to compete in numerous activities to emerge victorious.
The BMW X2 sDrive18i M-Sport X and BMW 218i Convertible Sport
Image credit: BMW
There is a BMW 218i Convertible Sport and a BMW X2 sDrive18i M Sport X on the table, and winners will be able to get their hands on each of these cars via the activities they'll go through. 
---
Pay your bills with AXS and win a BMW
---
We've all got our lazy days, and nothing beats running errands from the comfort of your own home. Fortunately, that extends to bill payments, as you can complete them using the AXS e-Station and AXS mobile app, avoiding the crowds outside as you do so. 
While you're doing that, stand a chance to score your very own BMW car from now to 30th June 2021. Each payment will grant you several chances to become one of 12 finalists who will then battle it out for the grand prize. 
---
This post was brought to you by AXS.
Cover image adapted from: TheSmartLocal and BMW
Photography by Huy Pham.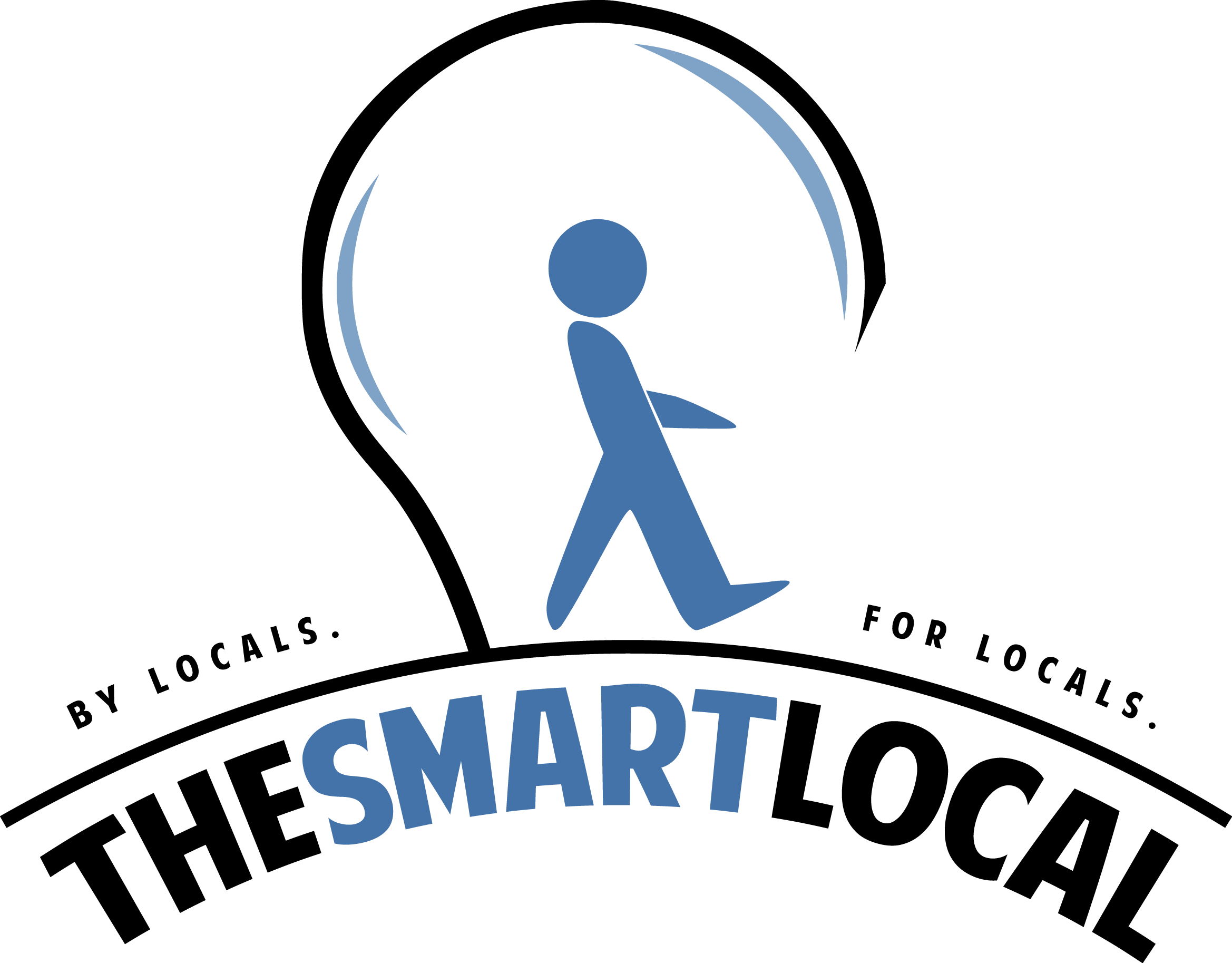 Drop us your email so you won't miss the latest news.