Avengers: Endgame Pop-Up at R&F Mall
Hearts all over the world shattered last year as we watched in helpless horror as superhero after beloved superhero disintegrated into nothing but dust. But the long hard wait after the most colossal cliff-hanger in cinematic history is finally coming to an end!
We're mere days from the official launch of Avengers: Endgame, and if you just can't get your fill of all the action, here's one more outlet you should hit up just across the border. From now till 9th June 2019, JB's newest R&F Mall – just a 8-min walk across the bridge from the Johor Bahru CIQ – will be home to the Avengers:Endgame experiential pop-up store.
From exclusive merch and Marvel workshops, here are some highlights you can expect:
Life-sized Marvel figurines and photo ops
Getting up and close and personal with the OG Avengers crew is an experience most Marvel zealots can only conjure up in their wildest dreams.
And while you won't get to rub shoulders with Iron Man, Hulk or Captain America, over at the R&F Avengers experiential pop-up, you'll get the next best thing – taking an unlimited number of pictures with their life-size figurines.
Limited edition Marvel mugs that change colour
You might have your sights set on GV's Avengers: Endgame Collectible Cup with Topper, but if you're an official merch magpie, then you'll need to get your hands on these limited edition, heat-reactive, colour-changing mugs.
There'll be a total of 6 mugs up for grabs – one each for Iron Man, Thor, Hulk, Black
Widow, Hawkeye, and Captain America. One mug costs RM39.90 (~S$13.06). And get this: there's no cap on the number of mugs you can buy, so collect them all!
Marvel workshops for little aspiring heroes
Colouring station for children.
If you're a parent of a little one, here's another piece of good news: the experiential pop-up will also have a slew of exclusive Marvel activities and workshops for younglings. Budding artists can zoom straight in for their colouring station which will be open from 10AM-10PM daily until 2nd June 2019.
There'll also be Avengers mask and keychain making workshops over the weekends from 12PM-6PM for the entire duration of the pop-up.
Image credit: R&F Mall
Pop-up Marvel shop with soft toys, t-shirts and toy guns
The adorable Captain Marvel plushie on the right goes for RM40.40 (~S$13).
To prepare for a proper Avenging of Thanos' Snap, you might want to bring in an assortment of soft toys who'll keep you company through the entire 3 hours. This Avengers pop-up will feature a selection of official merch, with soft toys cheaper than the ones you'll get in Singapore.
Avengers: Endgame at R&F Mall
The Marvel event at R&F Mall will be ongoing from now till 9 June 2019, with activities happening through the weekends. There will also be VR stations where you'll be a part of the first Avengers epic New York battle as Black Widow, as well as an AR station where you can roleplay as Captain Marvel.
These official limited edition colour changing mugs are a main draw as you won't be able to get them anywhere else.
R&F Mall is currently in its soft launch phase, but the popular bubble tea shop The Alley has already opened, with other international brands such as Emperor Cinema & Jaya Grocer also slated for launch in the upcoming months. And hey, if nothing else convinces you, it's just across the border, a quick 8 minute walk from the Checkpoint.
---
This post was brought to you by R&F Mall.
Photo credit: Chris Soh and Nadia Loewito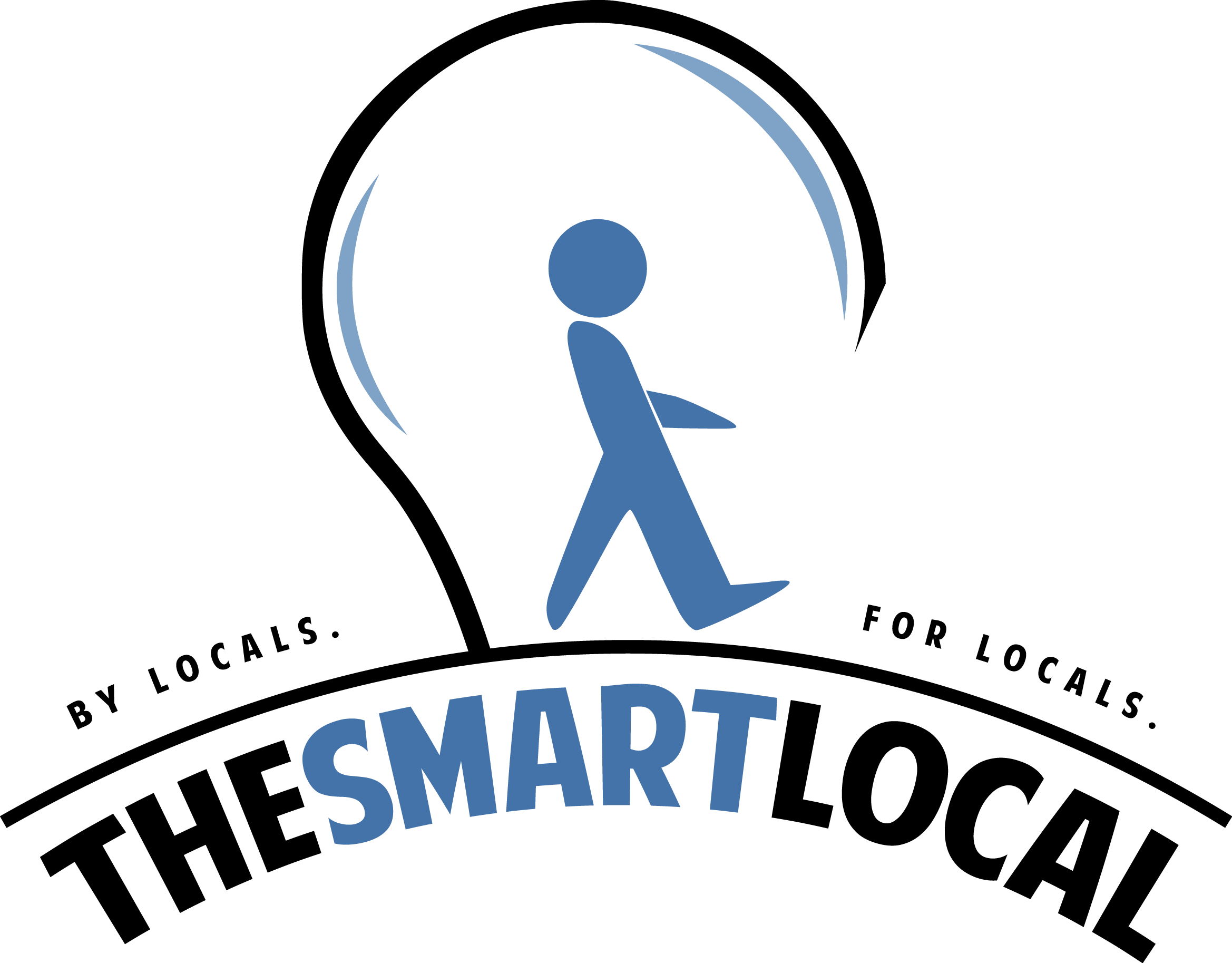 Drop us your email so you won't miss the latest news.