The search for the new AUTOVENTURE™Ambassador
Adapted from: @fey.zal.baim
If you have woken up to a browser history full of flight bookings – RIP, credit card – or have a laptop filled with video clips from your countless trips, it's time to channel that wanderlust and rev it up to something greater.
Consider being an AUTOVENTURE™ Ambassador – where your "duties" mainly consist of taking a roadtrip and enjoying beautiful local sights from behind the wheel. Organised by the Automobile Association of Singapore (AA), this is a competition where the top winner and his or her guest will be part of a car convoy – or "Autoventure".
Visit instagrammable landmarks like Penang's City Hall! Image credit: @yunachoe
There won't be any risk of getting lost in the wilderness, either – experienced expedition leaders will make sure of that. And if you get tired of driving down long roads that lead down an endless horizon, another perk includes taking a break, and letting yourself be chauffeured around.
This year, the Ambassador will win a trip to Penang and Hatyai. To get a taste of what's (possibly) in store for you, check out the AA 2016 Autoventure Ambassador's experience:
Tze Hern's Taiwan Autoventure
AA 2016 Autoventure Ambassador, Yeo Tze Hern, was flown to Taiwan and got his senses treated on all fronts; from touching sheep at Qingjing Farm to seeing clouds right out of his hotel room and gorging on sashimi.
AA 2016 AUTOVENTURE™ Ambassador, Tze Hern. Image Credit: @zhrent
Tze Hern and his sister at the entrance of Taroko National Park. Image Credit: Yeo Tze Hern
Here are some highlights of Tze Hern's experience:
Students can sign up to be the next AUTOVENTURE™ Ambassador!
Imagine a cab ride from Bedok to Pioneer. Chances are the only things you'll see out of the car window are dreary sights like asphalt and more cars. The AUTOVENTURE™ Ambassador won't need to worry about that as he/she + 1 guest will be taken to places of interest, along scenic routes.
All you have to do is submit a video – 90 seconds max – showing how an Autoventure driving holiday is more unique than a regular holiday. Rev up your creativity engine and you might just get picked to go an exciting 6D5N Autoventure all the way to Hat Yai!
All students studying in Singapore age 18 and above are eligible to enter. To find out more about this competition, drop by the AA Singapore booths at NTU Welcome Week (14-15 Aug, booth 193) and NUS Student Life Fair (17-18 Aug, Stephen Riady Centre).
Alternatively, visit www.aas.com.sg/ambassador for more details.
This post was brought to you by the Automobile Association of Singapore.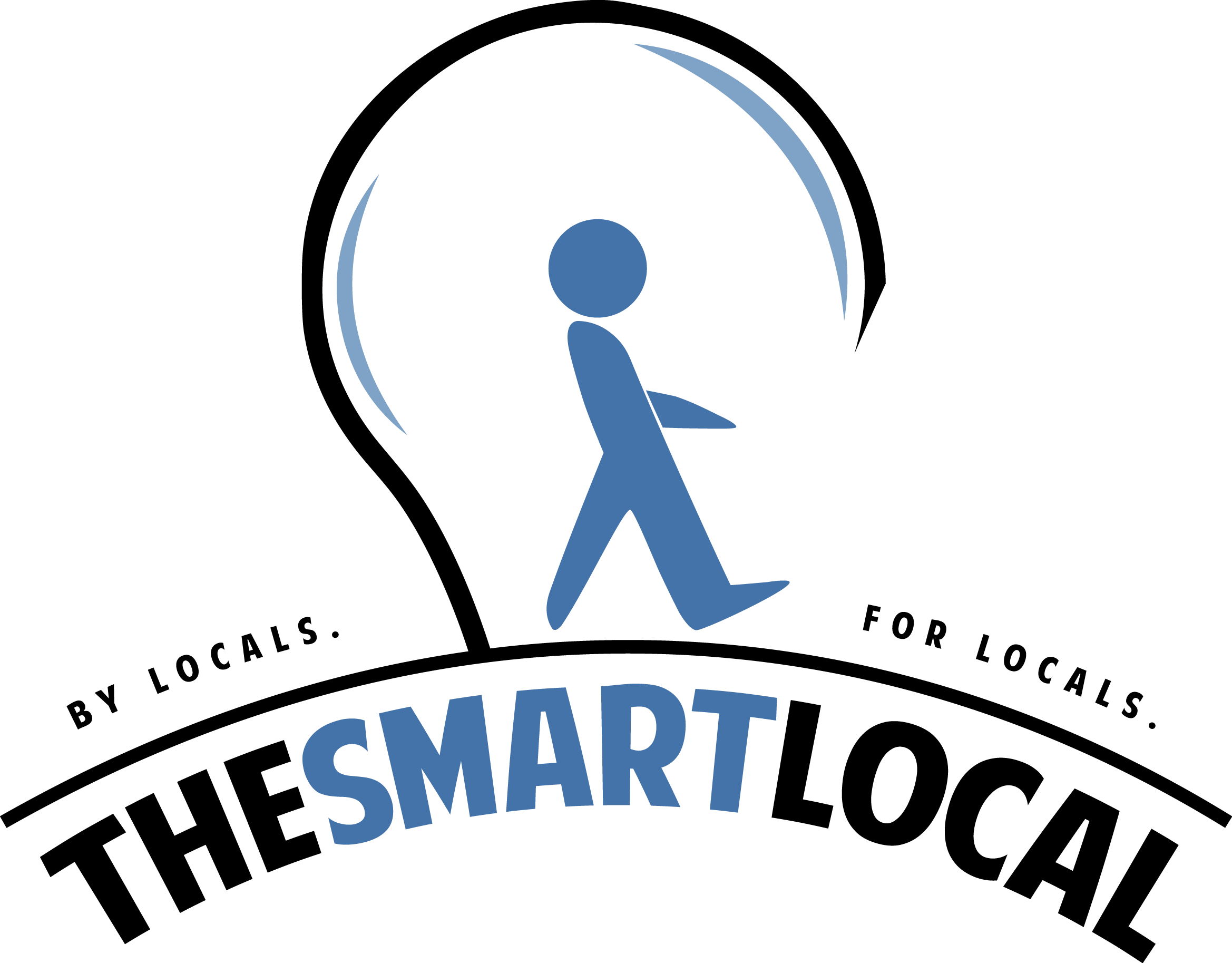 Drop us your email so you won't miss the latest news.