Authentic Thai food in Singapore
---
Image adapted from @cherylkang & @kaydoubleyouu
Do you ever miss eating authentic Thai food so much that you wished you were on a plane en route to Thailand? The Land of Smiles is not too far away from home anyway, you console yourself and maybe think about weaving in a massive Bangkok shopping spree.
There, there. There is no reason to weep, because legit Thai restaurants and eateries run by Thais exist in Singapore. All you have to do is make your way to these places whenever that urge for feasting on Thai food creeps up. We've got you covered with these Thai restaurants that are peppered all over Singapore, not just in Golden Mile. Yes, you are welcome.
1. Joe's Kitchen
Source: @makanninja
This casual, unpretentious restaurant belongs to Joe, which is probably why the place is named Joe's Kitchen. Hailing from Nakhon Phanom in the north eastern part of Thailand, Joe spent six years working as a chef at Parkway Thai Restaurant, before finally striking out on his own with the support of his Singaporean wife.
Boasting affordable prices, friendly service, and great food, this place is great for those looking to satisfy their Thai food craving without busting their budget. The culinary team at Joe's Kitchen is made up of Joe and his brothers, so expect to chow on authentic dishes. Must-orders include prawn cakes, Thai fried vermicelli, and their crab vermicelli claypot.
Address: 125 Bukit Merah Lane 1, #01-182, Singapore 150125
Opening Hours: 11am – 3pm (Lunch), 5pm – 10pm (Dinner)
Telephone: 6270 8484
2. Nakhon Kitchen
Source: @kaydoubleyouu
Nakhon Kitchen is the place for you if you don't mind queuing in a perpetually snaking line for some reliable and budget-friendly Thai food when they open for service. Although waiting in queue is a pain in the butt, all that standing will make you well famished for dishes such as their signature pandan chicken. Don't forget to order their Thai iced milk tea, too!
The crew here is also crew super friendly and efficient, with most dishes typically served piping hot in a jiffy.
They have outlets at Hougang, Holland Village, Bedok North, Marine Parade and Yishun, so check out their respective pages for more information.
3. Jai Thai
Source: @juzmeshell
Here's a little knowledge tidbit for y'all. Jai Thai was established in Singapore back in 1999, to continue founder Ms. Suchana's father's legacy after he retired and pulled the shutters of his small restaurant in Bangkok down for good in 1997. Sticking to the recipes and keeping things affordable just like how her father used to run his restaurant for four decades, it is only natural that Jai Thai dishes out homely Thai food at reasonable prices.
Even the most budget-conscious amongst us are not left out because they have super value-for-money set meals available for you to choose from no matter whether you have an obsession with pineapple fried rice, phad thai or tomyum soup. Dishes recommended by fans of Jai Thai include seafood tomyum chili paste with glass noodles, phad thai, tamarind fried fish, basil chicken on steamed tofu, green curry chicken.
Check out the Jai Thai outlets here.
4. Rochor Thai
Source:@holler.out
With a Singaporean Chef Owner Joel Tan who is resolute in presenting well-balanced yet strong-flavoured Thai dishes, a Chef De Cuisine Padungpong Chuthongcha and two other Thai chefs who have all amassed a slew of experience in the Thai fine dining industry, it is fair to say that the dishes that you will get at Rochor Thai are more elevated than the ones that majority of us are all too familiar with.
Drunkard prawns, grilled Iberico pork collar, and crab meat omelette, are just some of their zhng-ed up dishes you need to try.
Address: 275 Thomson Road, Novena Regency, #01-03, Singapore 327645 (Novena MRT, opposite Novena Church)
Opening Hours: Mon-Thur: 11:30am – 2:30pm, 6pm – 9:30pm, Fri: 11:30am – 2:30pm, 5:30pm – 10pm, Sat – Sun: 12pm – 2:30pm, 5:30pm – 10pm
Telephone: 8797 7080
Website
5. A-Roy Thai Restaurant
Source: @siming
You know A-Roy Thai Restaurant must be doing the right things when this super well-loved dining establishment has withstood the test of time and is still drawing raving crowds even after 26 years in business. A-Roy Thai Restaurant's kitchen is helmed by Thai chefs who whip up Thai family-style dishes like fried fish cakes, tomyum soup, lemongrass chicken, green curry with beef that keep customers returning back for more.
Address: 238 Thomson Road, Novena Square (Velocity), #03-61/63, Singapore 179097
Opening Hours: 11:30am – 3pm, 5:30pm – 10pm daily (Last Order at 8:45pm)
Telephone: 6338 3880
Website
6. Sawasdee THAI Food
Source: @anapecson
Sawasdee Thai Food is a casual Thai restaurant nestled in busy Chinatown with price points that are reasonably fair considering its touristy location, good food and friendly staff. Popular amongst both locals and tourists, this dining spot that has grown from a teensy tiny stall has come a long way in reaching where they are today. Should you be visiting Sawasdee THAI Food anytime soon, give their phad thai, tomyum soup, green curry, mango sticky rice and coconut ice-cream a shot.
Address: 32 to 34 Pagoda Street, Singapore 059191
Opening Hours: 11am – 11pm daily
Telephone: 6327 1733
Website
7. Diandin Leluk Thai Restaurant
Source: @cherylkang
Established more than 20 years ago with the aim of catering yummy, authentic Thai food mainly for the Thai community in Singapore, Diandin Leluk Thai Restaurant is one that majority of us would make a beeline for whenever we crave for good ol' Thai food past midnight.
Dishes that newbies must try include tomyum fried rice, minced chicken with basil, and claypot prawn tang hoon. Their red ruby dessert and iced green milk tea are also must-orders!
Address: 5001 Beach Road, Golden Mile Complex, #01-67/68/69, Singapore 199588
Opening Hours: Open 24/7
Telephone: 6293 5101
Website
Gather your Thai food-loving squad already
Like we have mentioned, you can have your Thai food kick without travelling all the way to Thailand if you know where to go and what to order. Round up your family and friends to embark on some exciting, tongue-numbing Thai food adventure instead of eating the same old things from the kopitiam all the time. We hope our curation has helped and that you promise you will share with us your favourite Thai food haunts in Singapore because good things must share, right?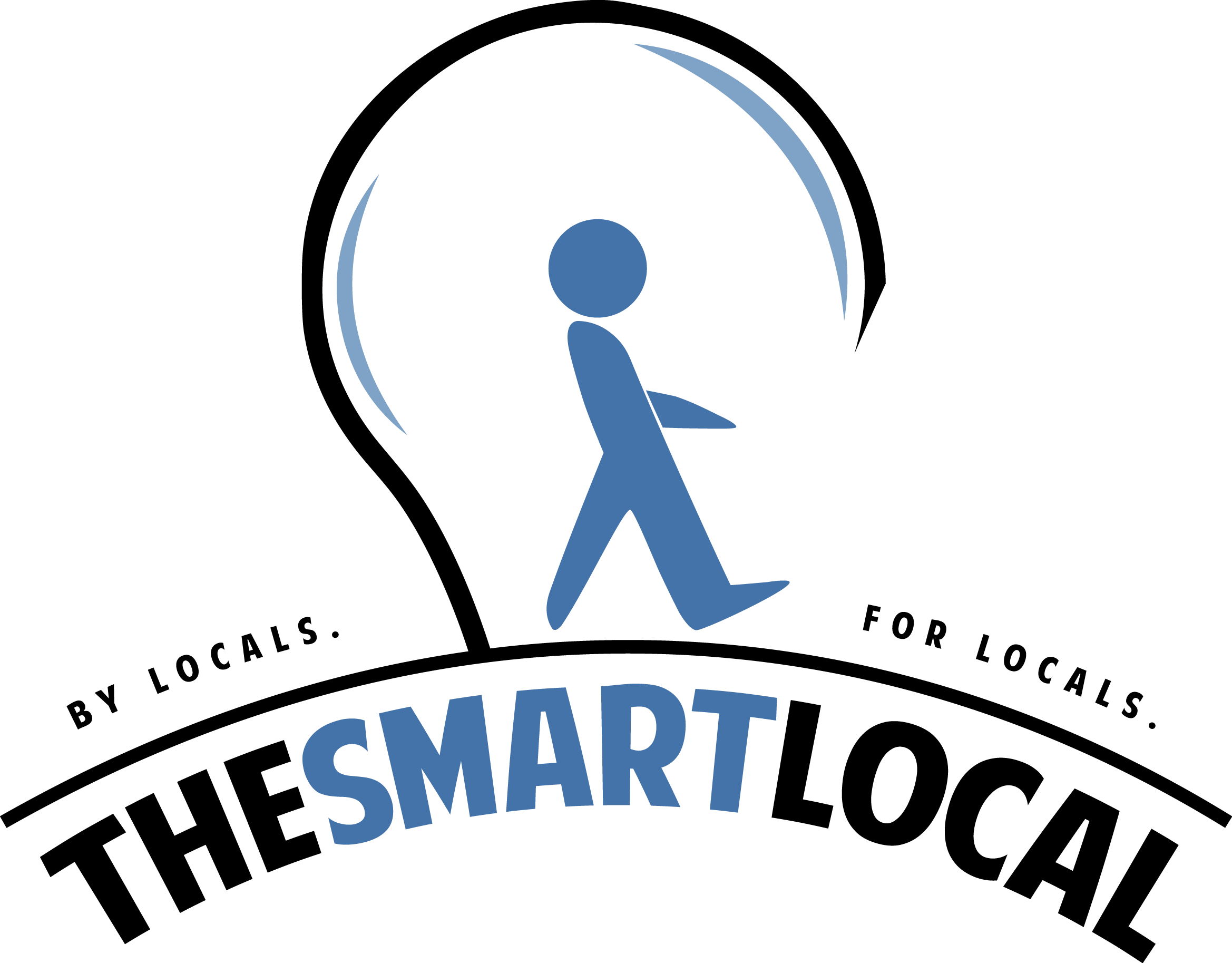 Drop us your email so you won't miss the latest news.