Anthem of the Seas cruise in Singapore
---
It's official: there's a new cruise coming to Singapore. Soon, you'll be able to settle into a swank cabin aboard a giant vessel, heading towards places around Asia, Australia, and the Middle East.
Starting in 2024, Anthem of the Seas will be offering a long list of destinations including Bali, Vietnam, and Thailand. Prices start at only $336/person for a 3-night vacay at sea. It'll grant you free buffet-style food, and access to the kids' club, fitness classes, and shows. 
---
Sails to Phuket, Bali, Vietnam & Thailand
---
There will be 8 destinations for travellers to choose from.
Image credit: @instaoftheseas via Instagram 
Those hoping not to stray far from home can opt for shorter itineraries like a 3-night journey to Penang or a 4-night sail to Phuket. But if you've got 12 nights to spare, then take a trip to Tokyo aboard the vessel. 
Settle in for 8 nights aboard the boat and head towards Bali.
Long-distance routes, like the ones that'll take passengers to Australia and Dubai, promise stunning views as you pass by the ports and make pitstops along the way. On the itinerary to Dubai, for instance, you'll get a glimpse of the culture-rich city of Colombo in Sri Lanka, the curving seaside in Goa in India, and the skyscrapers of Abu Dhabi.
---
Free-flow food, drinks, and entertainment
---
Included in the fare are buffet-style meals, free-flow non-alcoholic drinks, fitness classes, and shows.
Get panoramic views from the North Star viewing platform.
Image credit: @royalcarribean via Instagram 
Passengers will be treated to Broadway-quality entertainment, with the lineup including the We Will Rock You musical and Spectra's Cabaret. There'll be celebrity chef-helmed restaurants, infinity pools, a 90m-tall viewing platform that resembles a hanging orb, indoor skydiving, and an enormous bumper cars arena. 
Image credit: @royalcarribean via Instagram 
As for accommodation, you'll have plenty of options, from double rooms with a balcony to swanky suites with their own cinema. Travellers will be able to find one that fits their needs and budget.
---
Set sail on Anthem of the Seas
---
Keep Anthem of the Seas in mind the next time you plan a vacation.
Plus, a 5-star stay on a luxe boat like the Anthem of the Seas, where food, drinks, and even a personal butler are all within reach, sounds like a dream. As usual, kids will get to set sail for free. When you book your trip by 31st July, you can save 30% of your bill. If that's not a good deal, then we don't know what to tell ya.
---
Cover image adapted from: @escapehaventravel via Instagram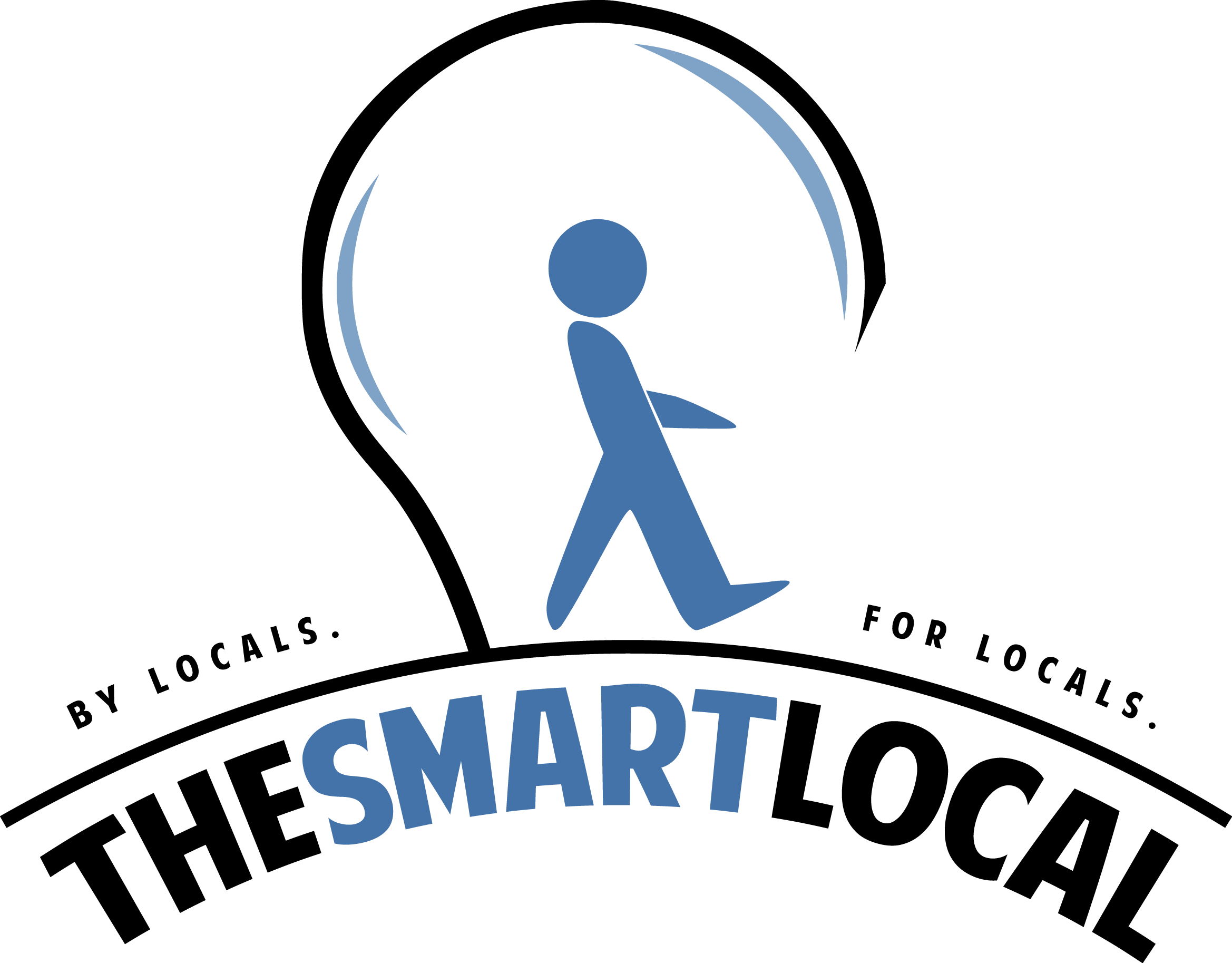 Drop us your email so you won't miss the latest news.