Chinatown Point National Day offerings
---
August is quite easily every Singaporean's favourite month – adults and kids get the day off from work and school, and we get to celebrate our country's birthday with the iconic NDP and firework show. 
Adding to the list are the National Day offerings by Chinatown Point, which include limited edition accessories, Mr Bean deals, and a meet-and-greet with local stars. Here's everything you need to know: 
---
Snag free pouches & shopping bags
---
We're no strangers to the batik print – after all, it's the design splayed on our national airline's cabin crew uniform. Chinatown Point has taken inspiration from this unique pattern for their pouches, so you can have a little reminder of SG everywhere you go. 
The mall has also produced foldable shopping bags that come in clutch when you're out stocking up on groceries. These also make for a good practical gift for your friends and family, especially with the recent implementation of charges for plastic bags at supermarkets. 

You can combine a max. of 3 same-day receipts to hit the required amount. 
If these swanky accessories have caught your eye, you can redeem them from now till 27th August 2023. Spend at least $238 ($308 for Super Travels/Melaleuca receipts) to redeem the batik-print pouch and $318 ($388 for Super Travels/Melaleuca receipts) to get the foldable shopping bag. 

Image credit: @salmonsfoodjournal via Instagram
Moving on to food. Many can agree that nothing comes close to the simple pleasures of Mr Bean, like their creamy Classic Soy Milk. The drink will be going at over 70% off on 8th and 9th August, so you'll only have to pay $0.58/cup*. All you have to do is follow both Chinatown Point and Mr Bean's Instagram or Facebook pages, and redeem it at the mall's Concierge. 
*While stocks last, limited to the first 300 purchases.
---
Meet SG sensations Glenn Yong & Zermatt Neo
---

Image adapted from: Glenn Yong via Facebook, Chinatown Point
The festivities don't stop there. If you've been yearning to see your superstars up close, here's your chance. Chinatown Point has collaborated with Song Fa Bak Kut Teh and Outcasts to host a meet-and-greet session with actor and singer Glenn Yong, YouTube personality Zermatt Neo and Internet stars XiXi, Zi Jie, and Yan Wei – AKA the Outcasts. 

No, there won't be any competitive eating this time.
Image credit: Zermatt Neo 
The event will happen on 12th August 2023 at 3pm at the Indoor Atrium on Level 1 of Chinatown Point. To sign up, you'll need to register for the free Song Fa Advanced Membership. Then, follow the Song Fa Bak Kut Teh Instagram page. Your last steps would be to upload a Song Fa receipt of any amount and fill in your personal details on this Google form.
Only select fans will be able to attend the meet-and-greet. But even if you weren't chosen, feel free to head down to the mall too – you might be lucky enough to catch a glimpse of these local celebs. 
---
Celebrate National Day with Chinatown Point
---
Deals and celebrations are aplenty come National Day. For those who don't know where to start, we recommend checking out Chinatown Point for some beautiful pouches and bags, food deals, and an exciting meet-and-greet with local stars. 
---
This post was brought to you by Chinatown Point.
Photography by Gavin Chua.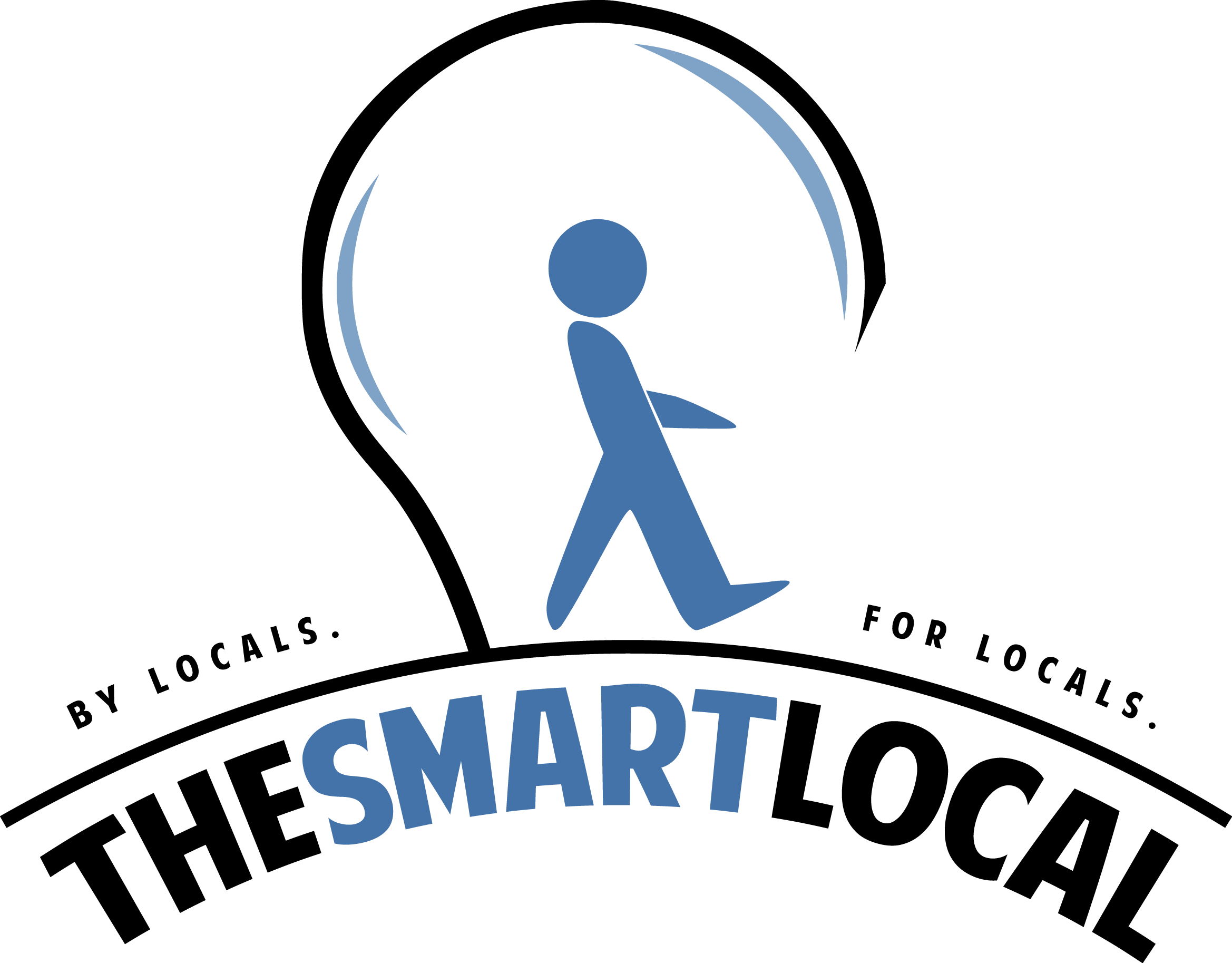 Drop us your email so you won't miss the latest news.