About AMOY
I've heard good things about the latest Far East Hospitality hotel, AMOY, but never imagined they would amass such positive reviews in such a short period of time. With a TripAdvisor rank of #2 out of the 293 hotels in Singapore – they are officially the hottest boutique hotel in the country. A meteoric rise in TripAdvisor Singapore rankings like this has never been seen before, so we were stoked to see what all the hype was about.
Like most small boutique hotels, the 37-room AMOY doesn't have a swanky swimming pool or a gym that tries too hard to be cool. In fact, when it comes to hotel facilities the AMOY only has one in-house restaurant – a new Japanese eatery called JIN Fine Dining. This made us wonder how on earth they managed to get such ratings. They must have some really fancy architecture.
Around AMOY
AMOY hotel is located between Chinatown and the Central Business District, inside Far East Square. Nestled among historical shophouses that go back as far as 170 years, the hotel itself is located right on top Fuk Tak Chi Museum. First impression: they have some really fancy architecture!
Note: After our stay, the museum at AMOY has undergone renovation. It will be completed in 2015.
Around the hotel, the surrounding neighbourhood is designed with Asian touches and the random statue here and there fortunately compliments the whole East meets West vibe of the hotel. Note that AMOY is also located right next to Telok Ayer MRT station. And if you're looking to grab some alcohol, the very hip Club Street / Ann Siang Hill is just a 2-minute walk away.
After we checked-in, Chloe and I were given these welcome drinks.
The design of AMOY Hotel
Anyone who appreciates beauty is going to fall in love with this hotel. Every inch of it is filled with period-specific furnishing and oriental design elements. Rooms are even represented by surnames, those of the first Chinese immigrants that landed here. It's immediately clear that a lot of love went into designing this hotel.
The Rooms at AMOY Singapore
Because AMOY is built in restored historic shophouses and the columns can't be knocked down, it retains it's original architecture and no two rooms are alike. There are two categories of rooms available, the Cosy Single Room (14-18 sqm) and the Deluxe Double Room (20-24 sqm). We stayed in the Deluxe Double Room which has a slightly bigger television and room size.
The rooms are adorned with carefully selected period furniture like porcelain basins and Chinese stools. They also come with all the modern amenities you could expect like including free Wi-Fi, a rain shower, a Nespresso machine and cable television. For us, a highlight of the room was the complimentary mini-bar which had not just soft drinks but juices and beer as well. The drinks are replenished daily based on consumption.
The Food at AMOY
Breakfast was a simple affair, with a mix of continental and local food.
Beyond breakfast, guests can also enjoy a Japanese spread at the sushi bar at JIN. Other then that, you'll have to get most of your food outside the hotel. But that's hardly a concern because of the hundreds of Singaporean and International restaurants right at your doorstep.
JIN Restaurant
Cheryl: "Next to the check-in counter is JIN Fine Dining, which is helmed by Thomas Kok, a renowned sushi chef from Hokkaido Sushi Restaurant. My partner and I were seated in the inner part of the restaurant, tucked away in privacy so we could unwind properly.
We were then served a set dinner each – I picked the Sashimi & Tonkatsu set, whilst he picked the Sashimi & Tori Karaage set. True to its philosophy of authentic Japanese cuisine, we delightfully indulged in fresh, plump slices of quality sashimi, which burst with flavour in our mouths. I thought the pork and the chicken were both fried a bit tough that day, making it a bit hard to chew. Given the chance, I would like to try other delicacies from their menu, but the sashimi is a must-eat."
Around AMOY
Although the China Square Central / Far East Square area is bustling with office workers during the weekdays, come the weekend it gets eerily quiet.
We were there on a Saturday and most of the stores were closed. It felt different strolling through the empty streets of China Square Central, knowing that it was teeming with people just the day before. But because Chinatown and Clarke Quay are really nearby, we decided to take a 15 minute walk to have dinner at Song Fa Ba Kut Teh and to stroll along the Singapore River.
AMOY Staycation Verdict

AMOY does not have facilities, so it caters more towards travellers who want to get out of the hotel and get that local experience. It's great location means it's just a 5 minutes walk to Chinatown and a 10 minute cab right into the city. You'll also be easily entertained by the nearby shops and pubs on Club Street / Ann Siang Hill.
The highlight here has to be the exquisite design of the hotel and the personalised service offered. We've been to a lot of Singapore hotels but have never stayed in one so lovingly and intricately crafted. The personalised service and attention here is something only small hotels with 37 rooms can provide.
If you're big on boutique hotels, you'll have to experience staying at the AMOY at least once.
Staycation at AMOY
Because AMOY is so popular with tourists but has just 37-rooms, prices can get scary high. Thankfully, on weekends AMOY has come up with a very attractive staycation package for locals priced from $268++. Guests will also be treated to a Japanese Set Dinner.
The AMOY Staycation includes:
1-night stay in Deluxe Double Room (Modern Chinese Heritage-themed room)
Japanese Set Dinner
Continental buffet breakfast
Paired mini-wine
Mini bar
Internet access
Local calls
To book a staycation with AMOY, simply go here!
Getting To AMOY
AMOY is right outside Telok Ayer MRT Station (2-min walk from Exit B), and about a 5-min walk from exit E form Raffles Place MRT Station. AMOY is located at 76 Telok Ayer Street, Singapore 048464.
Follow AMOY on instagram, @AMOYhotel.
---
This post was brought to you by Far East Hospitality. Thank you to Cheryl for the updated photos and her write-up on JIN Restaurant which was woven into the initial text.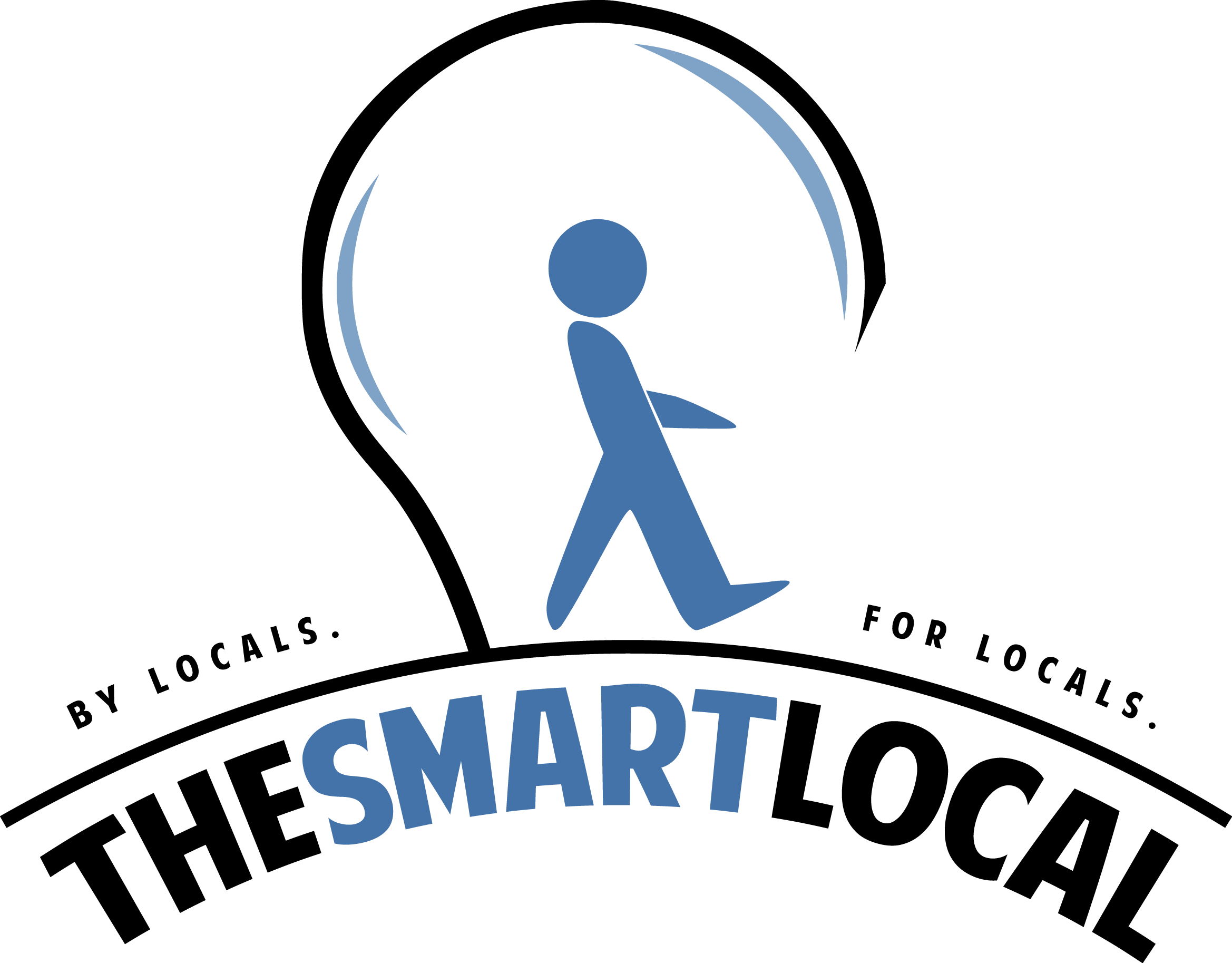 Drop us your email so you won't miss the latest news.