Alibaba's Maker Festival 2022
---
Every once in a while, we spot a gadget that leaves us thinking: "How on earth did a fellow human being think of this?" Even in a world where seemingly everything under the sun has already been invented, genius inventors continue to surprise us with new and innovative creations.
If innovative gadgets have always intrigued you, you'll be glad to hear about the Maker Festival, introduced by Alibaba's Taobao platform in 2016. The annual festival celebrates creativity and spirit amongst young entrepreneurs, and the 7th edition runs from 24th-30th August 2022.
Under the theme, "The Future Land", this year's festival showcases products that reflect the consumer trends of "the new normal" – camping, the outdoors, and a renewed love for living in the moment. From portable foot baths to adorable camping accessories for pets, here are some of the coolest products to look out for: 
---
1. Pet outdoor jackets
---

Image credit: AOWUSHOP
Those who have furkids probably wouldn't want to leave them home alone when they're out camping. However, bringing a pet along can raise safety concerns, like whether they'll run away into the night or fall sick from harsh weather conditions. 
If those are your reservations, AOWUSHOP has a solution for you. The store sells a range of tactical clothing for pets like this pet outdoor jacket (from ~S$19.96), which was an original design by the store owner who happens to have 6 furkids – 5 dogs and 1 cat.
The jacket will fully equip your doggo for camping thanks to its waterproof material and UV isolation layer, which keep your furfriend protected from both the heat and rain. It's also reflective, so you'll be able to keep an eye on your pet even when it's dark out. 
Shop the All-Weather Outdoor Pet Jackets on Taobao.

---
2. Lightweight pet tent
---

There are 3 stylish colours to choose from: army green, khaki, and orange.
Image credit: PLAYLOGIC
On the topic of safe and comfortable camping expeditions with a pet tagging along, PLAYLOGIC has created a pet tent (~S$95.18) that your furkid will love to snuggle up in. The brand itself comprises pet lovers who are all about letting their four-legged companions enjoy the great outdoors. 
To avoid adding too much heft for you to pack, this pet tent is incredibly lightweight and portable. It's a breeze to set up, but doesn't forego sturdiness and protection from the elements. There are 6 rods to ensure stability and to keep the shape of the structure, and waterproof material is used so you can clean it in a jiffy afterwards.
Shop the lightweight pet tent on Taobao.

---
3. Portable camping foot spa
---

Image credit: ABC Camping
While temperatures remain pretty stagnant in Singapore 24/7, you're in for a different experience if you're going camping overseas. It may feel like you're in the sahara desert in the day, and turn abruptly chilly at night. In that case, ABC Camping's portable camping foot spa (~S$305.36) will provide the relief you need.  
Ideal for winter-time camping or volatile day-to-night weather, the heated foot spa is the perfect contraption to bring around. It also doesn't run on batteries, so you won't need to worry about charging it in the middle of nowhere. Just add water to the bath and light a flame with the tools provided in the kit, and you've got yourself a steaming foot bath. 
Shop the portable camping foot spa on Taobao.
---
4. Trendy tactical vest
---

Image credit: MOUNTAINFEVER
Nobody wants to get bogged down by a heavy backpack when you're trekking through the wilderness. To alleviate shoulder strain and also keep your essentials conveniently within reach, it pays to wear something with pockets aplenty. Now you can easily stow and grab a torch, portable charger, Swiss army knife, and so on – whenever the need arises.
Sold by MOUNTAINFEVER, the trendy tactical vest (~S$81.28) will up your storage space by a substantial amount. There are 6 small pouches to fit knick-knacks, 2 large capacity pockets for bigger items, and 2 zipper pockets to safekeep valuable items. What's more, it's sustainably manufactured from fabric made from recycled plastic bottles. 
Shop the trendy tactical vest on Taobao.

---
5. Eco-friendly biodegradable camping lamp
---

Image adapted: Slowow
Unless you want to find yourself stuck in the pitch-black greenery amidst Pulau Ubin or have nothing but the moonlight to illuminate your beachside expedition at East Coast Park, a light source is essential for any camping trip. Instead of going full-on Bear Grylls and lighting a fire from scratch, bring along this eco-friendly biodegradable lamp (from ~S$14.06) by Slowow. 
The shop specialises in tailor-made lamps, and this one is not just aesthetic and heavy-duty – lasting all night – it's also good for the environment. Made from renewable plant resources like starch, it's 100% biodegradable when you eventually dispose of it. The innovative lamp is also made from 3D printing, and you can opt to purchase it in different shapes and lighting types. 
Shop the 100% Biodegradable Camping Light on Taobao.

---
Discover camping innovations at Alibaba's Maker Festival 2022
---
We bet you didn't think it was possible to set up a tent in 60 seconds, or enjoy the luxury of a steaming foot bath on a camping trip. Now that you've gotten a glimpse of products that you've probably never thought you needed, be sure to check the other cool inventions made by around 100 different creators during the Maker Festival. 
Through the festival, young entrepreneurs will get a huge platform to showcase their creations to the world. It'll be an inspiring collection of products centred around the themes of smart tech, sustainability, and unique designs that don't just look great, but aim to solve real-world problems.

Image adapted from: Clicbot, SENSH
Other quirky inventions that will be showcased at Maker Festival 2022 to reflect consumption trends include a STEM Robot Kit, See-Through "Mass Sofa", and Desktop Garden – for those looking to spruce up their living spaces.

Image credit: Alibaba Group
Event-goers in China will even get to see the new products in the flesh, as a physical exhibition will run from 26th-30th August 2022. But that's not all. From 27th August to 1st September, users will be able to shop for these items on the Taobao app.
While most of us likely won't be hopping on a plane in time to catch it in person, we can still be one of the first few to get our hands on these one-of-a-kind products through Taobao. Just purchase through the Taobao app, and have it shipped straight to your doorstep.
---
This post was brought to you by Alibaba Group.
Cover image adapted from: MOUNTAINFEVER, AOWUSHOP, ABC Camping.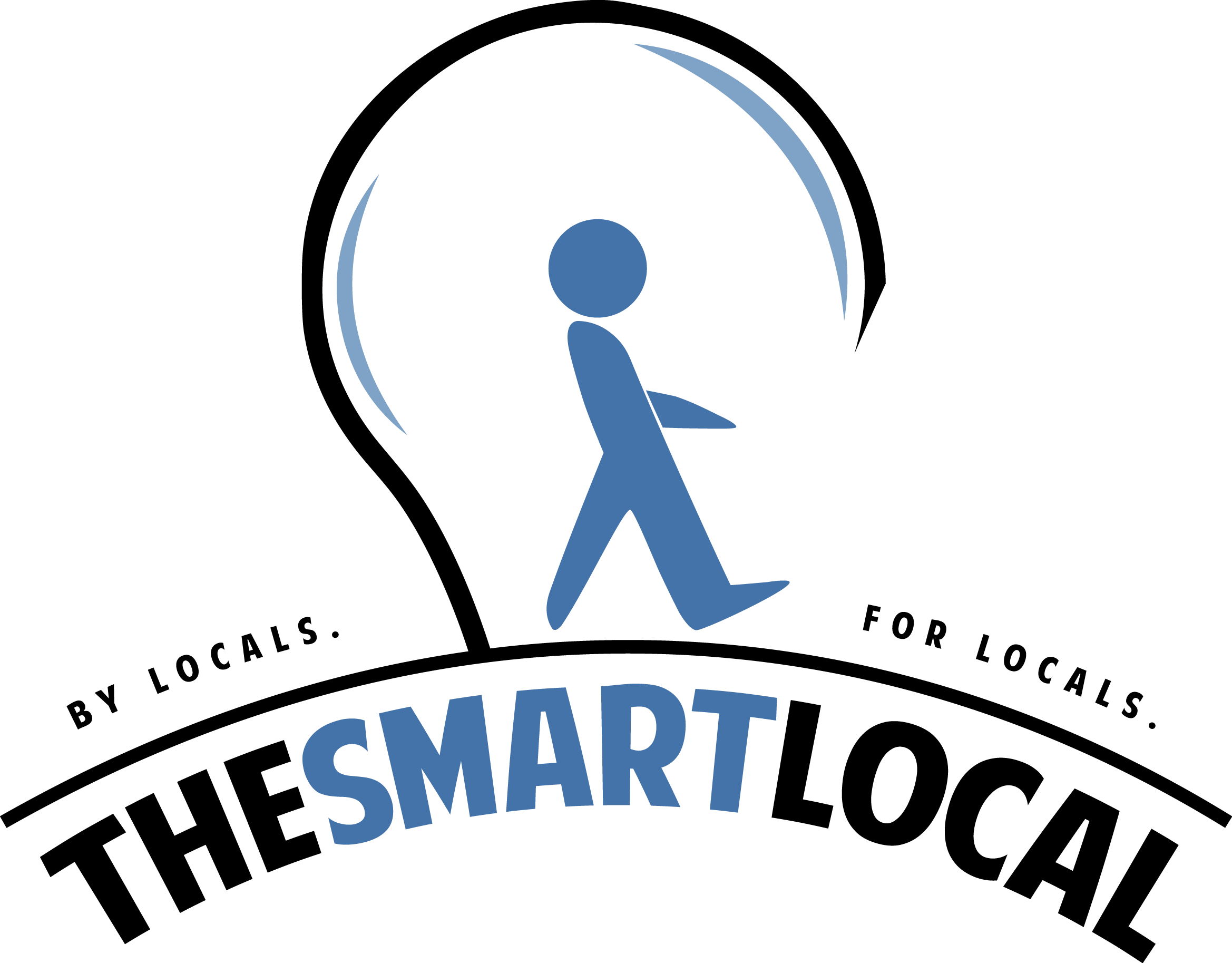 Drop us your email so you won't miss the latest news.