One main takeaway I got from my Hong Kong trip is that you can never have enough of good food over there. Hong Kong's a little like Singapore because you kind of run out of main places of interest to go or shop at after a few days there. On the other hand, you can never, never run out food places that are highly recommended to visit. Just like Singapore!
Hence, it becomes quite a headache when you're researching for food places to go, especially when there are way too many to keep track of. Thought I'd just compile a list of 5 places that were my top favorites out of the numerous I went to during my recent trip! Most of them are pretty conveniently located.
#1 Tai Cheong Bakery
List of Outlets Available here. 
You have not been to Hong Kong if you have not tried Tai Cheong's heavenly Egg Tarts.
Fresh from the oven, at the Central branch! Isn't it amazing how each of these yellow sunshines look almost identical, when they're actually all handmade by the brilliant chefs? Even HK's last governor Chris Patten approves.
Tai Cheong's egg tarts have a traditional shortbread crust kind of base, instead of the flaky puff pastry type. The silky egg custard has a smooth consistency, and literally melts in your mouth when you sink your teeth into it. If I return to HK in future, this will be at the top of my list of places to revisit.
No regrets for trekking up that steep hill in Central just to get to this place! The outlet at Mongkok East MTR Station is a lot more accessible, and also 1HKD cheaper than the usual 6HKD/egg tart.  
#2 Kum Wah Bakery & Cafe
G/F, 47 Bute Street, Prince Edward
(Near Mongkok East Station, at a cross-section along Fa Yuen Street)
Kum Wah's signatures are their Pineapple Buns (Bo Luo Bao) & its Mexican buns. It is a typical cha chan teng that's fast-paced and has high turnover rates. You can see the multiple awards they have won decked on their walls. Most people do takeaways on their buns, so you can just grab & go! Try to visit before 7pm because they are sometimes sold out for the day by then.
Left: Bo Luo Bao; Right: Mexican Bun
See that sugary-like crust on top of the Buo Luo Bao? It is made from dough similar to that used to make sugar cookies, and will crumble the moment you bite softly into it. You have to try Bo Luo Bao when you're in HK, and this is possibly one of the best places for it. The freshly baked aroma from the buns are no kidding. You can choose to have a slab of butter served in between your soft fluffy bread centre!
The Mexican Bun is lesser in the limelight because of its fairly similar peer, the Bo Luo Bao. My friend and I actually preferred the Mexican Bun for some reason. It was so delicious, and I felt that it packed a punch more than the Bo Luo in terms of taste. The outer coat is a thin layer of sugar crust that is delectable and yummy. Someone teach me how to bake them? 
#3. Tao Heung Dim Sum 

稻香
The staple for Dim Sum in HK is the One Star Michelin Tim Ho Wan, but there are equally awesome alternatives to that. The 4 of us were pleasantly surprised by how great Tao Heung's Dim Sum turned out to be. Definitely comparable to Tim Ho Wan's! (other than the BBQ Pork Buns, of course)
Custard Bun – Liu Sha Bao (Y) The molten salted egg yolk was tantalizingly done, yay!
Look at how huge and plump those prawns are? They're super generous with their prawns! There's another prawn in the interior of the Siew Mai. This was so good my friend took a picture of it and put as her phone wallpaper…Not judging, hahaha. 
Har Gow (Shrimp Dumplings) 
Steamed Spare Ribs in Black Bean Sauce  
Century Egg Porridge! I didn't expect this to be so good.  
Didn't get a picture of the pan fried turnip patties, but it's a must-order when you're there too. My friends totally approved of its well-browned crisp exterior. The Dim Sum was very reasonably priced too, for that kind of ambience at a restaurant you would pay at least twice the price for in Singapore.
#4. Kau Kee Restaurant
21 Gough Street | Mon – Sat: 12.30 – 10.30pm | Closed on Sundays & Public Holidays
This place is extremely popular and it is common to see a snaking long queue. It moves really fast though, and be prepared to share tables with other customers in this small cha chaan teng! Kau Kee even has well-reputed regulars such as actors Tony Leung, Nick Cheng, and even Takeshi Kaneshiro. I didn't know that while I was there, but it's safe to say that I'm convinced why after trying it out.
Dry beef brisket noodles! I'm stoked that I'll never taste a better plate of beef noodles than this. I'm not a carbo-junkie, but I totally slurped up its succulent ee-fu (egg) noodles. The plate was generously loaded with beef brisket that had been stewed diligently for hours, which explains why it was tender and thoroughly flavorful. I think the group beside mine was so enticed by my noodles that the guy ordered a plate of this even after gobbling down 2 other bowls of noodles there. Look at that heap of lettuce too. Nothing to complain about, really!
My friend's curry beef tendon noodles! The curry was rich, spicy, and served with beef tendons in this bowl. You can choose to have brisket, steak slices or tendons in your noodles. Just point to someone else's if you're not sure how to order, or ask for help! This curry broth is also one of their signatures.
#5. Australian Dairy Co.
G/F 47-49 Parkes Street | Jordan, Kowloon (Jordan MTR, Exit 2C) | Tel: (+852)2730-1356
This is a cafe war zone where you would expect long queues even at ridiculously early timings and snappy impatient waiters. Just act like you know what you're ordering, though, and you'll be safe! Service is extremely swift and food comes really fast.
The easiest way to order would to go by their sets (which do not come written in English):
Breakfast Set (7.30am-12pm)

Tea Set (12pm-10.30pm)

Quick Set (All day from 7.30am-11-pm) 
The sets would typically include macaroni or spaghetti soup with beef or ham or char siew (roasted pork), fried or scrambled eggs, and toast or bread with butter, and coffee/tea ($2 extra for cold drinks). 2 tea sets was enough for us 4 girls, since we were going to hunt for roast duck after that.
Do not be deceived by the very plain and unexciting looks of this macaroni with char siew bits. There's a reason why this cha chaan teng remains one of the most popular with locals in HK although it serves very simple fare. Simple but delicious.
Buttered toast with scrambled eggs and 2 pieces of ham. The famed scrambled eggs were as good as we had hoped it to be. We were on cloud nine and fully contented with how such simple fare tasted so good.
 –
By the way, don't worry too much about piling on the pounds even with this unending amount of awesome food. There is so much walking you have to do, or can do for that matter. I am quite the walker while traveling, so the ridiculous amount of scaling streets after streets actually allowed me to lose weight despite the gargantuan amount of eating done there. How do you not love Hong Kong?
Feel free to offer your suggestions and opinions on other awesome places you've been to as well 🙂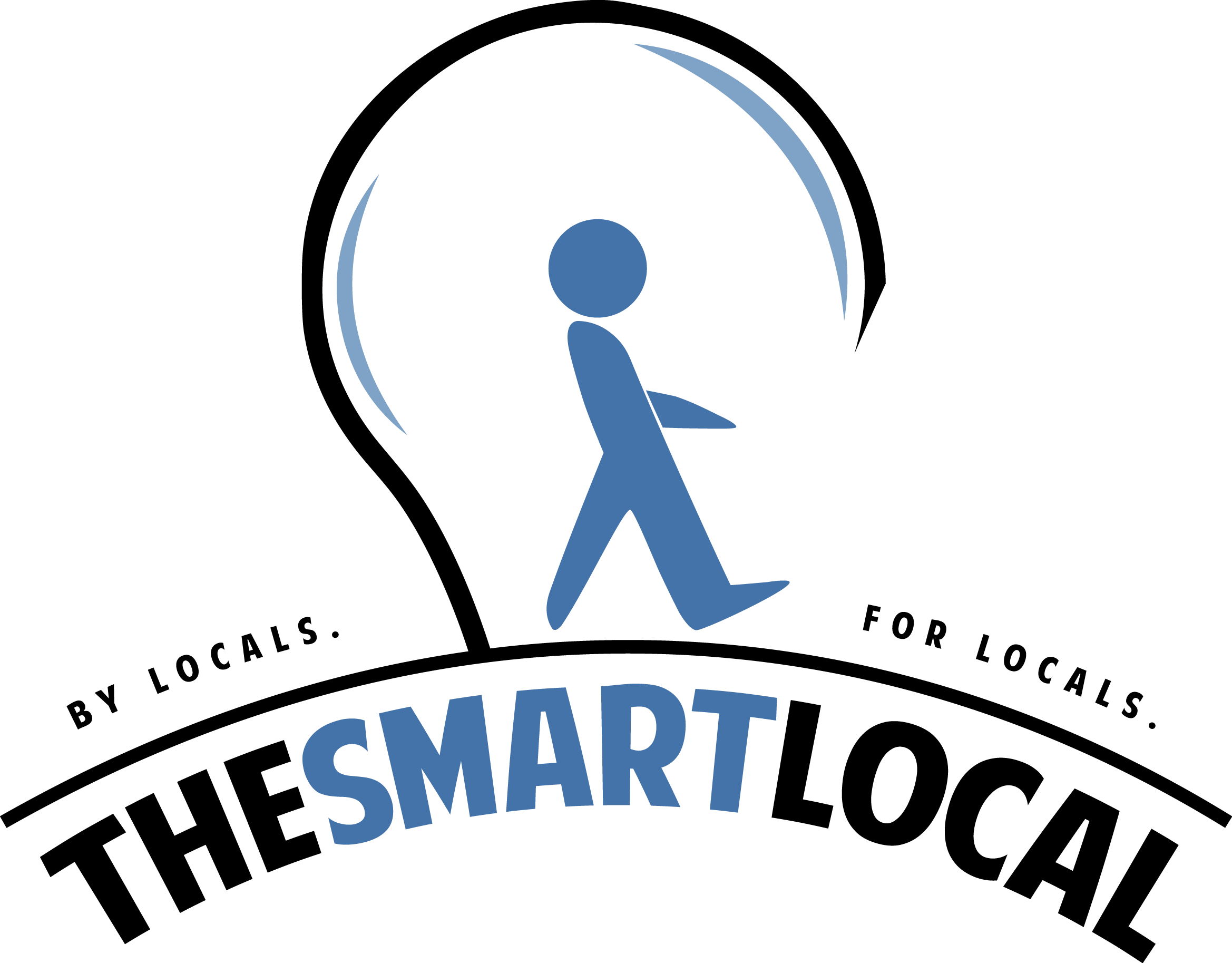 Drop us your email so you won't miss the latest news.