Even though Singapore is a very small country, we have so many malls around. There is almost one or more in every neighborhood so during that short stay here, how do we know which ones are worth spending a whole day at? Let me guide you through which are the top 5 malls you have to visit when you're here on our little island of Singapore.
-Ion building illuminated by in-built lightings at night-
1. ION Orchard (http://www.ionorchard.com/)
Located in the heart of Orchard Road, this mall is one of the newest in town. Unlike the other malls in Orchard, it's exterior is the most eye catching, complete with mirror-like features on its exterior that reflects the sunlight in all different directions, no doubt deserving of the award of the Best Architectural Entry. It covers a retail space of 663 000 square feet where you can shop to your hearts content with over 330 retail, F&B and lifestyle options. The 8 levels of shopping also features many luxury branded boutiques from Prada, Louis Vuitton to Rolex and Cartier. One thing's though, the higher you go up, the prices you pay go up too. So, if you do not want to burn a hole in your pocket during the first day of your visit, head down to the lower floors selling more affordable albeit still pricey items. There are over 110 F&B outlets there so don't worry about what to feed on!
2. Scape (http://www.scape.com.sg/)
If you happen to be in Orchard on a Saturday or Sunday afternoon, don't forget to drop by the Scape fleas. These are little booths opened by our budding and enterprising teens where mostly preloved items would be on sale at dirt cheap prices. Items go from as low as 50c to $30 or more for the new or better items. The fleas start at 2pm in the afternoon until about 5pm where it would get quieter. One tip though- don't rush into the sales at 2pm and buy everything you pick up. As the afternoon wears on, the prices get lower as the sellers want to clear their stock.
3. Vivocity (http://www.vivocity.com.sg/)
And how can we forget the largest mall in Singapore? Located in the Harbourfront precinct, this mall is the largest retail and lifestyle destination covering a 1.04 million square feet area of retail space. From dining to entertainment and lifestyle options, this 7 storey shopping mall also has a Sky Park with a large roof top amphi-theatre where diners can enjoy alfresco dining along the 300 metre long Promenade. This place is also kid and family friendly, coupled with all its family friendly facilities like the Play Court, a wading pool and its large amounts of open spaces.
-The interior packed to the brim with items on sale-
4. Mustafa (www.mustafa.com.sg)
Now we come to the shopping malls away from the town that is worth to take a look at. Save this place for after 10pm when all the other shopping malls are closing for the night as this mall is 24 hours which allows shoppers to shop around the clock. Technically it isn't a shopping mall, but more of a huge retail shop selling anything and everything. The prices here are much friendlier to the pocket than the previous 3 malls, so you get more bang for your buck. The items are packed to the brim and whatever you want you will be able to find it here, from groceries to electronics and shampoo so it'll be ideal for some last minute shopping too.
5. Sim Lim Square (http://www.simlimsquare.com.sg/)
if you have enough of fashion retail outlets selling cookie cutter alike designs of clothes which are starting to bore you already, electronics would probably entice you more now. Sim Lim Square is a one stop shop for all things electronics located on Rochor Canal Road near the City's Little India area. They have the more popular electronic items like computers, handphones to little knick knacks for your devices and little electronic micro-components.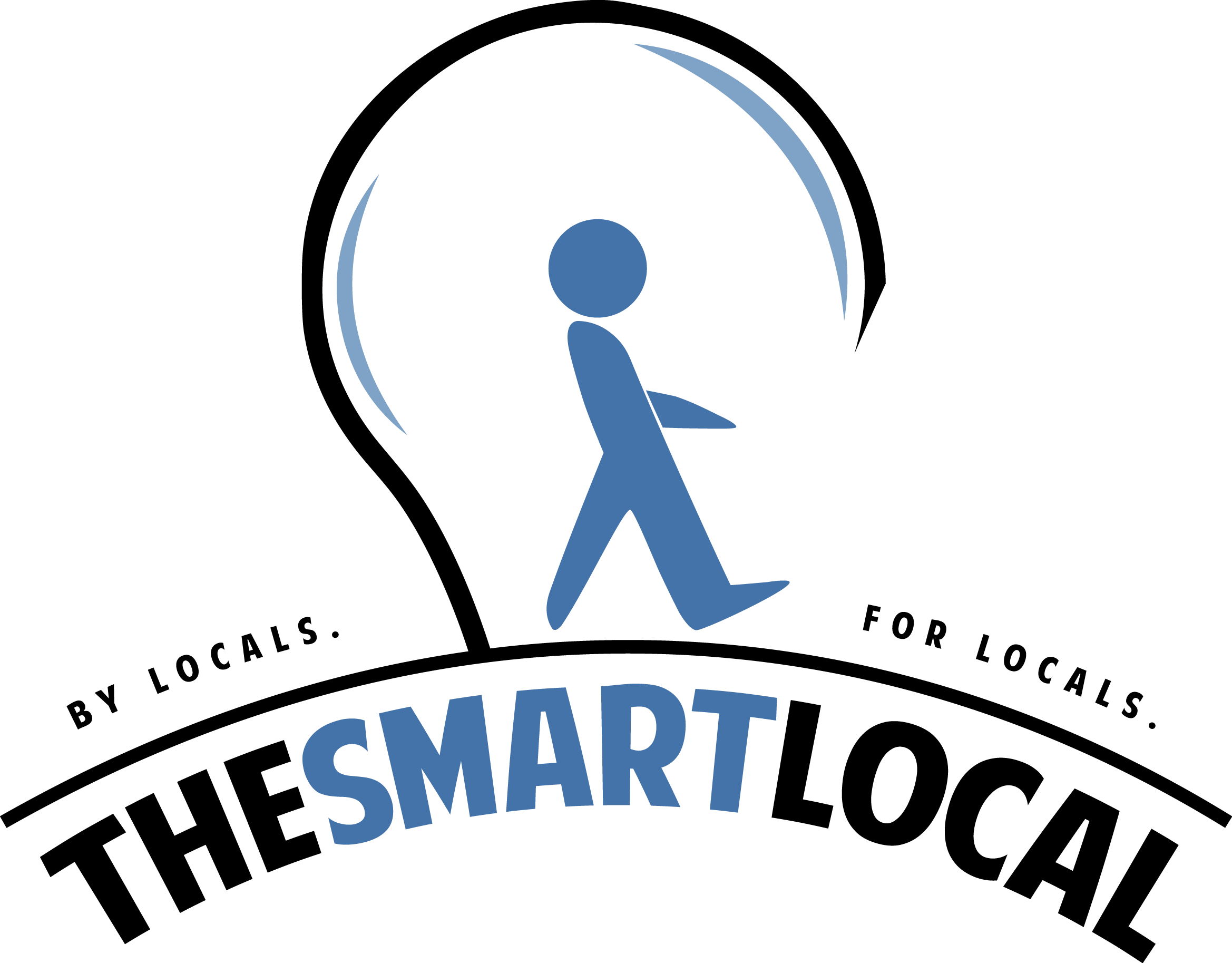 Drop us your email so you won't miss the latest news.