No. 5 Emerald Hill Martini Week 2018
With busy schedules and stressful deadlines, it's natural that we'd need some down time once in a while to help us get back to the grind. And No. 5 Emerald Hill is here to save your dreary days with 1-for-1 Martini promos* from $16 nett for an entire week from 12th – 19th June, available any time of the day.
All 20 martinis in No. 5 Emerald Hill's Marvellous Martini collection will be available at 1-for-1, with 5 of the most popular drinks going for $16 nett (1-for-1), with the other 15 going for $20 nett (also 1-for-1). From flavours like lychee martini to the traditional gin martini, here's the list of drinks you can take your pick from.
*Note: both drinks must be the same for the 1-for-1 promo to be valid.
$16 nett 1-for-1 Marvellous Martinis
1. Choya Martini
The trendy Choya Martini is made from Japanese plum alcohol, and its natural sweetness makes it really easy to drink. Soda's been added to give the drink a slight fizz – you can think of it as pop for adults. With a balance between sweet and bubbly, you might find your glass empty before you know it.
2. No. 5 Arrrtini
If you're looking for a good time but don't quite fancy the strong taste of alcohol, their house special Arrrtini has your back. It's a delicious concoction of superior white rum and fresh lemon juice, combined with sweet Vermouth, an aromatic wine, and sugar syrup. The taste is something like powered-up lemonade, and goes down pretty easily.
3. No. 5 Lychee Martini
The aromatic Lychee Martini is a medley of lychee juice, lychee liqueur and Vodka. While you'll taste the light, fruity flavour of lychee juice first, it is the vodka's bitter aftertaste that will stay in your mouth.
Instead of the usual olives, you'll find two whole lychees being used as garnish to round off the flavours of the drink. They'll tilt the balance slightly to the sweet, so eat them after your last sip of if you want to escape from the bitter taste of alcohol.
4. No. 5 Dry Gin Martini
For those who want to try the OG martini, the No. 5 Dry Gin Martini is your drink. It's little more than a decorated shot of gin, lined with dry Vermouth for a slightly bitter taste, so go for it if you're a fan of the herbal, piney flavour of the alcohol.
5. No. 5 Dry Vodka Martini
Though the Vodka martini has been popularised by a certain Bond, James Bond, stirring, not shaking, is still the preferred way of making the No. 5 Dry Vodka Martini. You can tell apart this no-frills drink by the burn of vodka as you swallow.
1-for-1 Marvellous Martinis at $20
From left to right: Chrysanthemum Martini, Peachy Surprise, Yuzu Martini.
Who calls it quits after just one drink? Gear up for round 2 of 1-for-1 specials, with a whopping 15 flavours of Marvellous Martinis, going for $20. Here are three we tried:
Chrysanthemum Martini: Lightly fragrant chrysanthemum-infused Vodka forms its base, with apple and lemon juice thrown in the mix.
The Peachy Surprise: Its pretty pink colour comes from the white peach puree that's been added, with a lemon slice for garnish.
The Yuzu Martini: Yuzu and lemon juice made for a zesty, refreshing taste when combined with white Rum.
Ambience at No. 5 Emerald Hill
Housed in an old Peranakan shophouse, No. 5 Emerald Hill strikingly preserves the rustic feel of Singapore in the 20th century. The wooden ceilings, hanging red lanterns and random knick-knacks scattered around the bar evokes a quaint, cosy atmosphere, as if one has stepped back in time. Come night-time, pretty much the only source of light comes from the lanterns, bathing the bar in a reddish glow.
Head up to the second floor if you'd rather sit in a more open space.
Located just a traffic light away from Orchard Gateway, No. 5 Emerald Hill is perfect for chilling with friends or colleagues after dinner. Don't be surprised if you find peanut shells on the ground when you arrive – visitors are encouraged to throw the husks of the complimentary bar snacks onto the floor.
Celebrate World Martini Day for a week at No. 5 Emerald Hill

From 12th – 19th June, No. 5 Emerald Hill will be pricing their martinis at $16 and $20 nett, all 1-for-1, in celebration of World Martini Day. With such lobangs, you can sip from cocktail glasses all week without burning a hole in your pocket.
Image credit: DJ Momo
Plus, head down on World Martini Day itself on 19th June, from 9PM-11PM, and you'll catch DJ Momo in the house.
No. 5 Emerald Hill
Address: 5 Emerald Hill Road, Singapore 229289
Opening Hours: Mon – Thurs: 12PM-2AM | Fri – Sat: 12PM-3AM | Sun: 2PM-2AM
Telephone: 6732 0818
Website
---
This post was brought to you by No. 5 Emerald Hill.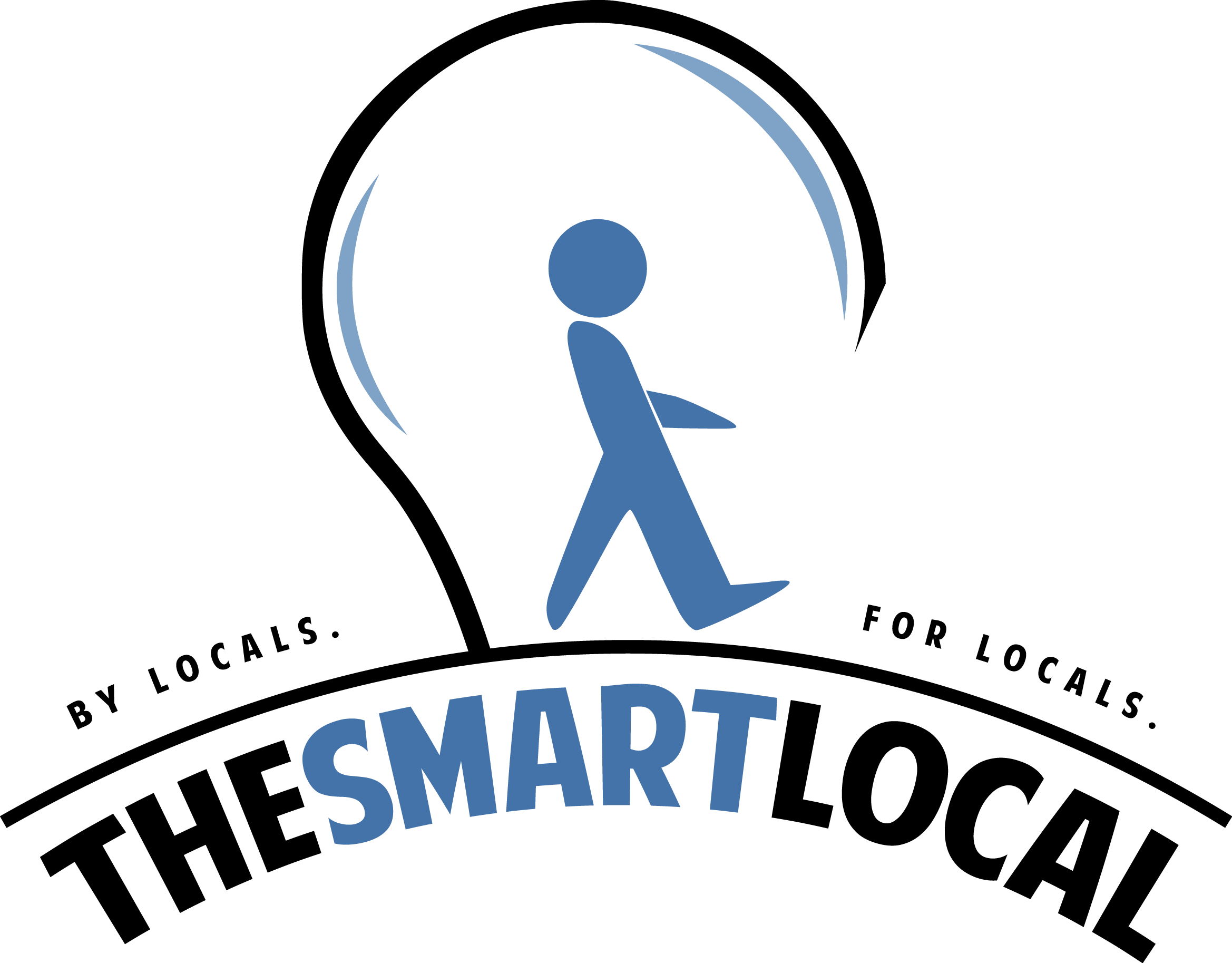 Drop us your email so you won't miss the latest news.