2 Days 1 Night in Bangkok with AirAsia!
We survived. We ate, we shopped, we did our full body Thai massages – and we witnessed the much talked about political demonstrations that have wrought Bangkok in chaos.
Although this was my 5th/6th time to Bangkok and the shortest trip ever, I still thoroughly enjoyed myself in the short time there. Thankful too that I had Nicole with me, who made such good company!
Up up in the air we go – onboard AirAsia!
For someone like me who gets air sick very easily, I swear I was totally relieved that I didn't get any splitting headaches both there and back. Totally a godsend that it was a smooth flight, especially because I've never bustled around so much during a plane ride before!
At the risk of sounding like I'm very, very bad with plane rides, I'm still going to admit that I've disliked plane food for the longest time ever. From the time before budget carriers existed and when meals were still rolled out for each passenger, the smell alone would nauseate my brother and I. We would then scurry to smelling potato chips instead to mask the plane food smell.
I'm proud to declare though, that I've conquered this! The meal on-board the flight was so good – the mango sticky rice was really, really good, and tasted almost like the real deal in Thailand itself. I managed to persuade the Turkish passenger sitting next to me to try it and he totally approved of it too 😀
Two happy and excited girls – taken while we were 10 minutes away from landing in Bangkok

Shopping in Bangkok
Since it was already past evening time after we had gotten our luggages and all, we decided to head straight to the Platinum Mall area to do some shopping. #girls Anyway, I had read widely beforehand about how the area there's also fairly affected by the protests, but we were fortunate enough that there wasn't too much going on in that area at that time.
In fact, we only had some brief encounters with the demonstrations on our 2nd day there. More about what we saw later below!
Our 10 baht ice cream sticks in the Pratunam Market area, before we headed straight in to one of the units along a street with multiple massage place. Shopping was pretty disappointing that night since most of the shops at Platinum were closed by 7pm, and there weren't that many stalls selling a huge variety at the Pratunam Area. With nothing better in mind to do, getting a massage done was totally #1 on our minds.

Massage in Bangkok for 200 Baht ($8 SGD!)
We spent 2 hours at this massage place with the loveliest and kindest masseuses ever :') We had a 1 hour long foot massage for 200 baht, and then later decided to do a full body Thai massage for another 300 baht!
While massages are supposed to be relaxing and akin to some balm for your poor body, we were left squealing and making all kinds of noises while the masseuses had their way with us. Talk about superman strength! I genuinely suspect that our squealing amused the motherly-like ladies, and hence egged them to further disturb us…
Chatrium Residence Sathon Bangkok
Address: 291 Soi Naradhiwas Rajanagarindra 24, New Sathon Road, Bangkok 10120, Thailand
Finally at around 11.30pm, we decided to head back to our accommodation for the night to check in and drop off our stuff before making other plans! We cabbed straight from Pratunam to Sathon and it was still so cheap! Can never express how much love I have for the super affordable taxis in Bangkok.
We were given pretty flower garlands as a form of welcome 🙂
Chatrium Residence is basically a 4-star service apartment styled kind of accommodation, meant for both short-term and long-term stays. I would readily agree if anyone was willing to house me in such a sleek and neat place for long-term.
Check-in was smooth and swift with their friendly and super hospitable staff too. We were also pleasantly surprised by how well-conversed they were in English, which was really helpful when we were asking for suggestions on where to head to later that night!
Our cosy loft for the night! Keep me in those thick fluffy sheets forever please. Hotel beds are always the best! Apart from your own nest at home, of course.
The view from our balcony at night – little blobs of life lighting up the Bangkok city sky
The same view from the balcony – during the day this time round
In the Land of Smiles? Smile even more! 2 happy girls heading down for some breakfast on our 2nd day there.
Busking in the lush greenery and taking a dip in the pool looked like the perfect thing to do on such a breezy morning, which we probably would have done if not for to-do shopping on our agenda! If only I had such a peaceful sanctuary to head to readily in Singapore, that would be so nice, don't you think?
Mandatory shots in bright sunny weather
The 2nd most favourite thing I look forward to in a hotel stay – Breakfast time! There was a generous spread of variety at the buffet – including sushi, cold cuts, the typical English breakfast foods, and even Dim Sum! Being a true blue bread slave and cereal killer, it's pretty obvious which area appealed to me the most 😀
Cereals in sacks and yummy fruit compotes of all flavors
Eggs waffles and cereal #heaven
Demonstrations in the Streets of Bangkok
"There are only patterns, patterns on top of patterns, patterns that affect other patterns. Patterns hidden by patterns. Patterns within patterns.
If you watch close, history does nothing but repeat itself.
What we call chaos is just patterns we haven't recognized. What we call random is just patterns we can't decipher. what we can't understand we call nonsense. What we can't read we call gibberish.
There is no free will.
There are no variables."
Protests = money making opportunity for merchandise!
So we took the liberty to get some each
It was a real eye-opener, and it was breath-taking to witness such fervent passion for the cause they support.
Thankful to AirAsia & Chatrium Residences for flying us there and for the comfortable nest we had for a night! I can't wait to go back to Bangkok again, can never get enough of it!
You can also check out their sister website AirAsiaGo.com, which gives you up to 70% savings when you purchase Flights and Hotels together. Lastly, if you're curious about the food on AirAsia check out Nicole's blog!
---
Disclosure: Media Invitation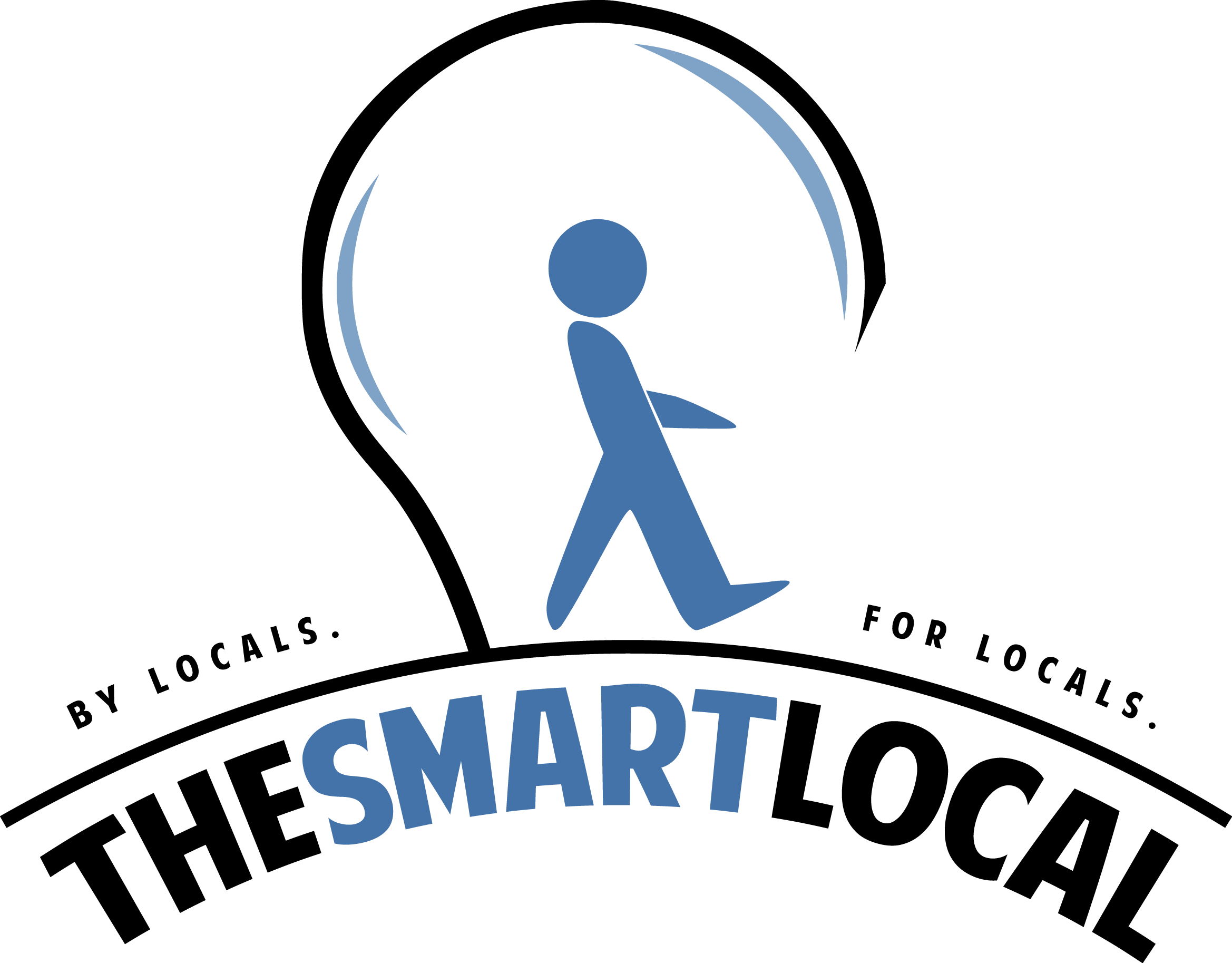 Drop us your email so you won't miss the latest news.