Young Vietnamese painter exhibited his works at Expo 2020 Dubai
---
On 29 December 2021, at Expo 2020 Dubai, 14-year-old Vietnamese painter Xèo Chu launched an exhibition where he introduced many paintings vividly, depicting distinctive natural landscapes of northwestern Vietnam.
This is the latest remarkable activity of the young Vietnamese painter who has attracted public attention not only for his talent but also for his community activities.
---
The beauty of mountainous Vietnam now comes to Dubai
---
The launch of Xèo Chu's exhibition at Expo 2020 Dubai was part of the program named "Dòng chảy bất tận" (Eternal Flow) which celebrated Vietnamese culture.
At the exhibition at Al Wasl Square, visitors could admire 14 paintings that he had been working on for the past two years. Most of them were illuminative and evocative paintings showing the scenic beauty of mountainous northwestern Vietnam.
Xèo Chu introducing his painting in the exhibition at Expo 2020 Dubai
Image credit: Nam Nguyen, Vietnam Pavilion Expo 2020 Dubai
According to Thanh Niên, Xèo Chu visited Mù Cang Chải, Yên Bái Province two years ago and was immediately enthralled by the wonder of rice terraces. To make a living with these hilly terrains, local people had "sculpted" rice terraces out of those mountains and hills for ages.
For Xèo Chu, when it was time for the annual harvest, the whole terraces looked like smooth golden silk. This was also the inspiration for most of his works exhibited at Expo 2020 Dubai.
One of many Xèo Chu's rice terrace paintings exhibited at Expo 2020 Dubai
Image credit: Nam Nguyen, Vietnam Pavilion Expo 2020 Dubai
---
This was not his first exhibition
---
Xèo Chu is the pseudonym of Phó Vạn An (14), and his mother was the owner of two famous galleries in Hồ Chí Minh City. Born into a family with a strong artistic background, he started to show his talent in painting at the age of four or five.
Since then, the family has tried to help him fulfil his potential. Thanks to their help, Chu had his first exhibition in Singapore at age ten.
Xeo Chu (then about 10) hosted a live painting session in Hồ Chí Minh City.
Video credit: Bến Thành Art Gallery
It was his second exhibition "Big World, Small Eyes" at Georges Bergès Gallery, New York City in 2019 that earned him prominence.
According to Nikkei Asia, even Georges Bergès, the gallery's owner, compared Chu to US painter Jackson Pollock due to their abstract expressionist approach and the use of the "drip technique" which allows a painter to drip or pour colours directly on the canvas.
---
His works may be worth thousands of dollars
---
Also at the Georges Bergès Gallery, Chu's "Hạ Long Bay in Cave" was priced at USD150,000.
More recently, on 6 August 2021, Chu's "The Lucky Apricot Blossoms" was sold on the Binance NFT Platform at the price of BUSD25.000 (~USD23,000 when the deal was made).
According to Tiền Phong, Xèo Chu's The Lucy Apricot Blossoms is the highest-priced Vietnamese painting sold on Binance NFT.
Image credit: Binance NFT
Apart from the high prices of the paintings, the young painter was often praised for his charitable activities. He contributed a large sum of his earnings to the community.
Recently, from 18th to 20th July 2021, with the support from OmniLabs Inc, he held an online auction for 8 of his paintings. Then, he contributed VND2,900,000,000 (~USD128.000) to support the University Medical Centre of Hồ Chí Minh City during the pandemic.
---
Great prospects await him
---
After Expo 2020 Dubai, Xèo Chu will bring his beautiful paintings of northwestern Vietnam to his next exhibition in London, which is to happen in March 2022. Xèo Chu's artistic pursuit until now is truly impressive.
Those who want to know more about the painter may visit his mother's Ben Thanh Art Gallery in Hồ Chí Minh City which sometimes exhibits his works.
Also check out:
---
Cover image adapted from: Nam Nguyen, Vietnam Pavilion Expo 2020 Dubai

Enjoying The Smart Local Vietnam? Follow us on Facebook, Telegram, Instagram, and LinkedIn for more stories like this. If you have a story to share, email us at pressvn@thesmartlocal.com.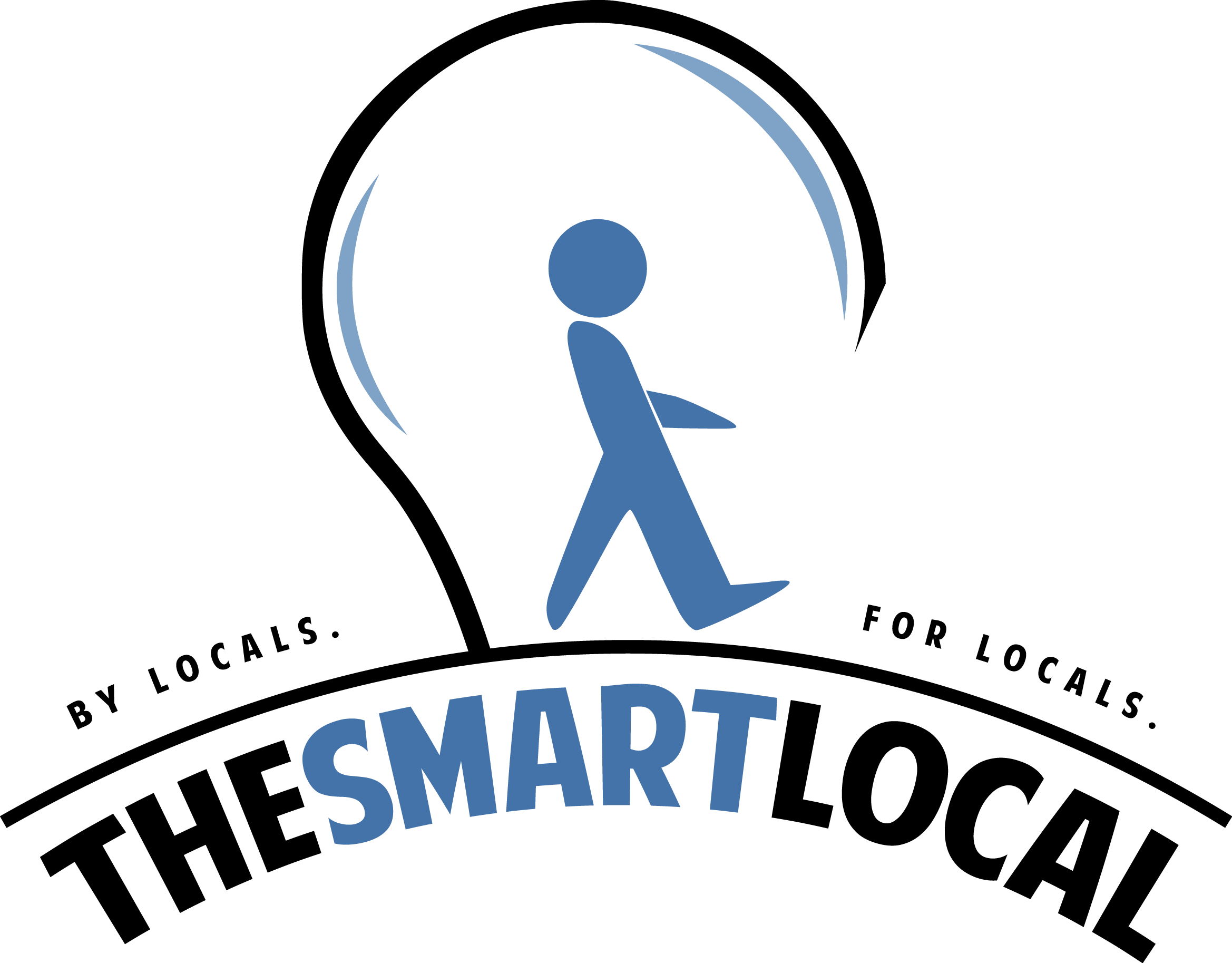 Drop us your email so you won't miss the latest news.