Vietnamese drivers do push-ups to prove they're COVID-free
---
Over the past couple of days, Vietnamese netizens have been sharing a video showing two men doing push-ups by the side of an expressway with a traffic police officer counting each push-up next to them. The video has garnered a fair amount of interest. 
As it turns out, these men were drivers caught violating traffic rules. When the police officer had questioned why they were not wearing masks, they did push-ups to try to prove that they were completely COVID-free.
---
An inventive punishment
---
The Vietnamese drivers, each driving one car, were caught by traffic police officers stopping on the expressway connecting Hanoi and the nearby Bắc Giang Province last Saturday. They explained to the officers that they were ferrying their business contacts who were South Korean experts to work at an industrial park in the area, but as the road leading to the park was crowded, they stopped on the expressway to let their passengers walk the rest of the way to work.

Video credit: Ủng hộ Thủ tướng Chính phủ
The officers also questioned them for not wearing masks to contain the spread of COVID-19 as previously regulated by the government, to which the drivers responded that they were perfectly healthy. As proof, they offered to do push-ups on the spot, as can be seen in the video above.
Vietnamese people can face a fine of up to VND300,000 (~USD12.71) if they fail to wear masks in public areas during the COVID-19 pandemic. But this time, it seemed that the officers decided that the push-ups were enough and let the drivers go.
---
Different reactions from netizens
---
The incident sparked minor controversy among netizens. Some are worried that such a light punishment was not enough to remind these drivers to wear face masks in the future, which might endanger themselves and the community. Facebook user Bao Duong said, "this sentence is too soft, it's not enough to set an example."

Image credit: Yên Bái
Another commenter, Nguyen Le Hang, was more whimsical about it, saying, "Only 25 reps? That's nothing! 4 times that and they might remember."

Image credit: Yên Bái
On the other hand, the majority were entertained. Netizen Hương Xoan, for instance, thinks this is "a cute sentence".

Image credit: Yên Bái
Another user who goes by Loan LE Kim Loan wrote, "When your traffic policeman is also a PE teacher," with a laughing sticker.

Image credit: Bình Chánh góc nhìn 360
---
Remember to wear a mask when going out
---
While opinions about the incident may vary, the police officers deserve props for their lightheartedness, which is much needed in these challenging times.
With the nationwide social distancing policy ongoing in Vietnam right now, it is advised that you stay at home as much as possible. But if you need to go out, remember to wear a mask, or you might find yourself in the next popular online video doing squats to make up for breaking the law.
For more COVID-19 stories, check out:
---
Cover image adapted from: Tienphong.vn
Enjoying The Smart Local Vietnam? Follow us on Facebook and LinkedIn for more stories like this.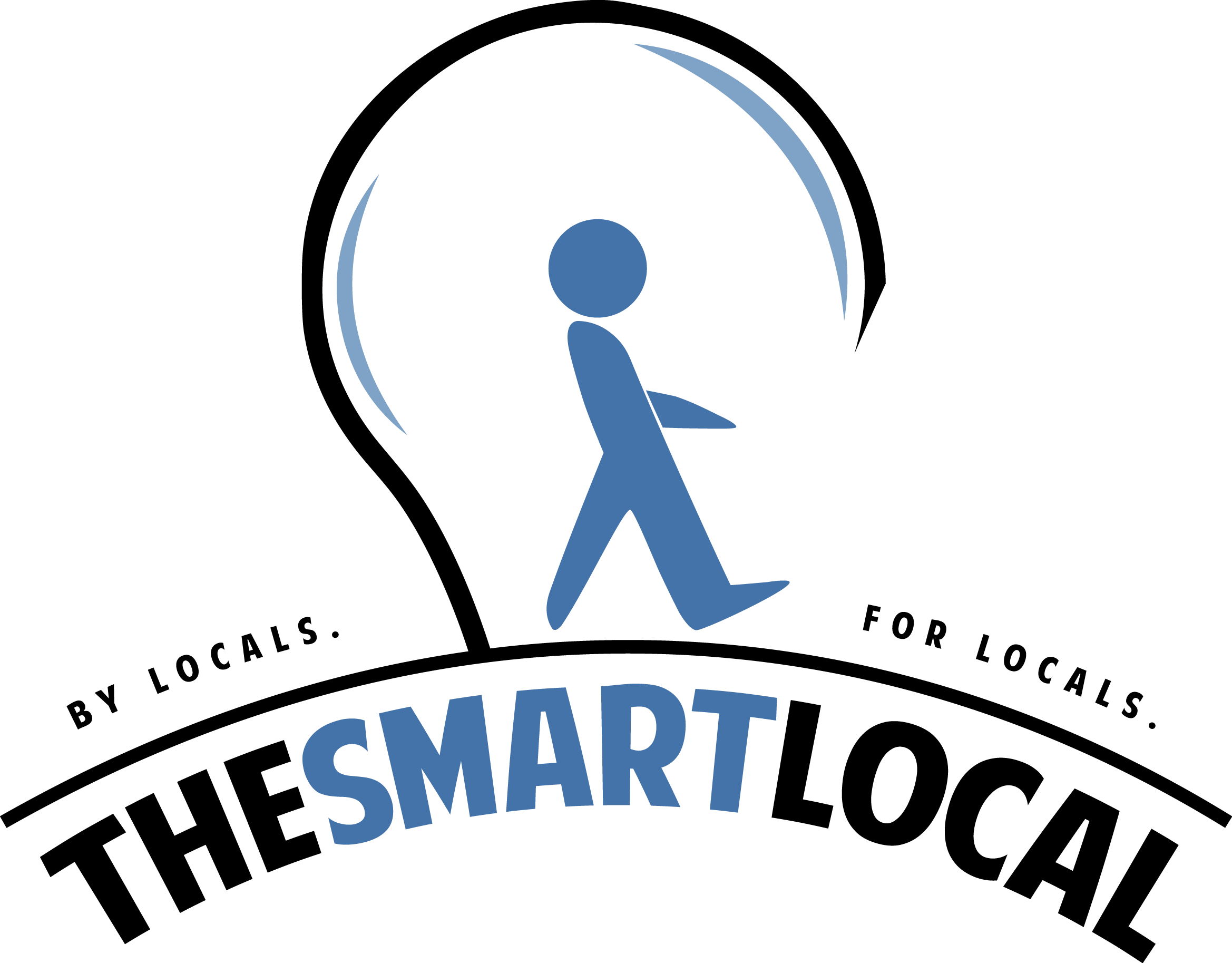 Drop us your email so you won't miss the latest news.