Public gatherings of more than 2 are banned in Vietnam
---
With the total number of COVID-19 cases in the country crossing the 200 mark today, the Vietnamese government is starting to implement strict measures to contain the disease.
In a directive issued this morning, it has ordered a nationwide social distancing policy that bans public gatherings of more than 2 people.
---
Nationwide social distancing
---

A normally crowded street in Hanoi's Old Quarter, a tourist destination, is now empty because of the COVID-19 situation.
Image credit: Trang Bông
The directive comes into effect tomorrow, 1st April 2020, and will last for 15 days. According to the guidelines, people are requested to stay at home and only go out for emergencies or essential reasons, such as to buy supplies, go to the hospital, or go to work at businesses that are still allowed to operate. 
Public gatherings of more than 2 people outside of workplaces, hospitals, schools, and in public areas are not allowed, and people must maintain a distance of at least 2 meters from one another.

The document, which lays out the ground rules of public gathering, is published on the official website of the Ministry of Health for all to download and read.
Image credit: Vietnam's Ministry of Health
"The principle is to isolate families from families, villages from villages, communes from communes, provinces from provinces," the official document reads.
It also adds that businesses are responsible for implementing preventive measures to ensure the safety of their staff. Factories must perform disinfection, and their workers must wear masks.
Under the new directive, the Ministry of Health and the Ministry of Public Security are to work closely with local authorities in Hanoi and Hồ Chí Minh City to focus all resources on containing COVID-19 in hotspots such as the Bạch Mai Hospital (Hanoi) and Bar Buddha (Hồ Chí Minh City).
---
Measures to contain the disease
---
We are glad to see that the Vietnamese government acknowledges the severity of the COVID-19 situation in the country and is deploying measures to contain the disease. Let's all be responsible and stay at home for now. Hopefully this ordeal will be over soon.
For more COVID-19 stories, check out:
---
Cover image adapted from: Giang Trịnh
Enjoying The Smart Local Vietnam? Follow us on Facebook and LinkedIn for more stories like this.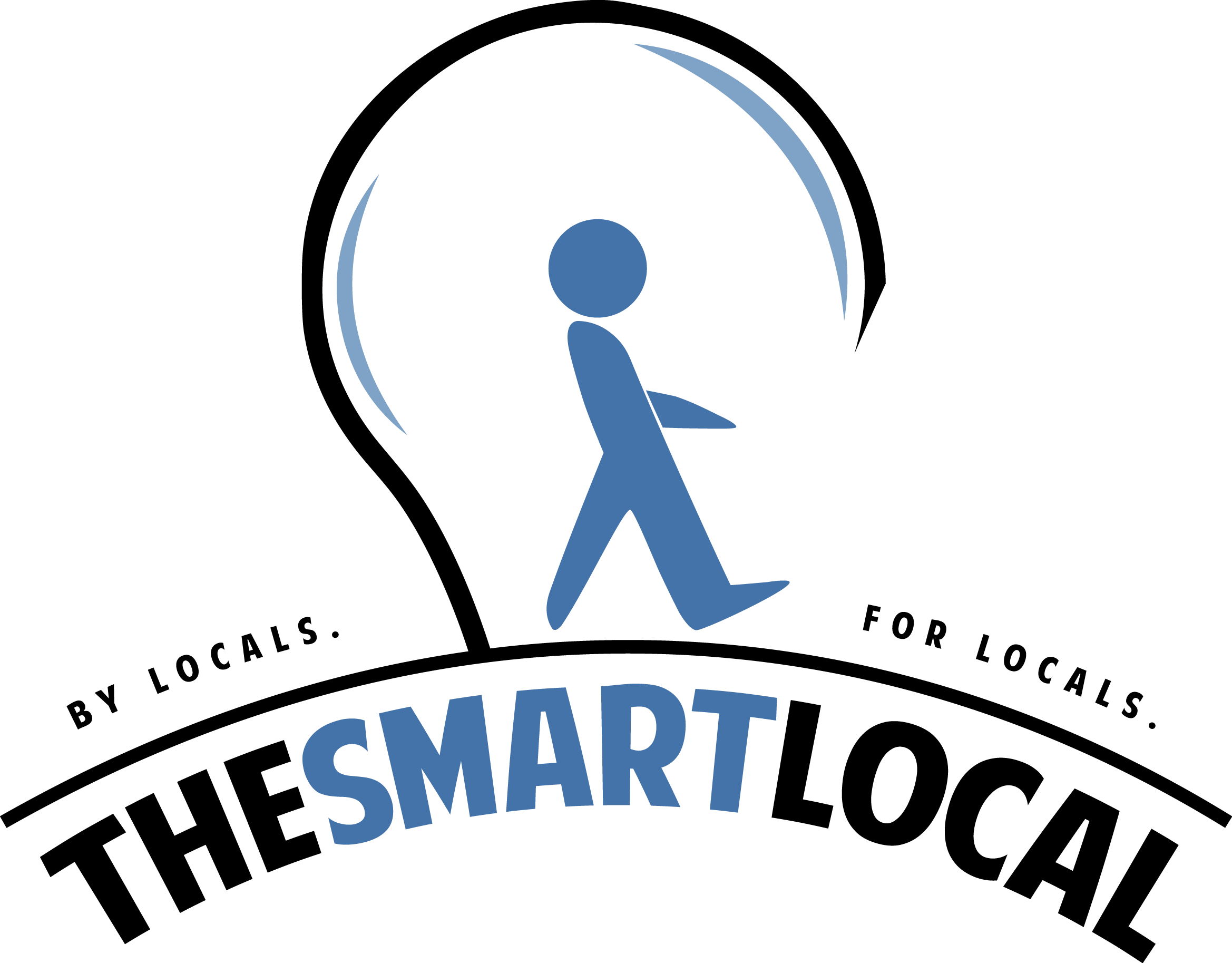 Drop us your email so you won't miss the latest news.