Trần Lệ Xuân's private residence – getaway resort-turned-national archive
---
Apart from spectacular landscapes and pleasantly cool weather, Đà Lạt intrigues many historical buffs thanks to its many buildings built during the colonial age and under the regime of former South Vietnam.
Among them, Trần Lệ Xuân's Palace seems like a lesser-known spot. But when visiting it, you will discover many interesting things from one of the most beautiful buildings of the 1960s to the national archives where you can find  world heritage woodblocks.
---
This was a resort of the former presidential family
---

The aerial view of the Trần Lệ Xuân's Private Residence
Image credit: VnExpress
Trần Lệ Xuân's Villa is a group of 3 villas on a small hill in Đà Lạt. It was built in 1958 as a resort for the then-South Vietnamese top leaders, including Ngô Đình Nhu, the political counsellor, and Trần Lệ Xuân, Nhu's wife. You can still find a lot of artifacts reflecting their way of life in these buildings.

Hồng Ngọc, the private villa of Trần Lệ Xuân's family
Image credit: Diane Selwyn/Wikimedia Commons
The first villa is Bạch Ngọc, meaning "Nephrite", a relaxing place for Trần Lệ Xuân's family and top-ranked officers of the then-South Vietnamese government. The second villa, Hồng Ngọc, or "Ruby", is the private villa of Trần Lệ Xuân's family.
The last one, Lam Ngọc, literally "Turquoise", is the residence of Trần Lệ Xuân's parents. These villas feature a neat and convenient design with straight plain walls and pillars and which was common in South Vietnam at that time.
---
Every villa has its own attractions
---

The design of Lam Ngọc villa was also influenced by the French architecture
Image credit: Diane Selwyn/Wikimedia Commons
Apart from the impressive design and modern interior, every building has its own specialities that you may find interesting.
In fact, the space behind Lam Ngọc is filled with trees and small plants inspired by a Japanese garden, plus a lotus pond located between the three villas. When combined with the cool and pure air of a mountainous city such as Đà Lạt, this palace will give a calming and refreshing vibe. Inside Lam Ngọc, you may also find an underground bunker and a tunnel in case of emergency.

The Japanese-styled garden in Trần Lệ Xuân's Residence
Image credit: Phạm Quốc Anh Minh
Behind this house is a beautiful lake bordered by white rocks and stones. When it is full of water, you can see a Vietnam map appear on the lake floor. As it was built during the Vietnam War, there is also a line of stones signifying the 17th parallel separating the then-North and South Vietnam.

Bạch Ngọc Villa with the thermal pool emptied for visitors to take pictures
Image credit: VnExpress
For Bạch Ngọc, one of the most special features is the thermal swimming pool in front of it. Back in the 1960s, this was the only thermal pool in South Vietnam.
---
It houses the precious Nguyễn Dynasty woodblocks
---

Trần Lệ Xuân's family playing in the garden of this residence in July 1962
Image credit: LIFE via manhhai
At Trần Lê Xuâ's private residence today, you will find lots of images and artifacts related to Đà Lạt's history since its discovery by Alexandre Yersin in 1893. Most interestingly, you will find at this place the precious woodblock of the Nguyễn Dynasty, a world-level heritage.
After the coup d'état in 1963 leading to the assassination of Ngô Đình Diệm and Ngô Đình Nhu, the three villas were modified into a tourist site. Then it became a museum of the ethnic minorities in the Central Highlands from 1969 to 1975. After an overall renovation in 2008, it became the National Archives IV, which stores and exhibits many special documents and artifacts of the country.

The woodblock and the print of the front page of Hoàng Việt Luật Lệ, the national law under the Nguyễn Dynasty
Image credit: Kee Bu
The most intriguing document here should be more than 34,000 printing woodblocks made under the Nguyễn Dynasty. They are wooden plates with carvings of various documents in Chinese and Nôm, a form of ancient Vietnamese script.
In the past, people would apply ink on the woodblock, and then press it against a sheet of paper to print a document. With high historical and artistic significance, the woodblocks were recognized as a World Dcumentary Heritage item in the Memory of the World Program of UNESCO in 2019.
---
Trần Lệ Xuân's Private Residence
---
Trần Lệ Xuân's Residence comprises three villas which used to be the most spectacular private buildings in former South Vietnam.
With beautiful modern design and many special features, the buildings will help you understand more about the life of the presidential family in the 1960s. Moreover, it currently houses thousands of woodblocks from the Nguyễn Dynasty.
Trần Lệ Xuân's Private Residence / National Archives IV
Address: : 2 Yết Kiêu Street, Ward 5, Đà Lạt City, Lâm Đồng Province
Opening hours: 7.30AM-11AM, 1.30PM-4.30PM, Daily
Ticket prices: VND40,000 (~USD1.73), free for those above 60 years old and children below 1.2 meters high.
National Archives IV's website and Facebook page
 Also check out:
---
Cover image adapted from Phạm Quốc Anh Minh, Diane Selwyn/Wikimedia Commons, and Kee Bu  
Enjoying The Smart Local Vietnam? Follow us on Facebook, Telegram, Instagram, and LinkedIn for more stories like this. If you have a story to share, email us at pressvn@thesmartlocal.com.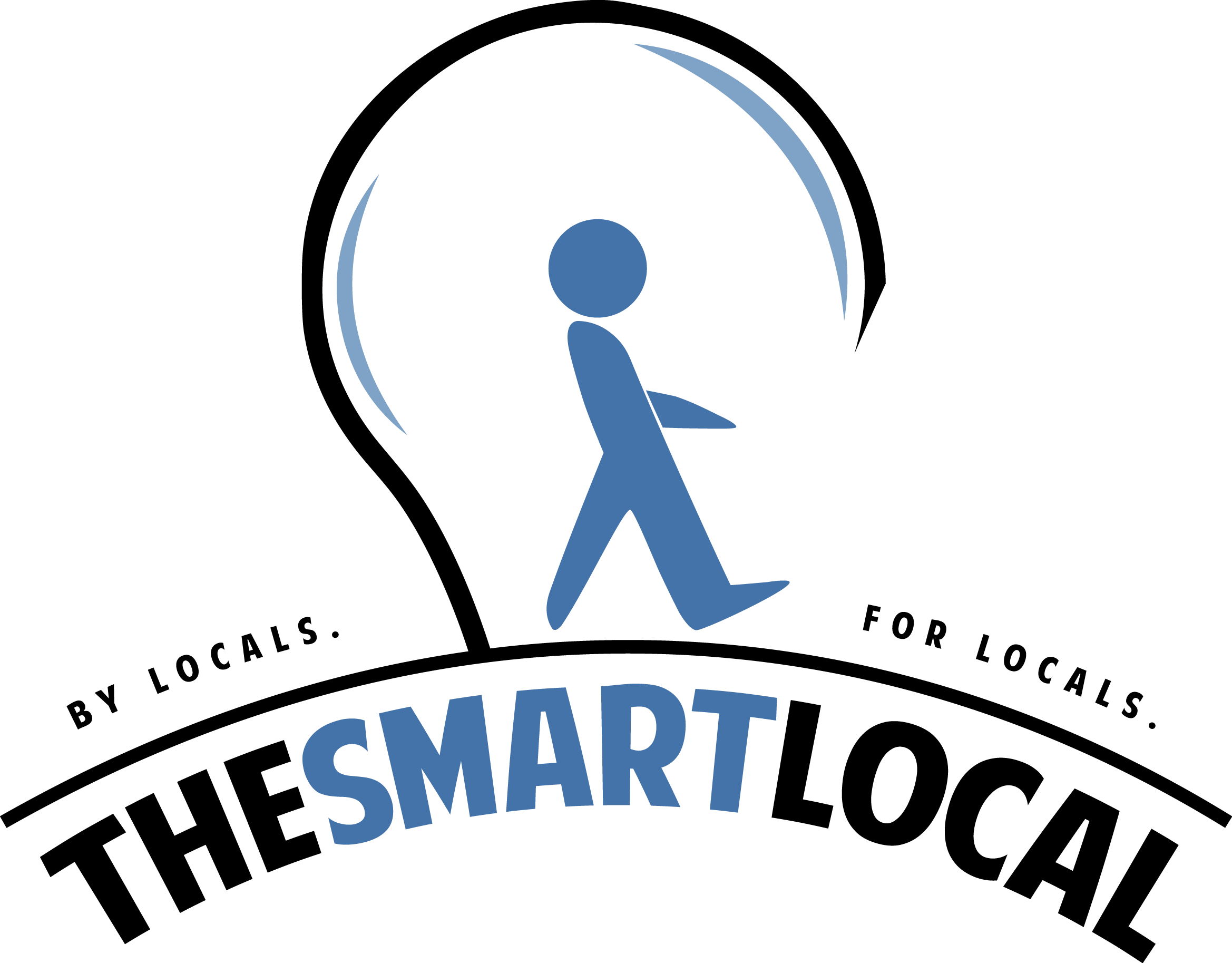 Drop us your email so you won't miss the latest news.