Men took shirtless Christmas photos on MRT
---
2021 has been rough on all of us with the escalating Covid-19 pandemic, but that doesn't mean we can't enjoy the final days of the year, especially when Christmas is right around the corner.
However, a group of young adults in Hanoi seemed to enjoy themselves so much that they took their shirts off on an MRT train as they took Christmas-themed photos.
As a result, they were requested to leave the train and are now under investigation.
---
They took their Santa Claus shirts off after hopping on the train
---

Image adapted from: VTV
Recently, photos of shirtless men on the new Cát Linh – Hà Đông MRT surfaced on the Internet and angered netizens.
According to Tuổi Trẻ, these men, who were clad in Santa Claus costumes, only started to take their shirts off after getting into the train.
They also brought a banner ad and occupied one whole carriage as they took photos, causing much inconvenience for other train riders. 
Alarmed by their indecent exposure, train staffers requested them to leave the MRT immediately.

Image adapted from: Tuổi Trẻ Thủ Đô
Not only did these guys make quite a spectacle of themselves on the train, but they also posed shirtless at some other parts of the train station as well as at the city's tourist attractions.
According to Mr Vũ Hồng Trường, head of Hanoi Metro, these passengers' acts were in serious violation of the train regulations. 
---
They are now under investigation
---

Image adapted from: Tuổi Trẻ
Photos of these shirtless Santa Clauses spread like wildfire on the Internet and outraged many people, including local authorities. According to Tuổi Trẻ, Hanoi's Department of Culture, Sports and Tourism has taken note of the incident and launched an investigation.
This issue has brought new attention to the aspects of culturally insensitive advertisements, with many netizens demanding harsher punishments of people performing obscene acts in public for commercial attention.
"Since we're not vested with the power to penalize obscenely dressed passengers, all we can do in such a situation is to refuse service," Mr Vũ Hồng Trường explained. "However, if such grim behavior continues, we will have authorities come over to deal with them as appropriate."
---
Refrain from violating etiquette in public places when you take photos
---
As a train rider, it's irritating to see a bunch of partially nude people swaggering from one side of the carriage to another to take photos. Plus, dressing as shirtless Santa Claus, a figure loved by many children, is considered downright insensitive by many.
Everyone has different feelings and thoughts about what makes for offensive photography in public. But we don't own the place and therefore we should refrain from disturbing people.

Before taking any photos in public places, let's make sure that we don't violate public etiquette to ensure a safe and pleasant environment for everyone.
Also check out:
---
Cover image adapted from: VTV
Enjoying The Smart Local Vietnam? Follow us on Facebook, Telegram, Instagram, and LinkedIn for more stories like this. If you have a story to share, email us at pressvn@thesmartlocal.com.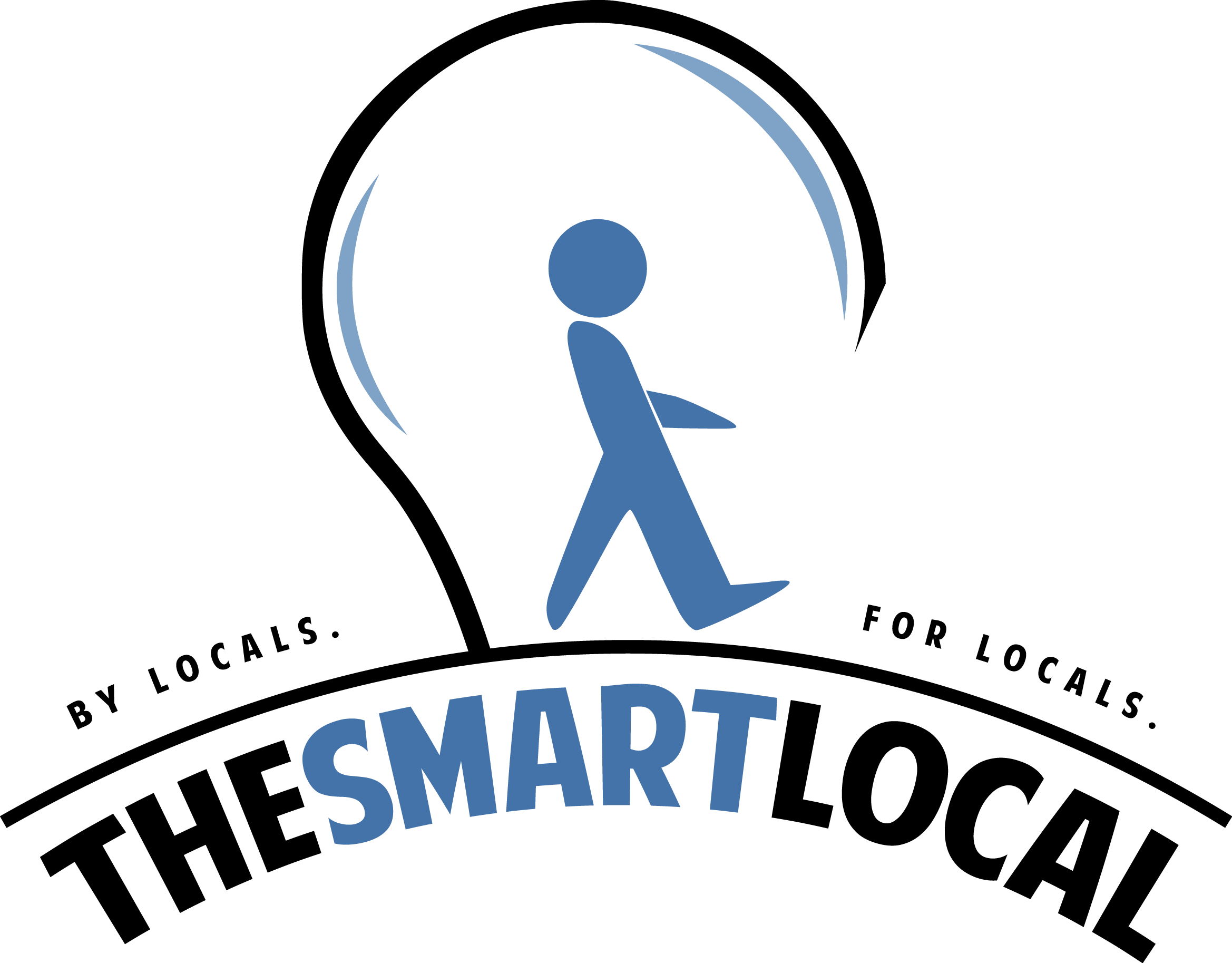 Drop us your email so you won't miss the latest news.