Dalaland: an oasis-themed coffee joint in Thảo Điền
---
While there are many 'grammable themed coffee places in Saigon, finding one draped in scenery is not always easy.
Decked out with lush plants and awe-inspiring pool landscapes that resemble a relaxing oasis with fishes swimming above your head, Dalaland in Thảo Điền looks like a park and an aquarium combined in a cafe.
---
Dalaland is located in quirky and vibrant Thảo Điền
---

A street in Thảo Điền
Image credit: @emisamrai
Before we delve into this green sanctuary, let me briefly explain why Thảo Điền, albeit small in size and rugged in appearance, is so popular among local day-trippers and even dubbed the Beverly Hills of Saigon by many.
What I love about this quirky neighborhood is that there's more than that meets the eye. 
Boasting roads that are bumpy and narrow, say one lane fits only one car, Thảo Điền sees congestion during rush hours and flooding during the rainy season. 

Thảo Điền is home to plenty of unique F&B establishments
Image credit: @ngocdiepngdo
However, don't let that discourage you from venturing into these quaint streets, since their alleyways are home to many gems hidden in plain sight. 
Because of land scarcity, not many F&B outlets here are streetfront, making most not easy to find. Instead, they're often found inside complexes, which are basically large, deep, and creative-looking repurposed alleyways that house several retail stores each. 
Don't be surprised if you walk through the small entrance of what looks like an uninviting alleyway and find an ornately designed space fitted with restaurants, furniture stores, barber shops, or even a swimming pool under one roof. In some riverside complexes, you'll even enjoy a wide view of the Saigon River and the city's skyline.

A large swath of Thảo Điền lie alongside the Saigon River
Image credit: @careyz
Therefore, whenever you walk past a lovely alleyway with several signs on it and a line of scooters parked in front, chances are it's a commercial complex. The fact that you don't know what innovative food creations or entertainment await you inside those alleyways is what makes Thảo Điền so irresistible and perfect for a walking food tour.  
---
It features an oasis-like landscaped pool and an eye-fooling fish tank 
---

Image credit: Dalaland.saigon
Situated in Thảo Điền, home to the city's most unique F&B establishments and garden cafes, it's no wonder that Dalaland is also an architectural masterpiece itself.

Image credit: Dalaland.saigon
The moment you reach the venue, which sits in a small alleyway of Trần Ngọc Diện Street, what jumps out at you is a big, apricot building decked out with white archways. 

Image credit: Dalaland.saigon
As you walk inside, you'll find a spacious, all-white space punctuated with countless plants and bamboo furniture in various shapes and sizes.

Image credit: Dalaland.saigon

Aside from its natural elements, the presence of arched corridors and staircases sans handrails makes Dalaland look like a Greek beach house.

Indoor seating area
Image credit: Dalaland.saigon
Housing ample outdoor and indoor seating across two floors, this cafe is perfect for both small and large gatherings.

Image credit: Dalaland.saigon
The focal point of the venue must be its tropical-style pool, which features a grove of palm trees and well-trimmed shrubs in the middle.

Image credit: Dalaland.saigon
If you take a shot here from an aerial view or as you're looking up to capture the verdant canopy, this spot will look like tropical woods instead of a pool.
Needless to say, this re-imagined island resort is a big drawer among local visitors.

Image credit: Dalaland.saigon
Another detail about this place that'll certainly send you to lalaland is the sight of fishes swimming above your head. Thanks to the transparent roof that reflects the color of the sky, it looks as if the fishes are swimming amidst a sea of clouds, and sometimes, you'll see a person floating in their pool.
To find out how it is possible, go upstairs and you'll find a large tank featuring real koi swimming in an aquarium that's so transparent that it looks like a real fish pond. 

Image credit: Dalaland.saigon
This eye-fooling artwork is even accented by the presence of a mattress in the middle looking as if it could float at any moment.
Don't hesitate to hop on that mattress for some cinematic 3D snapshots – you won't get wet anyway. 
For a change of scene from this white-steeped venue, check out this perfectly Mediterranean-inspired corner right beside the fish tank. 

Image credit: Dalaland.saigon
Featuring arctic blue walls and floors ornamented with woven rugs and antique-inspired vases, this corner can totally pass for a Greek theatrical setup.
From the second floor, you can also enjoy sublime views of your surroundings.

Image credit: Dalaland.saigon
With towering apartment buildings in your backdrop, you'll be able to create some ethereal, high-fashion photos here.
In a place filled with photo opps like this, it's really hard to pinpoint which corner is the most Insta-worthy.
---
Dalaland offers drinks and ice cream from VND60,000
---

Image credit: @dalaland.coffee
At this unique cafe, you'll find an assortment of tea, smoothies, coffee, and desserts from VND60,000 (~USD2.61). 
To quench your thirst, check out the fresh-tasting and aesthetically appealing lychee tea or lemon peach tea (VND65,000,~USD).
Priced at VND60,000 (~USD2.61), the earthy matcha or sweet coconut flavors make tempting options for a delicate, frozen treat.  
---
Spend the day in nature-filled Dalaland in the heart of Saigon
---
With the Covid-19 situation escalating in many parts of Vietnam, it's hard for us to just pack our bags and hit a tranquil resort island for a holiday. 
However, you can still play tourist in Dalaland, a place where nature seamlessly integrates into urban life, and take advantage of its decent share of 'grammable photo spots.
Address: 24/4/1 Trần Ngọc Diện, Thảo Điền Ward, District 2, Ho Chi Minh City
Opening hours: 7AM-11PM, Daily
Telephone: 098 8743 297
Dalaland's Facebook page
Also check out:
---
Cover image adapted from: Dalaland.saigon
Enjoying The Smart Local Vietnam? Follow us on Facebook, Telegram, Instagram, and LinkedIn for more stories like this. If you have a story to share, email us at pressvn@thesmartlocal.com.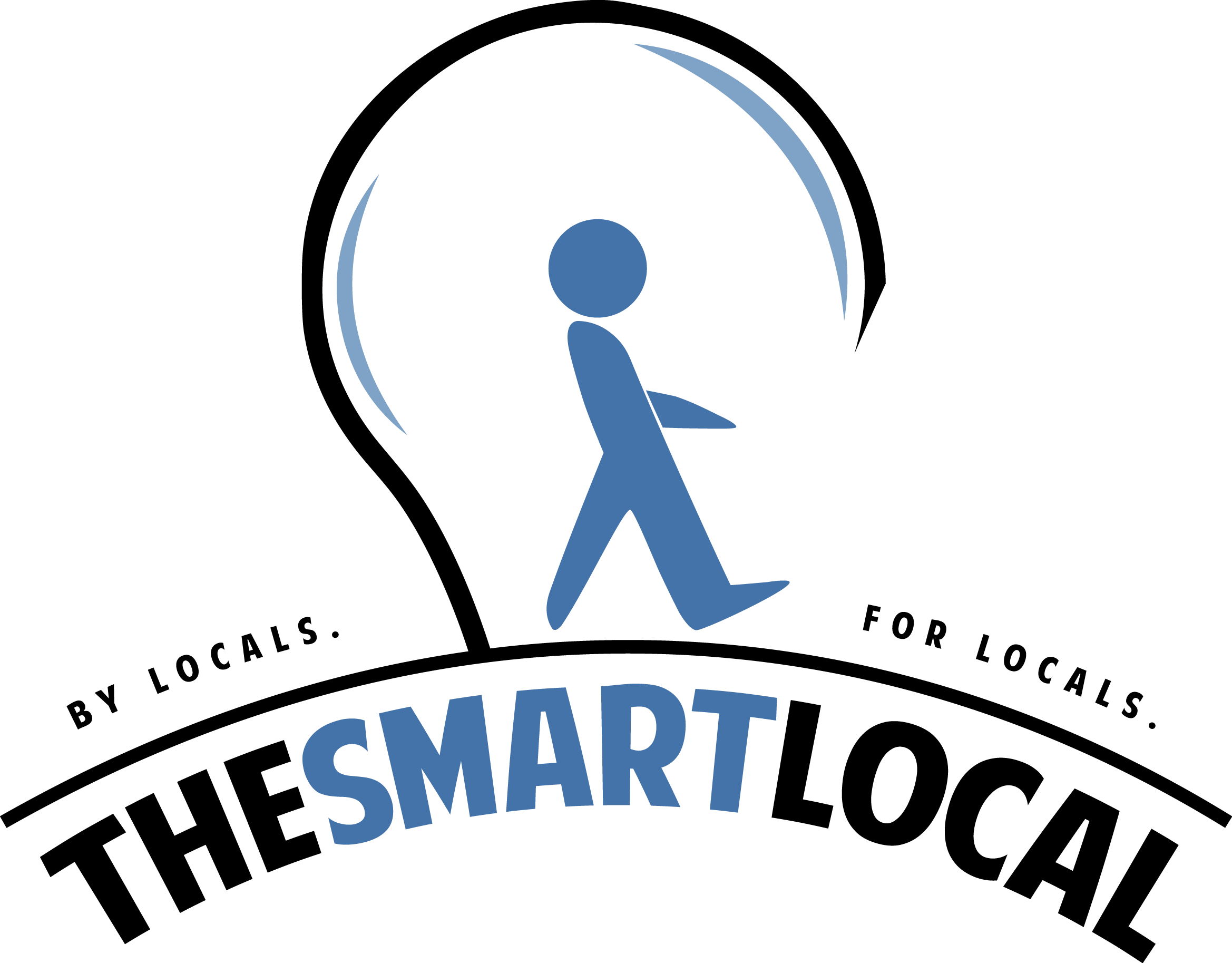 Drop us your email so you won't miss the latest news.