Cát Linh – Hà Đông MRT in Hanoi goes into operation
---
10 years ago, the Cát Linh – Hà Đông MRT project first kicked off. After numerous delays and questions about the network's financial sustainability, the metro has finally operated.
On its inauguration day on 6th November, thousands of Hanoi residents flocked to the train stations for their long-anticipated rides.
Here's a glimpse into Hanoi's first modern transit facility.
---
Nearly 40,000 people checked in at the Cát Linh – Hà Đông MRT on its first day of operation
---

Image credit: Tiền Phong

The inauguration of Hanoi's first metro line saw nearly 40,000 people from all walks of life coming over for their first rides or simply to snap Insta-worthy shots, according to Tuổi Trẻ. On its 2nd day, the metro welcomed 54,000 riders. 

Image credit: Tuổi Trẻ
During the first 15 days of the MRT's operations, all transport fares are waived in order to encourage public transport usage.
MRT fares range from VND8,000 (~USD0.35) for the shortest distance to VND15,000 (~USD0.66) for the longest. 
You can also buy a day ticket at the price of VND30,000 (~USD1.32), allowing you to make unlimited transfers without incurring additional costs for a single journey. 

Image credit: Tiền Phong
Meanwhile, regular commuters can consider buying monthly tickets, which range from VND100,000-VND200,000 (~USD4.41-USD8.83) per person.
Since cashless means are not available yet, customers can purchase MRT tickets with cash at automatic ticketing machines located within the station or at ticketing booths near the fare gates. After buying a ticket, riders tap it onto a fare gate's reader upon entry and exit.
---
Cát Linh – Hà Đông MRT operates from 5AM to 11PM daily
---

Image credit: Zing
Stretching 13.05KM, the Cát Linh – Hà Đông metro line runs from Cát Linh Station to Yên Nghĩa Station from 5AM to 11PM daily. The total running time between the first and the last station is just over 23 minutes, while the average waiting time is 6 minutes.
Comprising 13 trains with 52 cabins, each train metro can cover 12 elevated operational stations at a speed of 80 km/hour.

Image credit: Zing
During rush hour, each train can carry up to 960 riders at a time, and the total ridership can amount to 1.02 million per day.
---
The metro renews Hanoi residents' hope for improved air quality and traffic
---

Image credit: Zing
If more people use public transport such as the MRT, fewer will drive and traffic congestion in urban areas will be reduced accordingly. More public transport use also results in less harmful emissions from private vehicles, which helps save the urban environment. 
Besides, MRT is also a safer mode of transport compared to motorbikes, which can be quite dangerous on rainy days.
For this reason, the operation of Cát Linh – Hà Đông metro has raised many residents' hopes for a physical transformation of the city and a better quality of life. 
"We had to wait 10 years for this metro," Mr Nguyễn Chí Tân, a metro rider, told Vietnamnet. "I hope that the MRT will help reduce the congestion in National Route 6, Quang Trung, Trần Phú, and Nguyễn Trãi."
Most first-time commuters have offered positive feedback about the speed and convenience of the city's first MRT. 

Image credit: Zing
However, many riders who don't live near any bus stations that are connected with the MRT find their commute to the nearest train station challenging. Besides, the stations are not equipped with parking spaces yet so those who want to ride motorbikes there to board a train are now faced with a dilemma. 
Lê Văn Được, a resident in Hà Đông, has to walk from his home to Phùng Khoang Station to board a train to his office.
"There's no parking space inside the train stations," Được shared with Tuổi Trẻ. "Therefore, I walk 30 minutes from my home to the nearest station. Walking during winter is not hard, but things can get challenging during summer or on rainy days."
---
Using the metro can help free up Hanoi's urban space and benefit the environment
---
The Covid-19 pandemic has done a lot of damage to our economy and infrastructure construction. Despite it all, it's amazing to see Hanoi's first metro line being completed and urban residents travelling across town conveniently and safely.
Hopefully, this latest mode of urban public transport will help improve air quality and free up space in Hanoi's urban areas, making the capital city a safer place for pedestrians and cyclists. 
Also check out:
---
Cover image adapted from: Tuổi Trẻ
Enjoying The Smart Local Vietnam? Follow us on Facebook, Telegram, Instagram, and LinkedIn for more stories like this. If you have a story to share, email us at pressvn@thesmartlocal.com.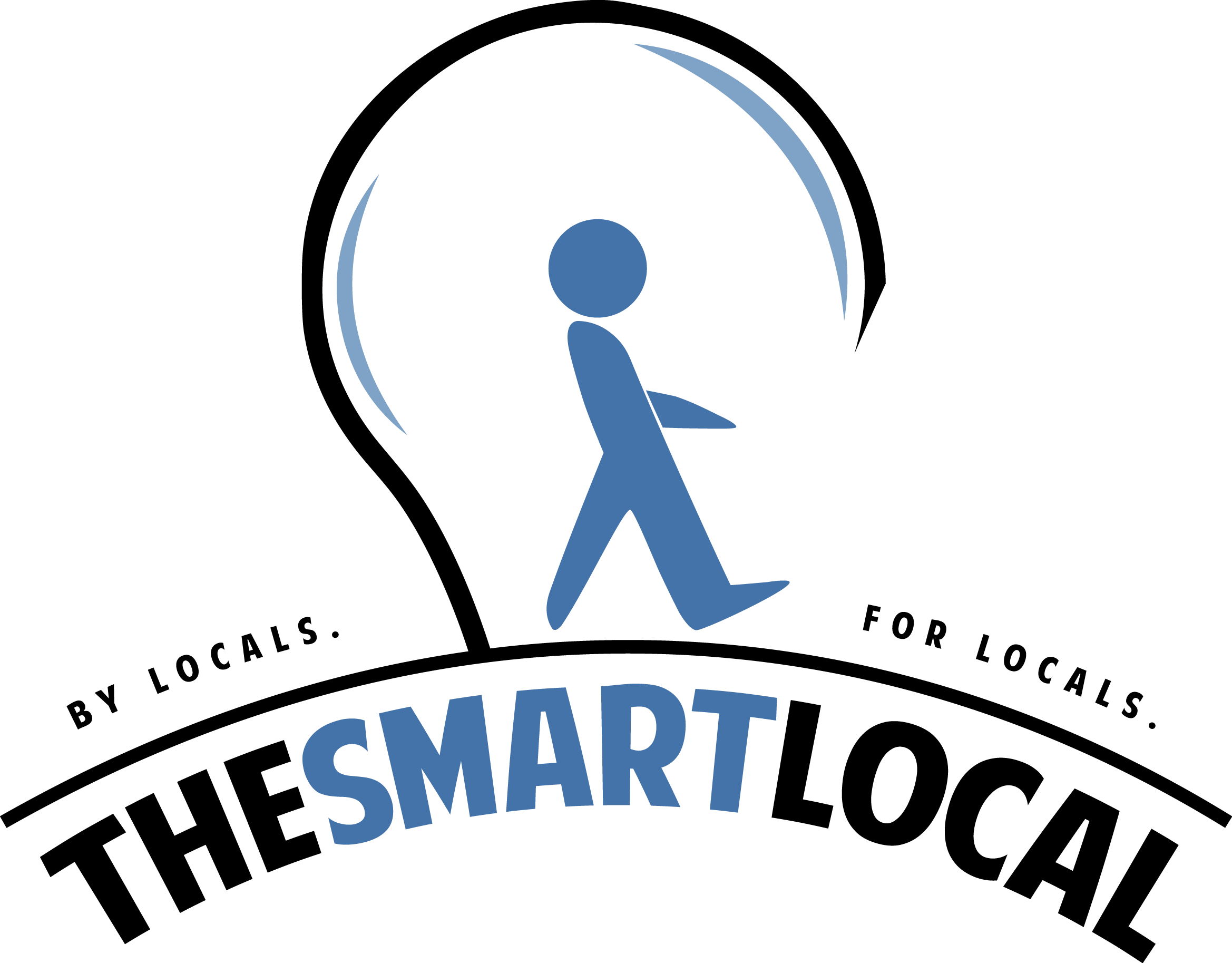 Drop us your email so you won't miss the latest news.