85-year-old man works out daily to stay strong
---
No matter what age you are, exercising and having a healthy eating regimen are the key ways to keep fit. However, it's easier said than done.
Many of us, even young people, can't help but encounter the workout blues sometimes. There are days when we are just too lazy to engage in physical activities and don't mind putting on an extra pound.
Hopefully, the story of this swole 85-year-old man will renew your interest in physical fitness and get you excited to burn your calories again.
---
He started building muscles at age 65
---

Image credit: Thanh Nien
Mr Khuu Van Chac, a resident in Long Xuyen, An Giang, began hitting the gym at the age of 65 when he saw his health declining rapidly.
"My friend introduced me to a gym near my house. I feared that I'd already been over 60 and would not be able to do the exercises. However, the trainer kept encouraging me," Mr Chac told Thanh Nien.
Because of his age, he gained a lot of attention when he first joined the gym. In response to everyone's curious gazes, he focused his efforts on just one thing – his training.
During the first few days of the workout, he felt immense physical soreness but persevered. After the 1st month, his health showed remarkable improvement and his weight also slowly increased.

Image credit: Thanh Nien
20 years have passed since his first tour at the gym. Mr Chac is now a strong and athletic man, with an ideal weight of 75KG.
---
He is Vietnam's oldest fitness instructor with a license
---

Image credit: Thanh Nien
Aside from hitting the gym, Mr Chac also practices at home with his sandbag for 15 minutes every day.
"I spend 2 hours at the gym daily, doing exercises for shoulders, thighs, and back. A few years ago, I could lift a 100KG dumbbell. I have lowered my standard to pulling only an 80KG dumbbell since I'm already advanced in years and should not stretch myself too hard. After working out at the gym for 1 and a half years, my health improved a lot. The last time I went for a medical check-up, I was given a clean bill of health," Mr Chac shared happily. 

Image credit: Thanh Nien
Hoping to spread his passion for fitness to more people, Mr Chac has plans to open his own gym.
In 2016, he joined a fitness training class at Vietnam Dumbbells & Fitness Union and received the license at the age of 80. 

Mr Chac loves riding motorcycle
Image credit: Thanh Nien
According to Thanh Nien, he's currently Vietnam's oldest licensed fitness instructor.
---
Athletic 85-year-old man works out daily
---
Mr Chac's story goes to show that age doesn't have to be an obstacle to achieving our fitness goals. Regardless of your age and physical condition, it's never too late to improve your health and well-being by keeping fit.
If you want to hit the streets in sportswear looking dashing and confident when you're in your 80s, you'd better reset your eat-exercise cycle and start working out now. 
Also check out:
---
Cover image adapted from: Thanh Nien
Enjoying The Smart Local Vietnam? Follow us on Facebook, Telegram, Instagram, and LinkedIn for more stories like this. If you have a story to share, email us at pressvn@thesmartlocal.com.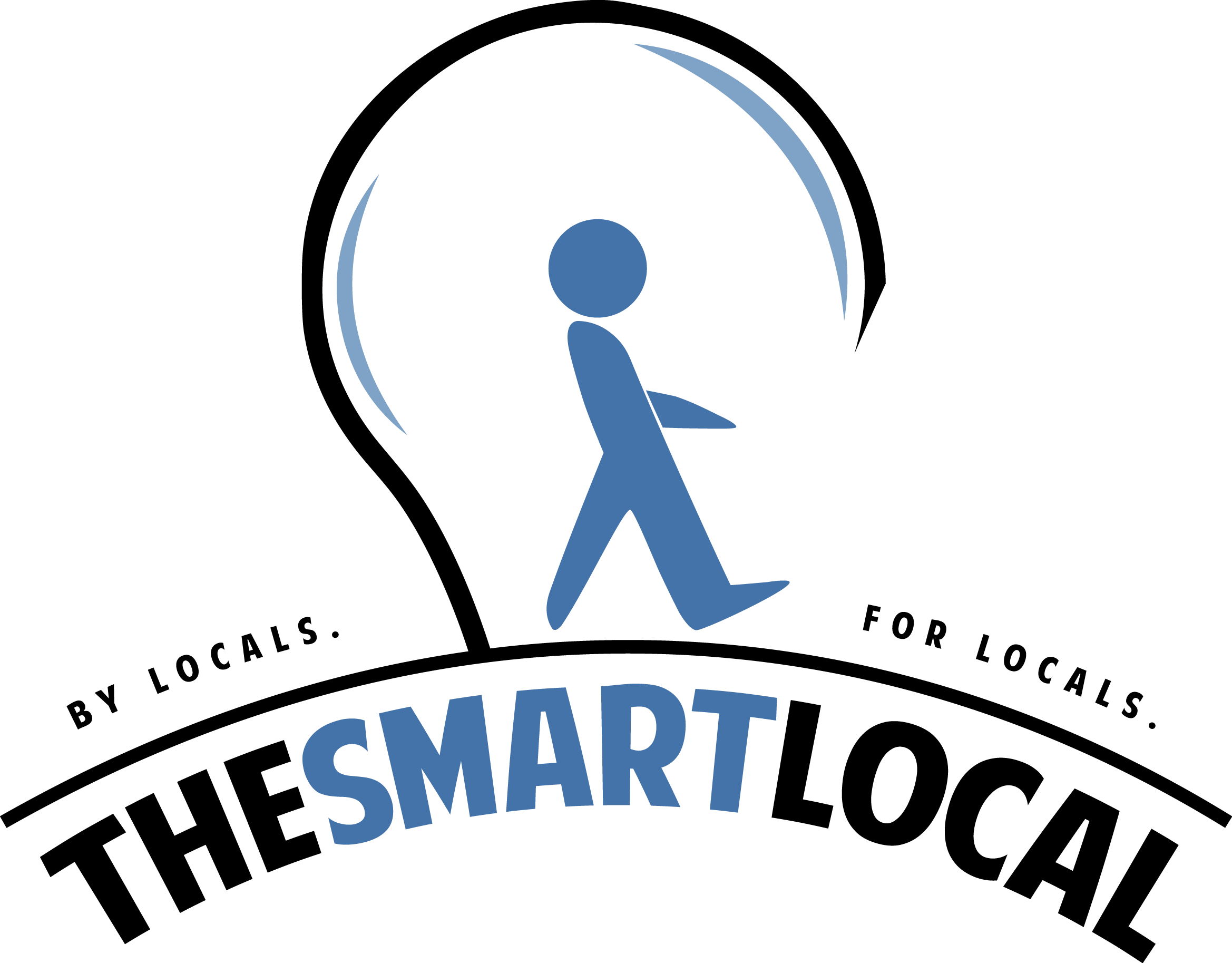 Drop us your email so you won't miss the latest news.