More people in Saigon go for STD tests after Covid-19 restrictions
---
18 days into our relaxed Covid-19 restrictions, many people in Saigon have returned to offices, shown up at the malls, and gone for medical check-ups. 
Among the hospital-goers, we've seen an exponential rise in those getting examined for STDs, also known as sexually transmitted diseases. 
Here's why.
---
The number of people taking STD tests has doubled recently
---

Image for illustrative purposes only
Image credit: Bệnh viện Da Liễu thành phố Hồ Chí Minh

There have been more people taking STD tests as Covid-19 curbs are lifted, says Ho Chi Minh City Hospital of Dermato Venereology in an announcement reported by Thanh Niên on 17th October.
According to the hospital, the number of people getting tested for STDs has hiked from 80-100 per day during the pandemic to 150-200 per day recently. 

Image adapted from: Bệnh viện Da Liễu thành phố Hồ Chí Minh

Many of those who took the tests have been diagnosed with severe complications from infections that had remained untreated for a long period of time.
---
Stringent Covid-19 restrictions deterred many people from getting medical check-ups
---

Image adapted from: Bệnh viện Da Liễu thành phố Hồ Chí Minh
Many factors may contribute to the increase in testing, but the biggest one may be hesitation to get checked due to the Covid-19 mobility restrictions. 
During the citywide distancing period when most ordinary citizens weren't allowed outdoors, trips to drug stores or hospitals for non-Covid-19 issues were out of reach for many. 
Since the fourth wave struck in late April, most local hospitals had also deferred non-urgent clinical services to prioritize treatments for Covid-19 patients amid an alarming rise in infections.

Therefore, many residents had to treat themselves at home with what little knowledge they had. 

Image credit: Bệnh viện Da Liễu thành phố Hồ Chí Minh
Now that mobility restrictions are relaxed, the number of hospital-goers taking in-person STD tests has hiked accordingly. 
"Sexually transmitted diseases such as gonorrhea, syphilis, and genital warts can cause serious problems if they are left untreated for a long time," says Dr Nguyễn Thị Thanh Thơ. 
Complications of sexually transmitted infections can result in ectopic pregnancy, infertility, or death. For this reason, people who think that they have been infected should seek treatment as soon as possible. 
It's less clear whether less frequent use of condoms has played a part in spreading STDs or causing growing anxieties about them, though some netizens think they have. Even necessities such as groceries were not easily accessible in those days, let alone products such as birth control devices.
On top of that, fear of contracting Covid-19 has also prevented many people from making in-person clinical visits even when they don't feel well. 
---
STDs are also a serious health issue that demands timely treatment
---
Needless to say, the Covid-19 pandemic in Ho Chi Minh City and other southern hotspots has greatly reduced the in-person testing availability for STDs. 
Meanwhile, these are serious diseases that can pose great hazards to well-being in the long run if left untreated, resulting in cervical cancers or miscarriages.
Hence, get tested whenever possible. In case you can't because of mobility restrictions, seek help from online healthcare services, and refrain from sexual intercourse or the use of any medicines without prescriptions.  
Also check out:
---
Cover image adapted from: Bệnh viện Da Liễu thành phố Hồ Chí Minh. Image for illustration purposes only.
Enjoying The Smart Local Vietnam? Follow us on Facebook, Instagram, Telegram, and LinkedIn for more stories like this. If you have a story to share, email us at pressvn@thesmartlocal.com.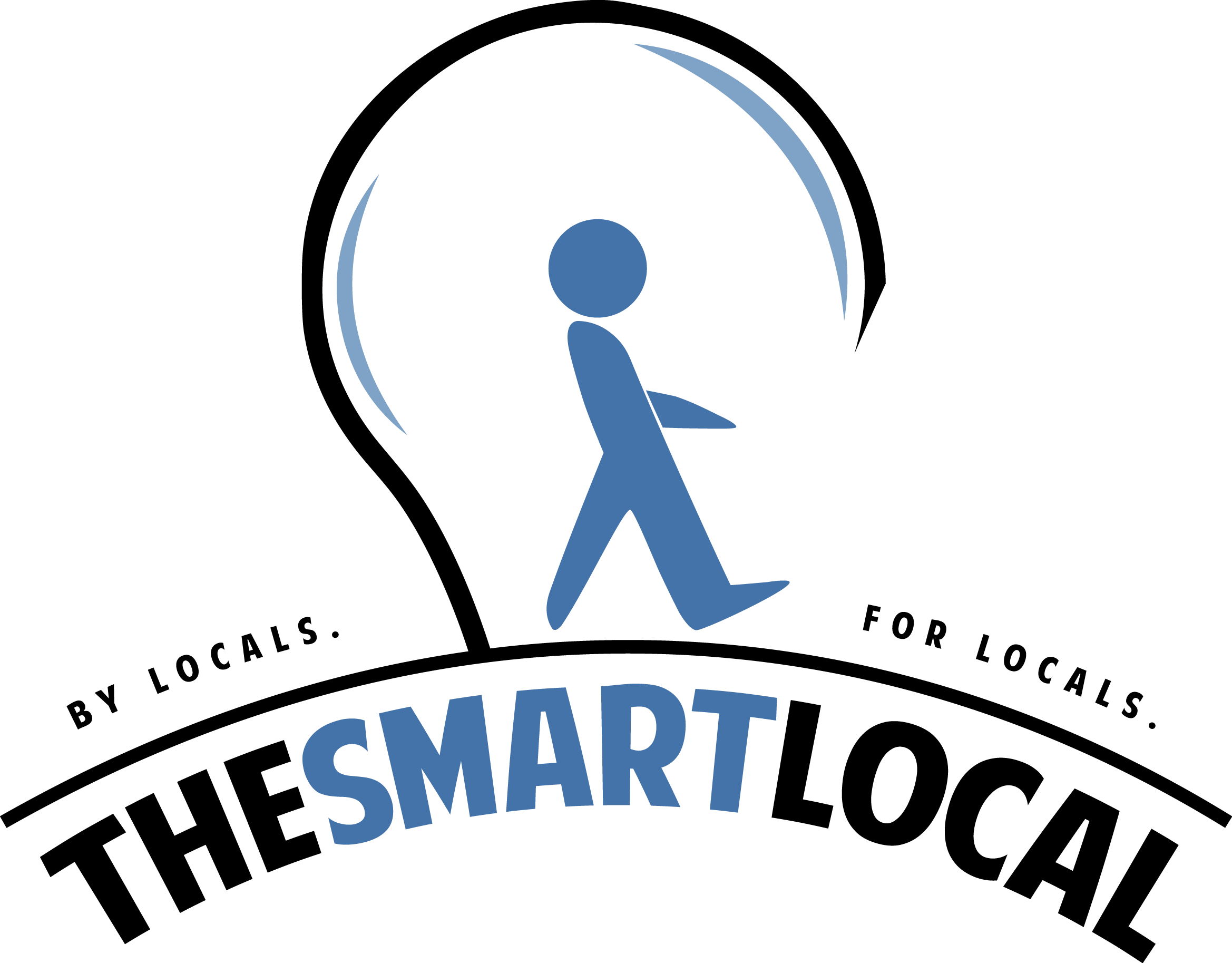 Drop us your email so you won't miss the latest news.