Phuong Nam Book City Saigon Center
---
As Descartes said, "The reading of all good books is like conversation with the finest minds of past centuries." This saying resonates with many of Saigon's readers, especially office workers and students, who are often seen standing or sitting in bookstores with books in their hands during their breaks. 
Since most bookstores in Saigon are limited in size, they usually are decked out with only a handful of chairs for customers to save space for bookshelves. However, with the opening of Phuong Nam Book City Saigon Center, book lovers will have plenty of reading space to relax in. Aside from hundreds of thousands of books to explore, readers can enjoy their reading sessions over coffee and snacks or while sitting comfortably on clean, elevated floors.  
---
Phuong Nam Book City Saigon Center is 1,500 square meters large
---
Located on 212 Nguyen Trai in District 1, Phuong Nam Book City Saigon Center sits on what used to be Khai Hoan Theatre in the 1970s. The premises were bought and developed into a bookstore by Phuong Nam Book Corporation, one of Vietnam's biggest book suppliers since 1982.
Since its opening on 1st October this year, Phuong Nam Book City Saigon Center has drawn thousands of visitors because of its unique offerings. 
Boasting a size of 1,500 square meters and spanning 2 levels and 1 mezzanine, Phuong Nam Book City Saigon Center is one of the largest bookstores in Saigon.
Well-lit, air-conditioned, and decorated with plenty of greenery for a refreshing touch, the bookstore is where you can comfortably browse through books or feast on your page-turners for hours.
The bookshelves are also widely spaced out so visitors will have plenty of room to stand while flipping through books.
It's also one of the very few bookstores in Saigon that has its own restrooms, which are spacious and decked out with chic furnishings and plenty of plants. This is a huge plus point for those looking to spend the entire day browsing books, or for parents babysitting their kids.  
---
It has a wide selection of books and office supplies

---

As the name suggests, Phuong Nam Book City Saigon Center is like a "city of books" where over 500,000 books are housed. From fiction to children's books to textbooks, visitors will be spoiled for choice here. 
English book-deprived readers will be astonished to find an overwhelming selection of English magazines and books of various genres, including best-sellers such as Crazy Rich Asians and The Girl On The Train, which are usually hard to find in other bookstores.
The bookstore also has an extensive range of stationery such as office supplies, painting kits, gift boxes, as well as computer gear for techies that come in different designs and are beautifully displayed on 3 levels. 
While this is a great place to shop for school supplies, it is also a treasure trove of toys, ranging from dolls to board games and Lego sets.
---
It has a coffee shop on the first floor and ample seating
---
No reader can fully enjoy their reading session with a growling stomach, which is why Phuong Nam Book City Saigon Center's café is an ideal place to fuel up while reading your favorite books. 
Located on the first floor, the café sells beverages such as coffee and smoothies, as well as snacks to munch on. The space is large enough to accommodate 30 people, but can be a bit noisy because of many book shoppers nearby. 
If you're with kids, move to the 2nd floor, which has a spacious and tastefully designed elevated wood floor dedicated to reading. For some bonding time, you and your kids can sit here to read together or play some board games. 
---
It sells jewelry, digital accessories, and household appliances
---
Aside from books and office supplies, which are common bookstore items, Phuong Nam Book City Saigon Center also has other things many wouldn't think they could find in a bookstore. 
Visitors, especially ladies, can check out the jewelry shelf, which exhibits a tasteful selection of earrings, necklaces, and headbands that can be purchased as last-minute gifts for your friends. 
While waiting for their children to read their books, mothers can glance over a selection of household appliances here, such as fans and desk lamps. 
The bookstore also has a small place that displays a selection of trendy instant cameras and digital gear for the tech-savvy. 
---
Phuong Nam Book City Saigon Center

---
While e-books are rapidly gaining popularity among young readers and working people because of their mobility, the joy of reading print books and exploring bookstores is still irreplaceable. Not only are bookstores places where you can skim through a vast array of books and breath in their distinctive smell, but they can also offer a relaxing atmosphere for family bonding as you and your kids peruse books together.  
Now that Phuong Nam Book City Saigon Center has all it takes for a pleasant book shopping and reading space, don't hesitate to put on your reading glasses and hit up the venue for your next favorite read.
Also check out:
---
Cover image adapted from: The Smart Local Vietnam
Enjoying The Smart Local Vietnam? Follow us on Facebook, Instagram, and LinkedIn for more stories like this.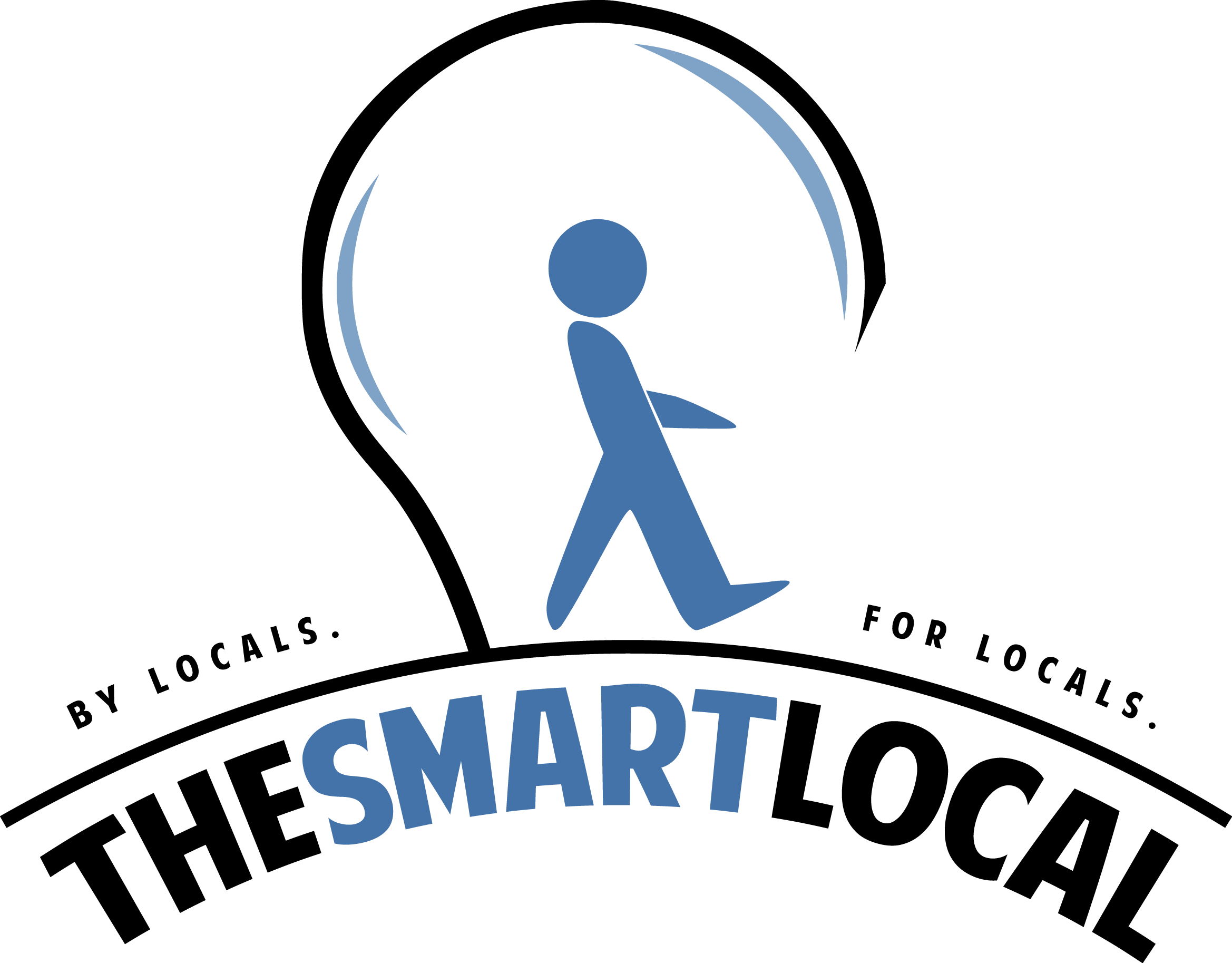 Drop us your email so you won't miss the latest news.