The Nguyên Tiêu Festival returns to Cholon
---
After two years of being postponed due to the pandemic, the Nguyên Tiêu Festival is officially revived in Cholon this spring, creating genuine excitement among both the Vietnamese and Vietnamese Chinese communities.
The return of the Nguyên Tiêu Festival was made possible thanks to the many social distancing measures imposed by the government to control the Covid-19 waves. The prolonged pandemic has left a great impact on many aspects of life for Vietnamese people in the past years, and the Vietnamese Chinese community in Saigon were not spared.
---
The Nguyên Tiêu Festival makes a massive comeback
---

The festival this year featured many food stalls introducing various tasty traditional dishes from the Vietnamese Chinese community.
Image credit: Người Lao Động
After two quieter lunar new years, the festive atmosphere has finally returned to the Vietnamese Chinese community, especially in Cholon's districts of 5, 6, and 11 with the Nguyên Tiêu Festival this 2022. 
This year, the festival includes many intriguing activities. For example, a cuisine fair introducing a wide variety of Vietnamese and Chinese dishes is open at 107 Trần Hưng Đạo Street, Ward 6, District 5 from 12th to 20th February.

Every year, the carnival procession fills the street with colourful costumes, flower garlands and lanterns.
Image credit: Hội Nguyên Tiêu Quận 5

Two days later, on 14th February, a poetry night was held at Văn Lang Park (next to Joan of Arc Cathedral, An Dương Vương Street, Ward 9, District 5). Many poetry clubs participated to share their works at this event.

The locals are expecting spectacular dragon and lion dances every year. The Nguyên Tiêu Festival is also the occasion when martial arts clubs across the neighbourhood get together.
Image credit: Hội Nguyên Tiêu Quận 5
A carnival with people in traditional costumes, lion and dragon dances, and decorated vehicles is ready to roll on 15th February. The ride will go along streets such as Hải Thượng Lãn Ông, Châu Văn Liêm, Lão Tử, Lương Nhữ Học, Nguyễn Trãi, and Trần Xuân Hòa. 
The two latter events will be televised on Hồ Chí Minh City Channel (HTV).
---
The Nguyên Tiêu Festival is an important occasion of a year
---
For the Vietnamese Chinese, the Nguyên Tiêu (元宵) Festival, also known as Thượng Nguyên (上元) Festival, is one of the most important occasions in the lunar year. In fact, it is celebrated in all Sinospheric communities across the world. This prime night of the festival usually takes place on the 15th of the first lunar month when the moon has reached its full phase.

People eat bánh trôi to wish for a favourable year.
Image credit: Conbo/Wikimedia Commons
On this night, Vietnamese people usually set up an altar with many kinds of dishes and sweets, praying to get rid of bad luck and welcome good fortune. Flower garlands and coloured lanterns are hung along the streets. 
Some Vietnamese Chinese even practice their long-rooted tradition of eating bánh trôi, or glutinous rice flour ball soup, as a way to express their wish for a happy family and prosperous life throughout the year.
---
The festival goes beyond the Vietnamese Chinese community
---
Today, the Nguyên Tiêu Festival is not celebrated solely in the Vietnamese Chinese community but has reached out to other non-Chinese communities as well. On 15th February, many families across the city also set up their altars to the deities. Many of them also come to Cholon to join the local community's festive celebrations.

Many youths are excited to be part of the carnival every year.
Image credit: Hội Nguyên Tiêu Quận 5

In July 2020, the social and spiritual customs of celebrating the Nguyên Tiêu Festival by the locals in District 5 was officially recognised as a national intangible cultural heritage by the Vietnamese government.
---
Join the Nguyên Tiêu Festival
---
The return of the Nguyên Tiêu Festival marks a significant milestone in Saigon's process to gradually establish the new normal. With lots of cultural and spiritual activities, the festival this year is promised to be memorable to all participants, so visit if you can!
Also check out:
---
Cover image adapted from Người Lao Động, Hội Nguyên Tiêu Quận 5, and Hội Nguyên Tiêu Quận 5  
Enjoying The Smart Local Vietnam? Follow us on Facebook, Telegram, Instagram, and LinkedIn for more stories like this. If you have a story to share, email us at pressvn@thesmartlocal.com.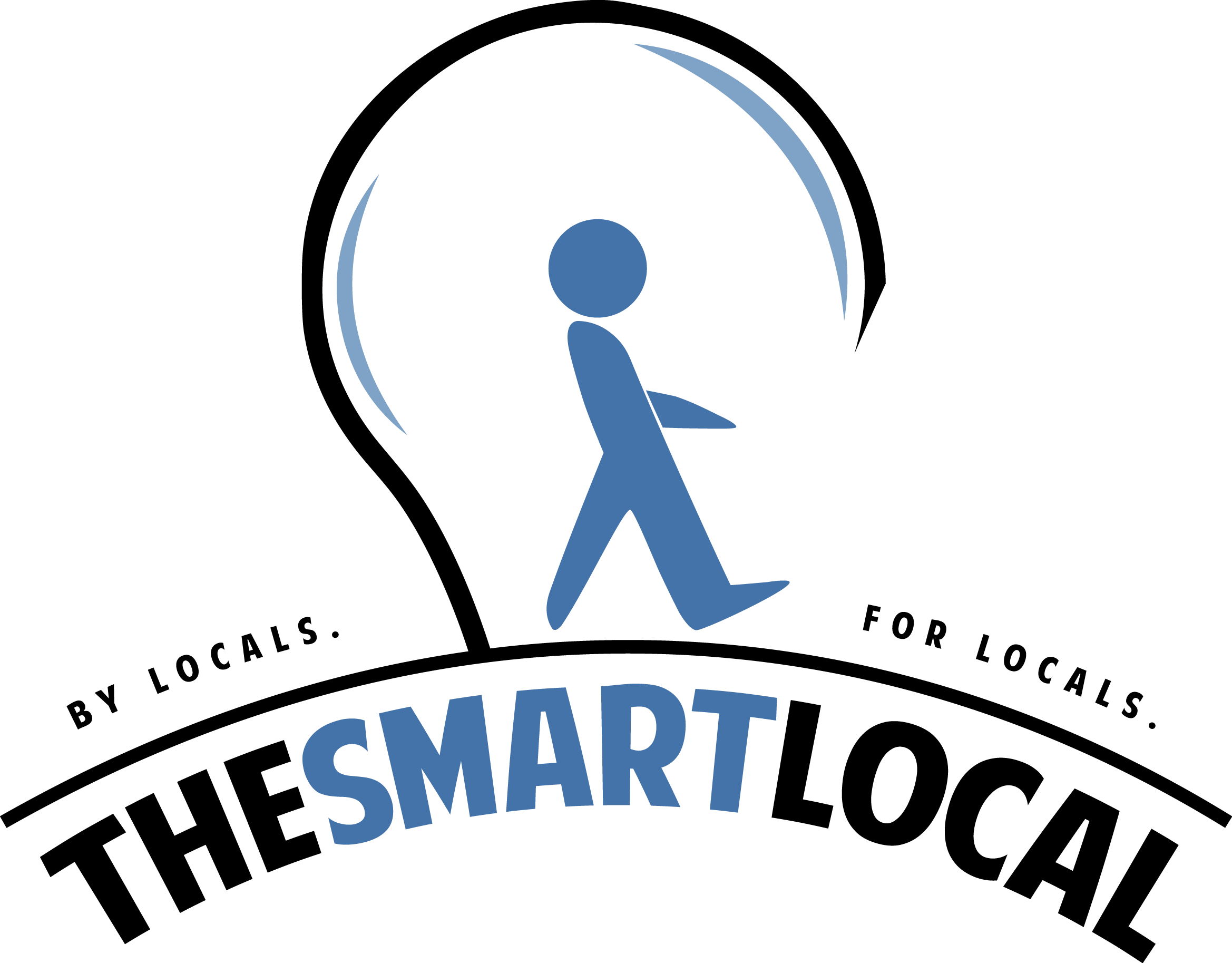 Drop us your email so you won't miss the latest news.