Man hides from police to try to escape social distancing violation fine
---
Most major Vietnamese cities have been under social distancing for several weeks now, but it seems many residents still underestimate the severity of the pandemic. Despite stay-at-home orders, they go out and risk getting fined for the most mundane of reasons, most often to exercise.
Naturally, they try their best to avoid authorities, sometimes going to great lengths such as jumping into a river or, in the case of this man, trying to pull off a hide-and-seek game with cops to avoid getting caught.
Suffice to say, their bizarre attempts rarely work out for them. Still, they do give birth to quirky videos that bring smiles to our faces. Check out one such video below.
---
A man tried to hide from police officers by crouching behind a van
---

Video credit: Phúc Văn
Earlier this week, a funny video of a man who got caught breaking social distancing rules was posted on the Facebook group OFFB and garnered a fair amount of attention. The premise isn't anything we haven't seen before, but its rather quirky scenario gave many netizens a good laugh.
The video seems to have been recorded by a police officer who was in the backseat of a motorbike driven by another officer. They appeared to be patrolling the streets, when suddenly they pulled to a stop next to a van parked on the roadside.

Video credit: Phúc Văn
As the camera holder circled around the van, the reason for their action immediately became apparent. Turns out, a man was crouching behind the vehicle.
---
Police officers asked him to put his mask on
---

Video credit: Phúc Văn
There isn't much explanation in the video, but we can easily guess what happened based on the context. The man probably went out for a stroll despite social distancing orders, and when he saw the police, he hid in hopes they didn't see him. It seemed he wasn't quick enough.
Still, the man didn't appear too distraught at having lost his little game of hide-and-seek, though he did crack an embarrassed smile before the officers asked him to properly wear his mask – which he had pulled down to his chin.
It's safe to assume the man was then given a fine for his violation, which is normally VND2,000,000 (~USD87.22).
---
Don't break the law if you don't want to face the consequences
---
Warnings of the consequences of breaking social distancing rules are all over the media, so these citizens knew full well what they were getting themselves into by going out. Still, they did it anyway, only to try to pull off the most desperate escape attempts when they spot the police.
We simply fail to understand their logic here. If you don't want to get fined, simply stay home for now. Yes, we are as frustrated as anyone at the current situation, but for now, the best thing we can do to improve it is to stay put. Of course, not having a sizable chunk sawed off of our wallet is a nice perk to doing so too.
For more stories, check out:
---
Cover image adapted from Phúc Văn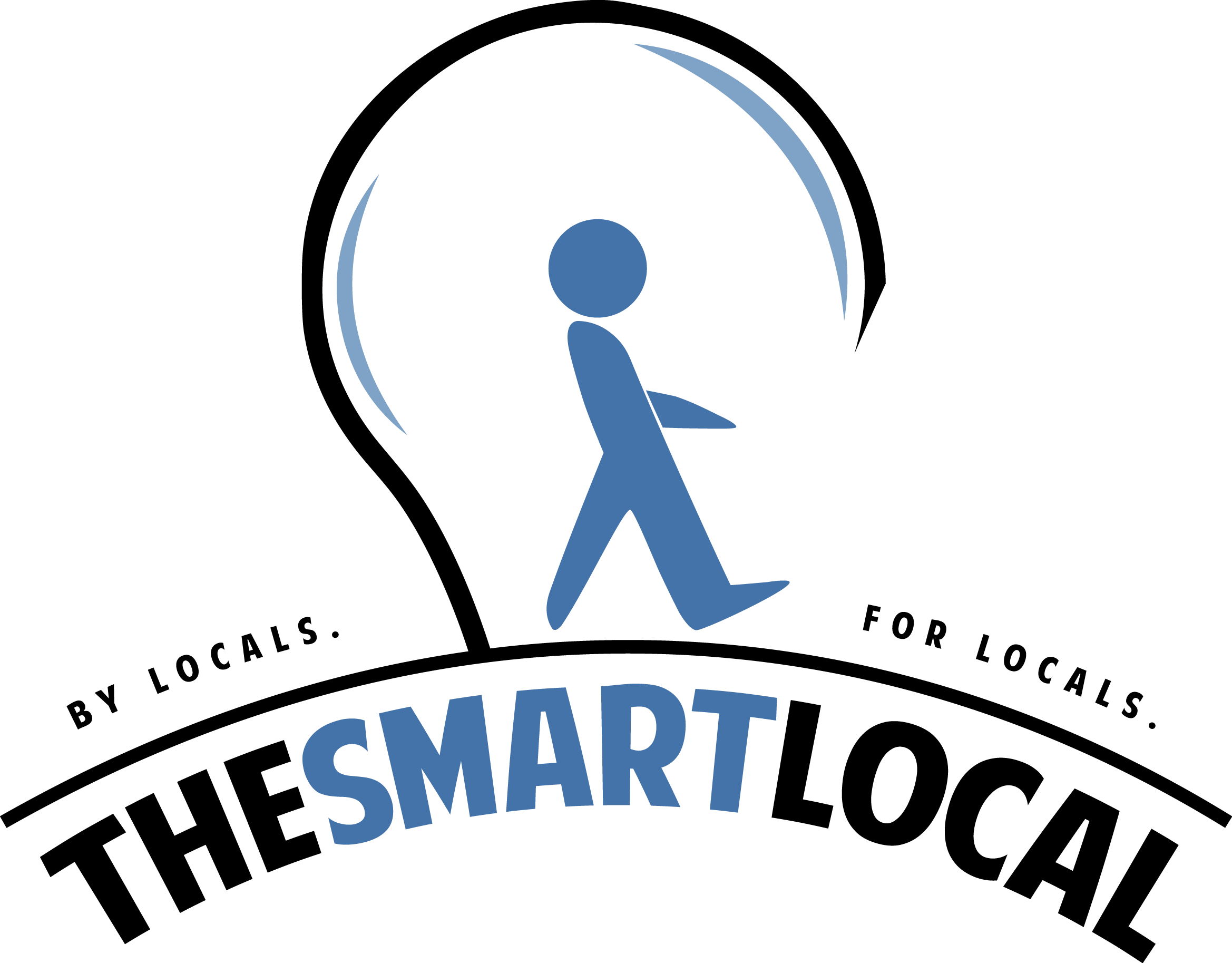 Drop us your email so you won't miss the latest news.