Kind stranger bought coffee for a lottery ticket seller
---
Energizing and inviting, coffee is one of the most popular drinks in Vietnam. Office workers often meet at cafes for a relaxing coffee break, and students start their day there for a quick power boost from shots of caffeine in their lattes. 
While coffee is the kind of drink that recharges our energy, not everyone may be able to afford it comfortably.
Upon seeing an elderly lottery ticket seller appear lost in a fancy cafe, a woman and her daughter did something that touched the hearts of the people there, as well as the online community. Here's how a single cup of coffee inspired netizens to share other stories of them paying it forward.
---
Strangers treat an elderly man at Highlands Coffee
---

Image adapted from: Cháo Hành Miễn Phí
In a touching post on a Facebook group Cháo Hành Miễn Phí, Facebook user Mi Mi shared a video clip of an elderly man sitting alone at a table in Highlands Coffee store in Coopmart Vinh Long. 
According to Mi Mi, she met the man – who works as a lottery ticket seller – while walking into the cafe. The young lady asked him to sit down and asked him what he would like to drink.
After the man replied that he wanted coffee, the lady walked to the counter and helped him place the order. 
A few minutes later, the lady walked to the man's table with a cup of coffee in her hand, telling him, "My mother would like to buy you coffee. Please take it."

Image adapted from: Cháo Hành Miễn Phí
Surprised at the girl's gesture, the elderly man retrieved cash from his bag in a dignified manner, offering it to her while saying, "Please take the money."
What followed was a conversation the young lady would not forget.
---
The lottery ticket seller's reaction made the OP almost tear up
---
In response to the elderly man's gesture, the young lady refused to accept payment, saying,
"No, please keep the money to yourself. My mother paid for the coffee. I won't take it."
That's when a middle-aged woman – reportedly the young lady's mother – spoke up with an emphatic voice from across the table, "The coffee has been paid for. It has already been paid for."
Touched by the generosity of a stranger, the elderly lottery ticket seller nodded his head as a gesture of acceptance and thanks.
"His nod of thankfulness kind of made me tear up," Facebook user Mi Mi admitted in her caption.

Image credit: Highlands Coffee
Lottery ticket sellers are among the lowest earners in Vietnam, earning roughly VND100,000 (~USD4.31) per day. This humble amount of money equals the sales of 100 lottery tickets, which is not easy. 
A cup of coffee sold at Highlands Coffee starts from VND29,000 (~USD1.25), which is quite expensive, considering a lottery ticket seller's average income.
There's also a high chance that the man walked in there with the intention of selling lottery tickets to the guests. As it turned out, we're glad he ended up being treated like a guest instead.
---
Netizens are inspired to share their touching stories
---
An act of kindness goes a long way, and in this case, it has inspired people to share similar examples.
After the post was shared on Cháo Hành Miễn Phí on 9th May, it has garnered over 10,000 likes at the time of writing. What's more, many netizens shared other acts of kindness they have witnessed.

Image adapted from: Cháo Hành Miễn Phí 
Facebook user Như Nè shared a similar experience,
"There was an elderly lady who walked into a cafe I worked in to sell lottery tickets. She knocked on the door asking for permission to come in, and sit down as it was sunny and she was sweating profusely. I offered to make her some lemonade, but she said that she'd pay for it. My boss told me in private to not charge her for any drinks, and to let her drop by to sell lottery tickets whenever she wished.
"I conveyed my boss' words, and she offered to give him 1 lottery ticket as a gift. After resting, she went to thank my boss directly. Before she left, she turned back, nodded her head a few times to thank us before walking away. As she was wiping her face, I could see tears rolling down her cheek. That incident made me feel glad yet somehow sad."

Image adapted from: Cháo Hành Miễn Phí 
Netizen Nhan Pham shared a poignant take on the plight of a neatly dressed elderly man at Vincom Center,
"Back when the food court in Vincom Center on 3/2 Street was still functioning, I often saw a neatly dressed old man walking around. He would wait for guests to finish eating and leave, and return to their table to eat leftovers. He even hurried to drink from half-drunk cups that guests left behind. When I chanced upon him and gave him some money, he would smile and thank me politely.
"The food court has been shut down a long time ago, I don't know where he'd go to find food. When life hits you hard, ride along 3/2 Street from 10PM onwards. You'll find a lot of people sleeping on the pavements without any valuable belongings. Evening downpours in Saigon always remind me of those people."
---
An act of generosity that made all the difference
---
The repeated COVID-19 waves have taken definitely taken a toll on our country's economy. In particular, impacting the livelihoods of those in the lower-income brackets.
Since every penny counts in a crisis, less people may be willing to invest in lottery tickets. We're sure that this story's lottery ticket seller must have felt thankful for the unexpected treat. 
Although his story has inspired many netizens, if you feel compelled to pay it forward in a tangible way, consider joining these charity organizations that serve meals to lottery ticket sellers and others impacted by the pandemic.
Alternatively, you can simply support any person in need on the streets by offering them a meal, a smile, or support.
That's because one kind deed can make all the difference in a person's life.
Also check out:
---
Cover image adapted from: Cháo Hành Miễn Phí and @highlandscoffeevietnam
Enjoying The Smart Local Vietnam? Follow us on Facebook, Telegram, Instagram, and LinkedIn for more stories like this. If you have a story to share, email us at pressvn@thesmartlocal.com.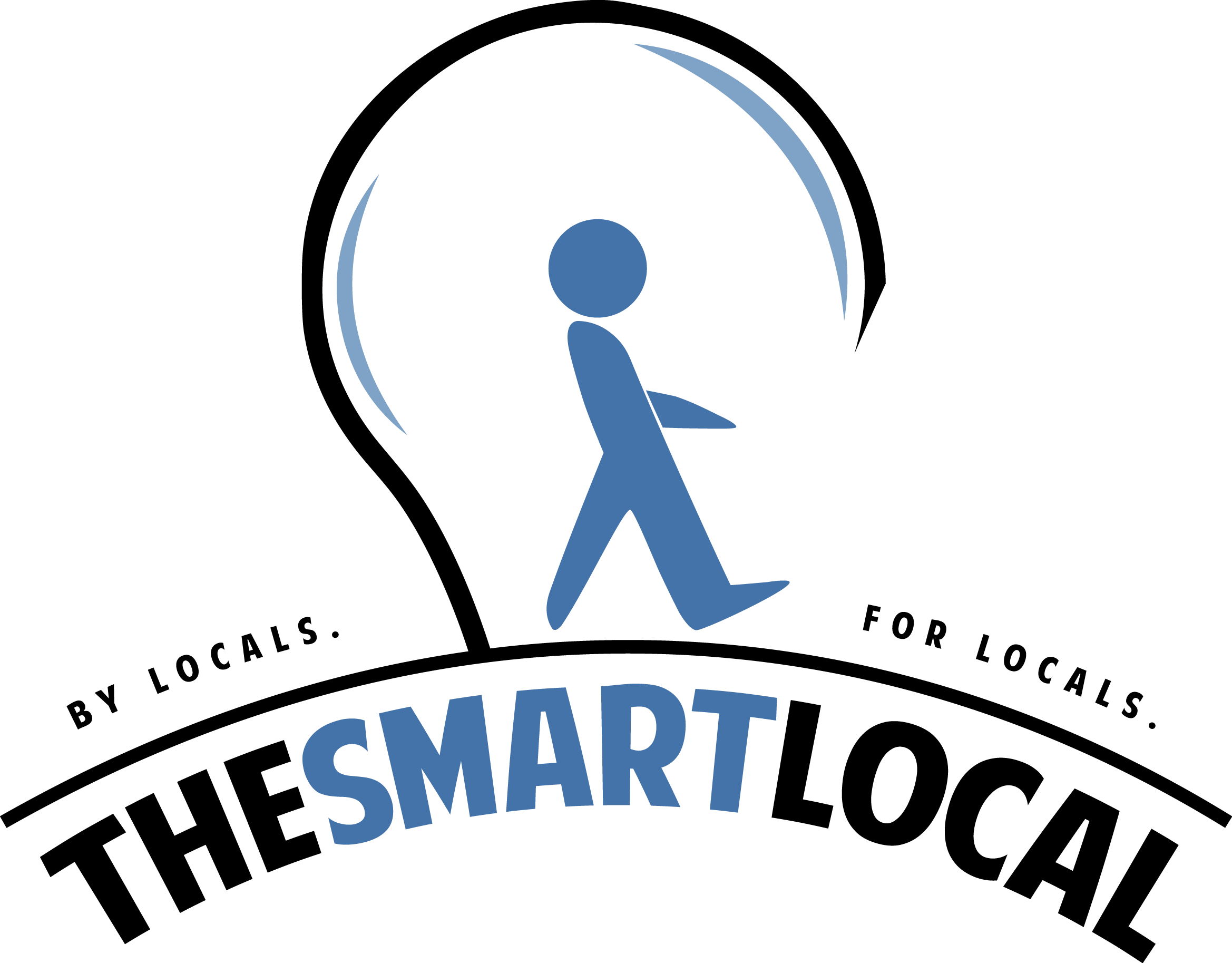 Drop us your email so you won't miss the latest news.