Heavy rain drenches Hanoi during rush hours
---
As a heatwave has been scorching Hanoi for many days, some rain must have brought some relief to the residents.
However, the downpours that happened yesterday's afternoon got too heavy for comfort, resulting in flash floods across the city.
---
Rainfall exceeds 50 millimeters in an hour
---

Trang Tien Plaza
Image adapted from: Đỉnh

The rainstorm lasted for several hours, exceeding 50 millimeters in an hour.
Major streets in Hoan Kiem Ward and Ha Dong Ward saw up to waist-high floods – thanks to the monsoon – causing many vehicles to break down. Chaotic traffic conditions also ensued.

Image adapted from: Đỉnh
A mix of thunderstorms and heavy rain knocked down some trees, blocking several roadways around the city. Fortunately, no injuries were reported.

Image adapted from: Đỉnh

Citizens are still reminded to brace themselves as the weather phenomenon is expected to continue in the following week.
---
Hanoi seeks solutions to alleviate flooding 
---

Image adapted from: Dan Tri
Hanoi's flooding season often starts in July, when heavy rainfall happens daily and lasts for about 3 months. During this period, navigating flood-prone streets such as Nguyen Quy Duc, Luong The Vinh, Vu Trong Phung, Lang Ha, and Thai Ha during rush hours is difficult, to say the least.
Even though long-term anti-flooding projects have been executed, some major streets are still prone to flooding. 

Image adapted from: Dan Tri
The reasons for this issue are the unfavorable terrain of these areas and their distance from the sewage systems, according to Lao Dong.

Image adapted from: Lao Dong
"We have prepared flood control pumps to remove water out of flooded areas quickly to clear the traffic," shared Mr Hoang Cao Thang, Vice President of the Hanoi Department of Construction, with regard to a solution to mitigate flooding.
Besides, Hanoi residents can actively monitor the weather situation and steer clear of flood-prone areas by using HSDC MAPS. 
A free Android app, HSDC MAPS provides real-time weather data and live updates on the flooding situations across Hanoi.
---
Hanoi residents battle heavy rain and flooding 
---
Flooding is one of the biggest challenges that Hanoi residents face whenever heavy downpours hit. Roads drenched in waters, vehicles put out of action, all contribute to making traffic congestion inevitable.
Before you hit the roads, check the weather updates and flood warnings on HSDC MAPS. If floods hit, evacuate to higher grounds and wait for the waters to abate. Do refrain from driving through moving waters if you're in a vehicle when a flood occurs.
Until long-term solutions to mitigate flooding have been carried out, let's do what we can to stay safe.
Also check out:
---
Cover image adapted from: Đỉnh
Enjoying The Smart Local Vietnam? Follow us on Facebook, Telegram, Instagram, and LinkedIn for more stories like this. If you have a story to share, email us at pressvn@thesmartlocal.com.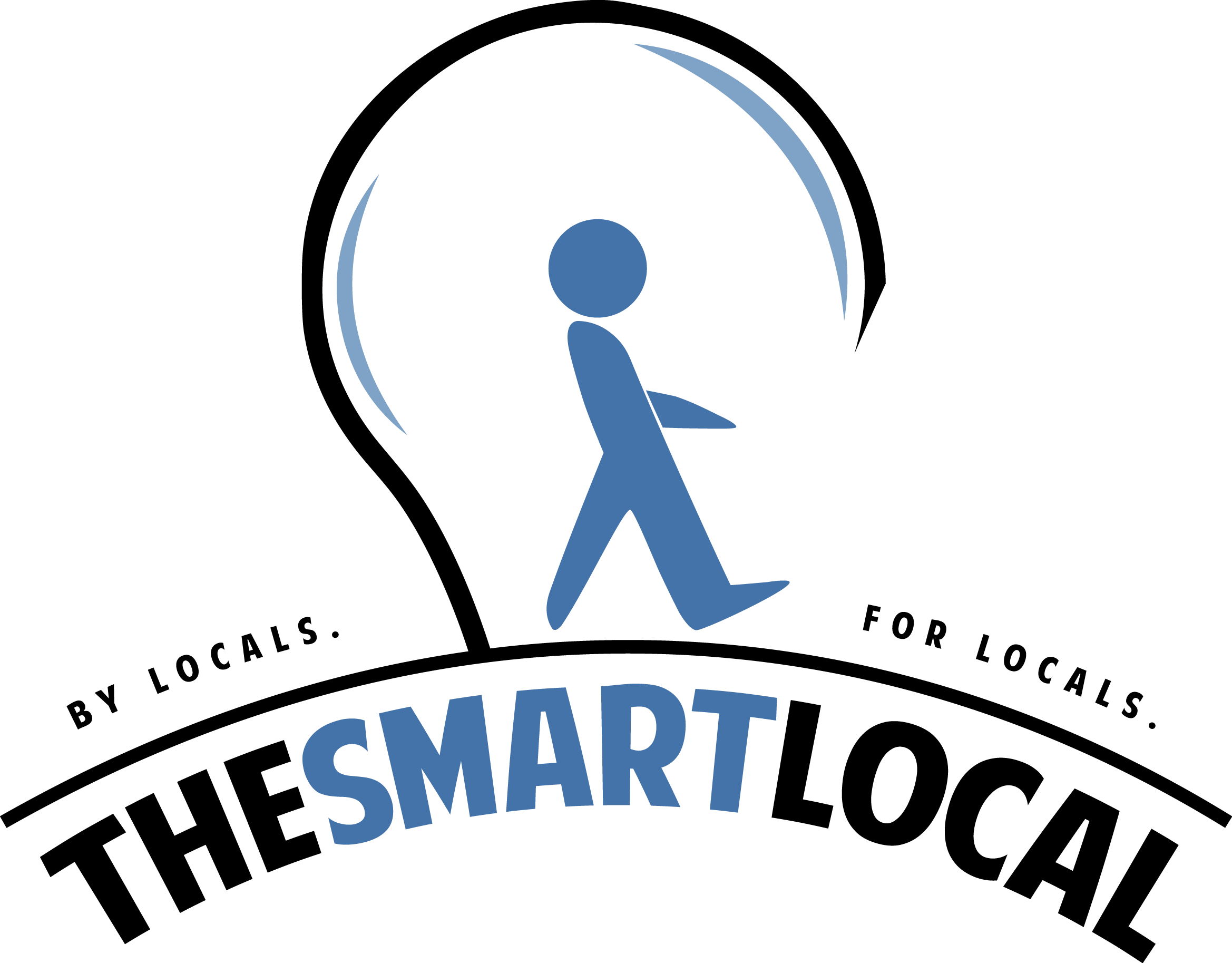 Drop us your email so you won't miss the latest news.