Police investigate reported grocery order "bombings"
---
Note: This article was updated on 10th September 2021 in light of new developments.
---
Anyone using or working in delivery services probably knows that "bombing" – which is when someone places a delivery order but then disappears when the goods come, refusing to accept and pay for what they asked for – is a constant issue.
And ever since Saigon enacted a strict stay-at-home order on 23rd August, deploying military personnel to deliver groceries to citizens, many soldiers have seemingly found themselves on the receiving end of "bombing". They'd receive orders and deliver the groceries to citizens, only for the packages to be turned away.
At first, reports of these incidents sparked public outrage. The community criticized supposed "bombers" for being irresponsible and wasting the soldiers' time and effort. However, further investigation conducted by the police revealed that was not the case. The rejected orders were not international "bombings", as more objective reasons were involved.
Here's how the stories play out.
---
Some citizens order groceries, but appeared to "bomb" the soldiers
---

A soldier shopping for groceries to deliver to citizens
Image credit: VTV
Starting from 23rd August, Saigon has entered a state of citywide freeze, where all citizens are required to stay at home at all times. All their demands for essential supplies are delivered by military personnel.
Indeed, since then, soldiers and public servants have been working hard to see that all the basic needs of residents are met. However, as Saigon is home to millions of people, there are bound to be hiccups here and there.
One of the issues that's received a lot of public attention is the fact that some Saigon residents ask soldiers to buy groceries for them, but then reject the goods when they are delivered.
These incidents were first reported by Zing News and several other news sites on 27th August. Initially, it was believed that these citizens do this simply because they want to see if the military would actually deliver.
However, the police have since gotten involved, and investigations revealed that there is more to the story.
---
There are more objective reasons beyond international bombings
---

Image credit: VTV
As Tuổi Trẻ reported on 8th September, Ho Chi Minh City's Police Department has worked with delivery services and other relevant parties to investigate 200 cases where grocery orders were not accepted by citizens.
They found out that a common reason was that not every citizen is tech-savvy, so when ordering online, some mistakenly placed repeated orders. Other times, they canceled their orders, but the system did not update in time.
There are also cases where the delivery took too long, so the customers had already bought groceries from other channels when the packages arrived.
Other reasons include customers not inputting their correct addresses, so the delivery persons couldn't find their homes, or the delivery services getting their orders wrong.

Delivering goods to citizens
Image credit: VTV
To help mitigate these issues, the police urged citizens to check their orders carefully before sending them.
---
Be responsible toward the community
---
As a metropolis of southern Vietnam, Saigon is home to millions of people. Despite authorities' best efforts, it's not always easy to cater to the needs of everyone.
Some problems in the supply chain are inevitable. However, to pull through these dark times together, what we need is to unite and support one another, so do try to be more understanding.
For more stories, check out:
---
Cover image adapted from VTV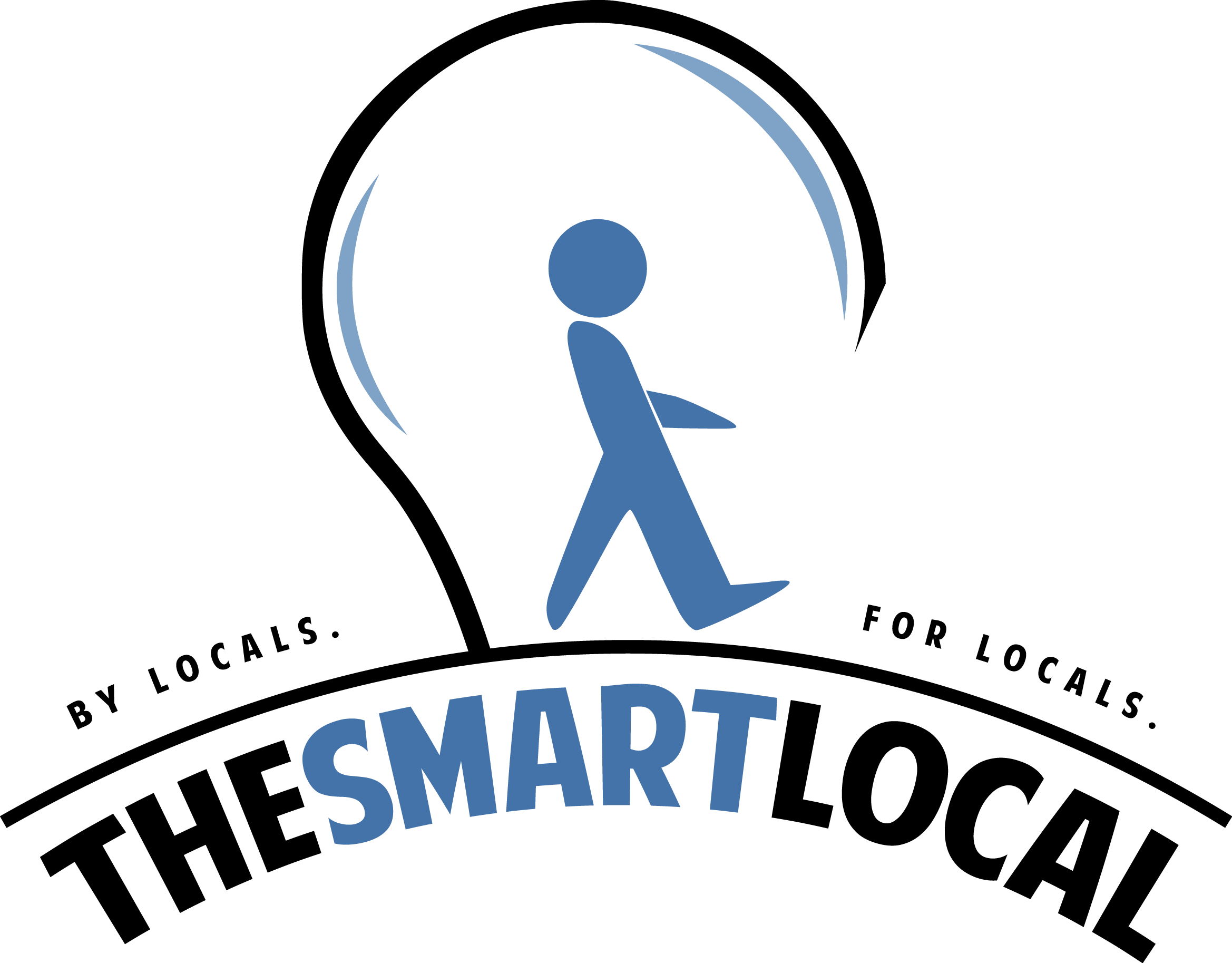 Drop us your email so you won't miss the latest news.