Visas for foreign tourists extended
---
The threat of the COVID-19 pandemic has prompted many governments worldwide to close their borders to international arrivals in an effort to curb its spread. While this is a sensible approach, it means many people who traveled abroad for a vacation have now found themselves stranded on foreign soil, unable to return home.
The same situation is felt by many tourists currently stuck in Vietnam, who are worrying about what may become of them when their tourist visa expires. Understanding their predicament, the Vietnamese government has announced that these tourists will have their visa automatically extended until the end of this month.
---
An extra month of visa extension
---

Many tourists have been stranded in Vietnam due to travel restrictions
(Photo for illustrative purposes only)
Image credit: @dhashimotors
According to an announcement from Vietnam's Immigration Department yesterday, foreigners who came to Vietnam on 1st March or later but have been unable to go home due to travel restrictions will have their visa extended until 31st July.
The news comes as a follow-up to a previous policy issued in mid-May, which stated that foreign residents entering Vietnam with a tourist visa, e-visa, or visa exemption since 1st March would have their stay automatically extended until the end of June. Normally, these types of visas only have a maximum validity of 3 months.
With this latest development, foreign tourists will be able to enjoy one extra month of extension to their stay, during which time they are allowed to leave Vietnam without having to follow additional procedures.
---
Those who entered Vietnam before 1st March can also benefit from the visa extension
---

Tourist visas will be automatically extended for another month
(Photo for illustrative purposes only)
Image credit: @petit_fils_de_ma_mere
The visa extensions also apply to those who came to Vietnam before 1st March, provided they have proof that they were stranded in Vietnam because of the COVID-19 outbreak, such as official documents from relevant diplomatic agencies (with Vietnamese translations) or confirmation from Vietnamese authorities that they were quarantined for COVID-19 treatment.
During this one-month extension, foreigners are required to declare their temporary residency and health status to local authorities.
---
Vietnam is not ready to open its international borders yet
---

Foreign arrivals are still not allowed to enter Vietnam
(Photos for illustrative purposes only)
Image credit: @dorbjorn
Since the second half of March, Vietnam has stopped issuing new visas for all foreigners and suspended all international flights as part of its attempt to prevent COVID-19 from spreading. But while the country has now managed to contain the disease and there have been suggestions of reopening borders, Prime Minister Nguyễn Xuân Phúc has firmly stated that Vietnam will not be accepting foreign arrivals for the time being. The decision was made in a government meeting last week.
Still, over the past few months, Vietnam has been making efforts to repatriate its citizens from other countries, as well as facilitated multiple flights to send thousands of foreigners home.
---
Vietnam supporting international residents with visa extensions
---
We are glad to see that our government is trying its best not only to keep us safe from the coronavirus, but also to support international friends during these trying times.
These visa extensions aren't the only example of Vietnamese hospitality either. For months, Vietnamese medical workers have worked day and night to save Patient 91, a 43-year-old Scottish man whose life was in critical danger due to COVID-19. His case has received a lot of attention and support from the community, with many people volunteering to donate their own lungs to help him.
For more stories, check out:
---
Cover image adapted from @dhashimotors and @petit_fils_de_ma_mere
Enjoying The Smart Local Vietnam? Follow us on Facebook and LinkedIn for more stories like this.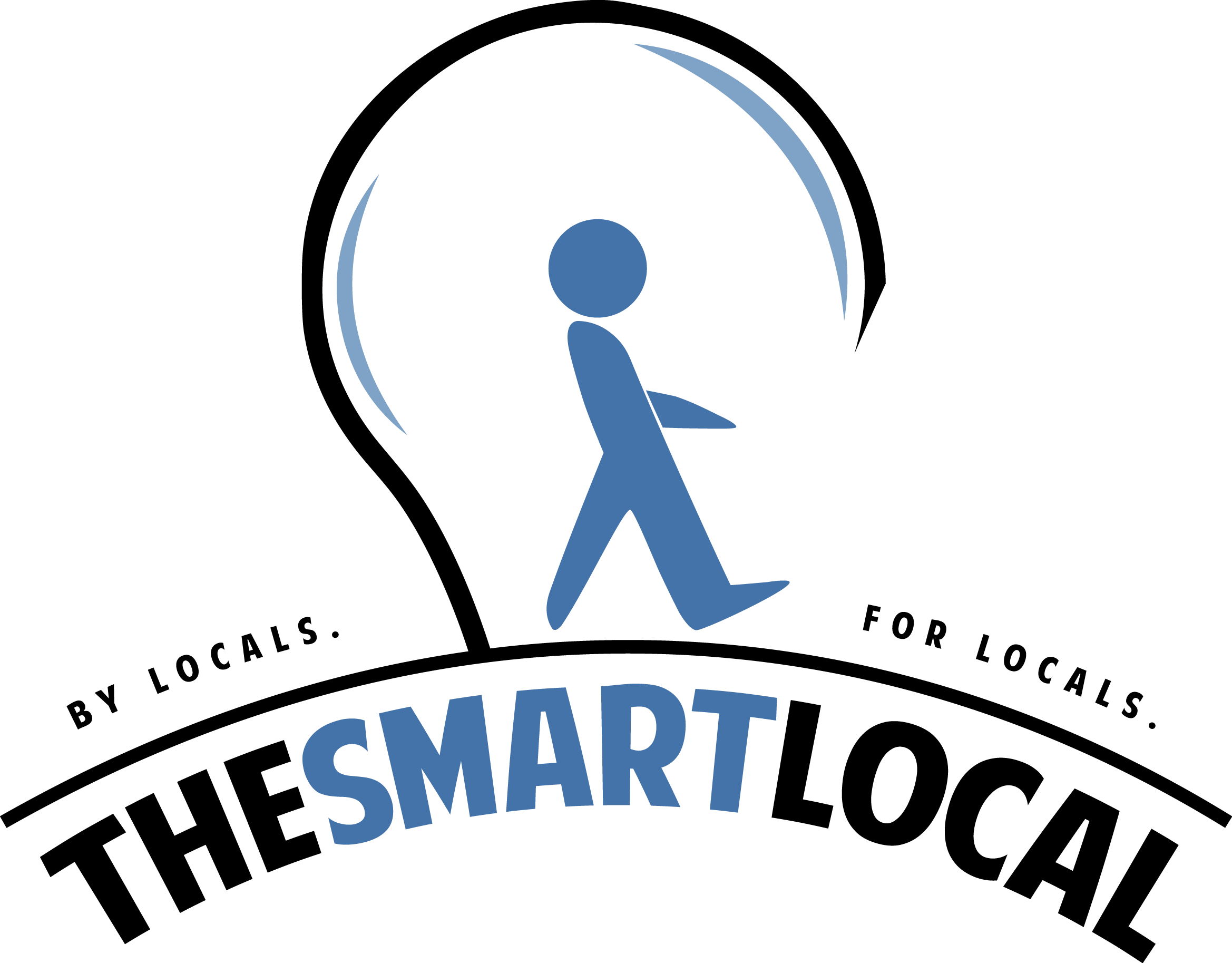 Drop us your email so you won't miss the latest news.