"Em và Trinh" biopic drops new teaser trailer
---
There is no short supply of Vietnamese biopic movies – titles such as Farewell, Saigon (1990), Ho Chi Minh in Hong Kong (2003), Don't Burn (2009), and The Partner (2013) are the epitomes of this genre in Vietnam. 
However, all of these movies mainly focus on historical figures. That's why the upcoming movie "Em và Trinh" that'll be on screens in 2022 is such a new twist on the genre, as it is the first time Vietnamese audiences will have a biopic about a songwriter.
---
New teaser trailer reignites audiences' interest
---
On New Year's Day, a new teaser trailer of "Em và Trinh" was dropped, which rocked the internet and hyped up fans. Although the exact release date is still unspecified, the public audience can likely enjoy this movie this April since the country is loosening up its pandemic-prevention measures.
"Em và Trinh" tells the life story of Trinh Cong Son (1939-2001), one of the most renowned songwriters in Vietnam. His prolific career stretched from the 1950s to the 1990s, during which he wrote hundreds of songs. 
The recurring themes of Trinh Cong Son's works include philosophical thoughts, anti-war struggles, and romances. His works not only bolstered his reputation but also shot many of their singers to stardom.

According to Galaxy M&E – the movie distributor in Vietnam, the movie will feature up to 50 remastered pieces composed by Trinh Cong Son. The experienced musician Tran Huu Tuan Bach also scores this movie.

Young Trinh Cong Son (portrayed by Alvin Lu) and Dao Anh (portrayed by Hoang Ha). The veteran actor Tran Luc will portray an older Trinh Cong Son in the movie.
Image credit: Galaxy Play 
---
An ambitious movie about an iconic songwriter
---
Due to his prominence in Vietnam, the project caught much public attention right from its first press conference in March 2019. With a budget of VND50,000,000,000 (~USD2,000,000), the movie is directed by Phan Gia Nhat Linh and produced by Nguyen Quan Dung, who used to know Trinh Cong Son through his father. 
The crew have also consulted Trinh Cong Son's family to ensure an accurate depiction of his life. In October 2019, the cast for Trinh Cong Son and his muses were revealed, which eventually evoked much discussion among netizens. Filming started one month later, capturing many magnificent landscapes such as Hue, Dalat, and Ho Chi Minh City.
After the wrap-up in 2019, a one-minute first look was published on YouTube with the initial release day, introducing Bich Diem – another muse of Trinh Cong Son.
Video credit: Galaxy Studio
---
Movie release pushed back due to Covid-19
---
Unfortunately, right after the crew wrapped up in March 2021, a new wave of Covid-19 struck Ho Chi Minh City and many southern provinces of Vietnam. All cinemas had to shut down for months due to the social distancing policies. 
On 8 October 2021, to fans' frustration, the movie had to lift its initial release from Christmas 2021 to an unspecified day in 2022.
However, to compensate for the delay, the producers have introduced an affiliate podcast named Nang thuy tinh (Crystalline Sunshine). Hosted by the two lead actors, this podcast shed light on many aspects related to Trịnh Công Sơn. A mini-concert was also held to celebrate the beloved songwriter on 30 December 2021.


The mini-concert celebrating Trịnh Công Sơn on 30 December
Image credit: Em và Trịnh Official Facebook
---
"Em và Trịnh" biopic teaser trailer heralds a promising movie
---
Whether you are a big fan of Trịnh Công Sơn or just simply want to enjoy a big-budget romantic movie produced by an excellent crew, "Em và Trịnh" is a must in your movie list this year. 
Maybe after this movie, you will be motivated to explore more about Trịnh Công Sơn and fall for his beautiful works.
The new teaser trailer
Video credit: Galaxy Play – Nền Tảng Xem Phim Số 1 Việt Nam
Also check out:
---
Cover image adapted from: Phim Em và Trinh and Nhac Trinh Cong Son 
Enjoying The Smart Local Vietnam? Follow us on Facebook, Telegram, Instagram, and LinkedIn for more stories like this. If you have a story to share, email us at pressvn@thesmartlocal.com.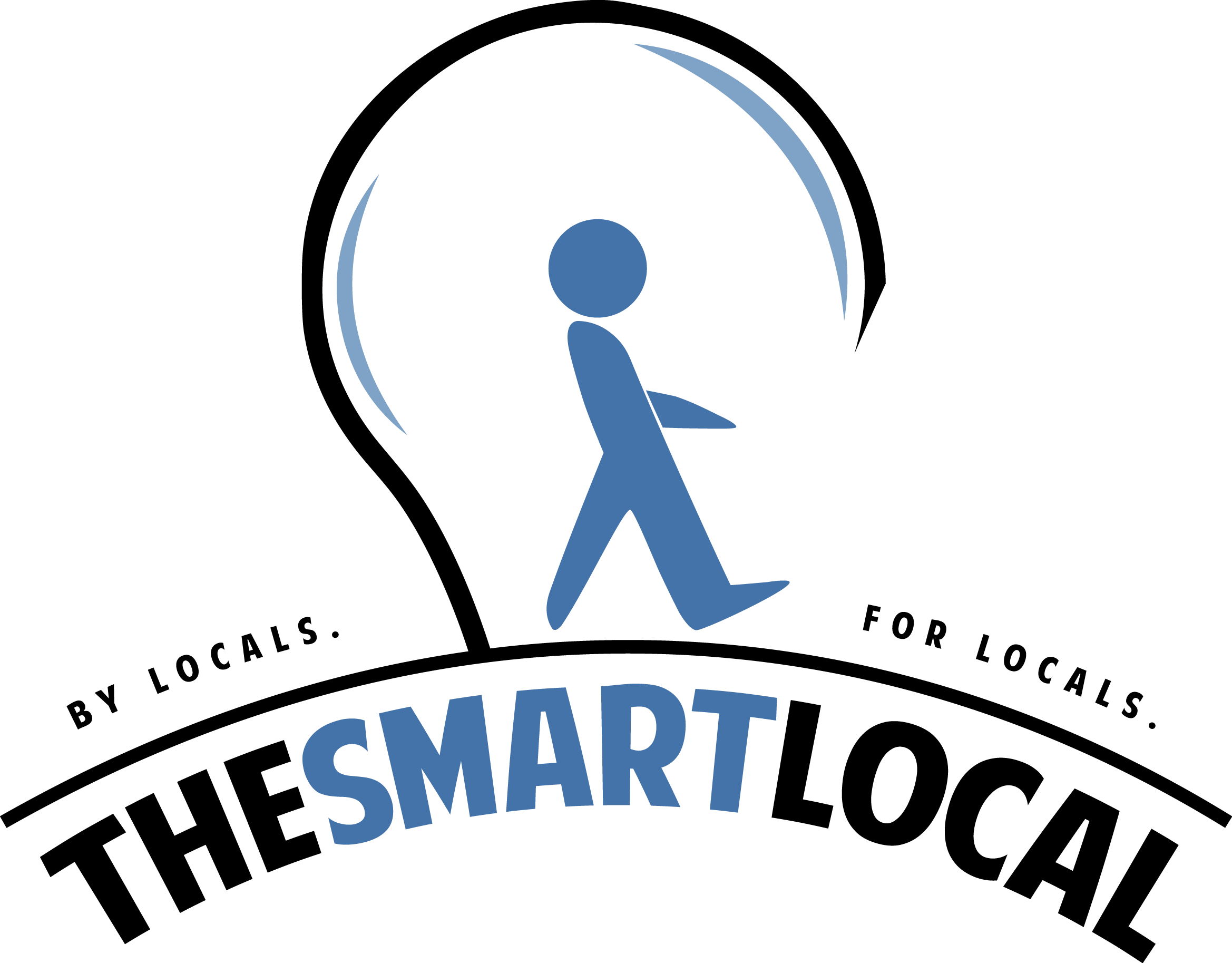 Drop us your email so you won't miss the latest news.