Young couple allegedly died from lightning strike
---
What would you say is your chance of getting struck by lightning? A quick Google search yields results ranging anywhere between 1 in 500,000 to 1 in 700,000. In any case, the odd is so ridiculously small to the point the prospect seems almost comical to ponder.
Unfortunately, those small odds happened to fall upon a young couple in Vietnam on Wednesday, who were driving their motorbike out in the rain. Here's how the accident happened.
---
The couple was traveling cross-province when the accident happened
---

Image credit: VTV
On Wednesday afternoon, VTV reported on a tragic accident that transpired earlier on the same day.
According to the report, at around 9AM, a 28-year-old man and an 18-year-old woman were driving under heavy rain on Provincial Road 179, which connected Hanoi to the adjacent province Hưng Yên. Suddenly, there came a deafening crack, and the two went sprawling to the ground.
Witnesses at the scene quickly rushed to their aid. Alas, the victims had already stopped breathing.
---
An investigation suggested the victims were hit by a lightning strike
---

Image credit: VTV
Authorities got to the scene immediately, and upon investigation, they found that the couple had been hit by an electric current.
Moreover, one of their helmets was all but shattered, and several burn marks could be seen on it. The evidence led the police to conclude that the couple had been hit by a lightning strike.
The victims' bodies have since been taken to a local hospital. They have been identified, and authorities have notified their families.
---
Our condolences go to the deceased's families
---
The accident is no doubt a highly unfortunate turn of events, and we extend our deepest condolences to the victims' families for their losses.
At the same time, the case is a reminder to us all of the very real – though unlikely – danger of lightning strikes. Perhaps we should refrain from being out in a storm unless necessary.
For more stories, check out:
---
Cover image adapted from VTV
Follow The Smart Local Vietnam on Facebook, Telegram, Instagram, and LinkedIn for more stories like this. If you have a story to share, email us at pressvn@thesmartlocal.com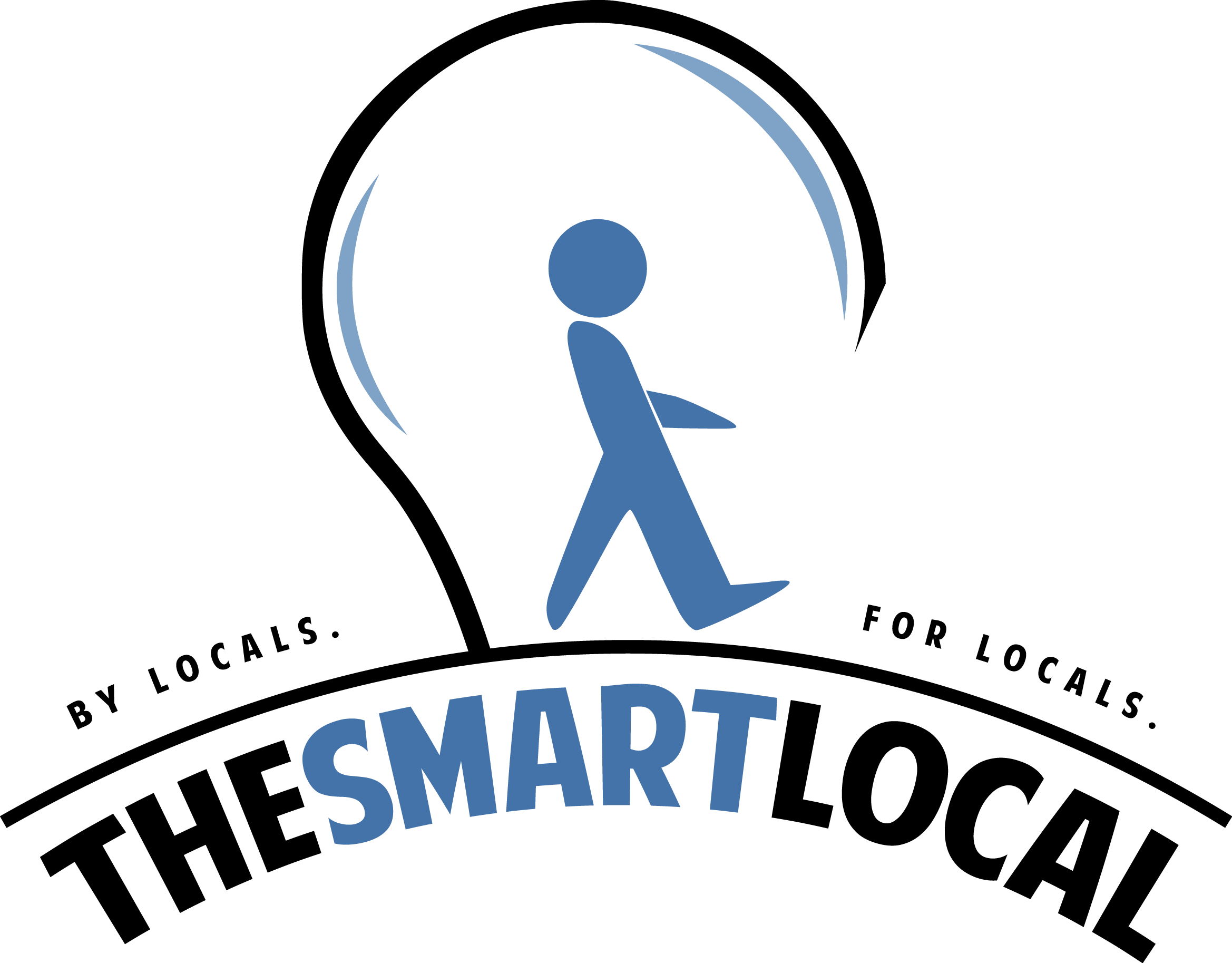 Drop us your email so you won't miss the latest news.