Woman performs kung fu in front of police officer
---
Ever since Chinese martial arts TV series arrived in Vietnam in the 1980s, they have garnered a large multi-generational audience. From Wong Fei-hung to Ip Man, these figures have inspired countless local fans to take up martial arts. 
However, not many of them have the guts to show off their skills in public, let alone performing kung fu in front of law enforcers. At long last, someone came along, and that was a lady. 
After being captured making a shadowless kick in front of a Covid-19 police officer, she went viral and was dubbed 'Wong Fei-hung' by local netizens.
Here's how the lady's display of kung fu transpired.   
---
She performs kung fu after being pulled over by the police
---
On 24th July, footage capturing a lady performing kung fu at a security booth in Hanoi was uploaded on TikTok and circulated on the Internet like wildfire. 
The clip was originally shared by nghiemngoc9 with a caption that read, "Wong Fei-hung breaks through Covid-19 safety barrier." 

Image adapted from: nghiemngoc9
In the video, a woman was seen emerging from a cab at a Covid-19 security booth.
She kicked off her slingbacks and started performing agile martial arts footwork.
The police officer asked her to stop playing around, but she refused to cooperate. 

She performs kung fu at a Covid-19 security booth
Image adapted from: nghiemngoc9
A few minutes later, she took her show up a notch by grabbing a stick and performing nunchucks. 
The passionate martial artist even knocked her stick on a truck nearby.
A woman standing close to her, who seemed to be her companion, was busy explaining to the police officer.
Meanwhile, she continued unleashing her 'Wong Fei-hung' spirit as other commuters stuck in the waiting line feasted their eyes on such a rare public performance.
Unfortunately, life is not like a movie and consequences are not scripted.
Without a second take, the martial arts lover was arrested shortly after that.
---
Netizens list out her kung fu techniques 
---
The clip has gained over 7.5 million views at the time of writing, with most comments expressing amusement. Most netizens couldn't wait for a better chance to show off their knowledge in fictional Chinese martial arts.  

Image credit: @nghiemngoc9
"This woman has mastered general martial arts. You can see legendary techniques such as the Flying Shoe of Swordman Lee, 18 Dragon Subduing Palms, Guide To Dog Beating, and Drunken Fist." TikTok user Thanh Trung listed out the names of some fictional Chinese martial arts styles that he thought the lady was using.

Image credit: @nghiemngoc9
TikTok user Phong Nguyễnn left a funny pun, "She mastered both Hung Ga Fist and Drunken Fist, and yet she couldn't block the authorities' iron fist."

Image credit: @nghiemngoc9
Jinrong fan Cục Kiểm Soát Chính Tả TIKTOK went a little overboard with a flippant remark, "I recognize her. She's the 6th successor of Emei Sect and disciple of Zhou Zhiruo in Jinrong's The Heaven Sword and Dragon Saber. I saw her selling fish at a wet market."
---
She continues practicing kung fu inside the police station
---

Image adapted from: Pháp Luật Bạn Đọc
At the police station, she continued performing kung fu in the courtyard and slapping herself on her face.

Image adapted from: Pháp Luật Bạn Đọc
She even pointed her finger to the sky, shouting, "By the power vested in me and the Most High, I come to save my nation."
According to Pháp Luật Bạn Đọc, the lady was en route to Hanoi from Phu Tho when she was stopped at a Covid-19 security booth for inspection.  It remains unknown whether the lady was affected by a mental illness at the time of her arrest.
---
Respond with understanding and compassion
---
At the end of the day, it's sad to see people being tied up and taken to a police station. 
If the lady did what she did because she has a mental illness, we hope that netizens can respond to her unusual behavior with understanding and compassion.
Also check out:
---
Cover image adapted from: nghiemngoc9
Enjoying The Smart Local Vietnam? Follow us on Facebook, Telegram, Instagram, and LinkedIn for more stories like this. If you have a story to share, email us at pressvn@thesmartlocal.com.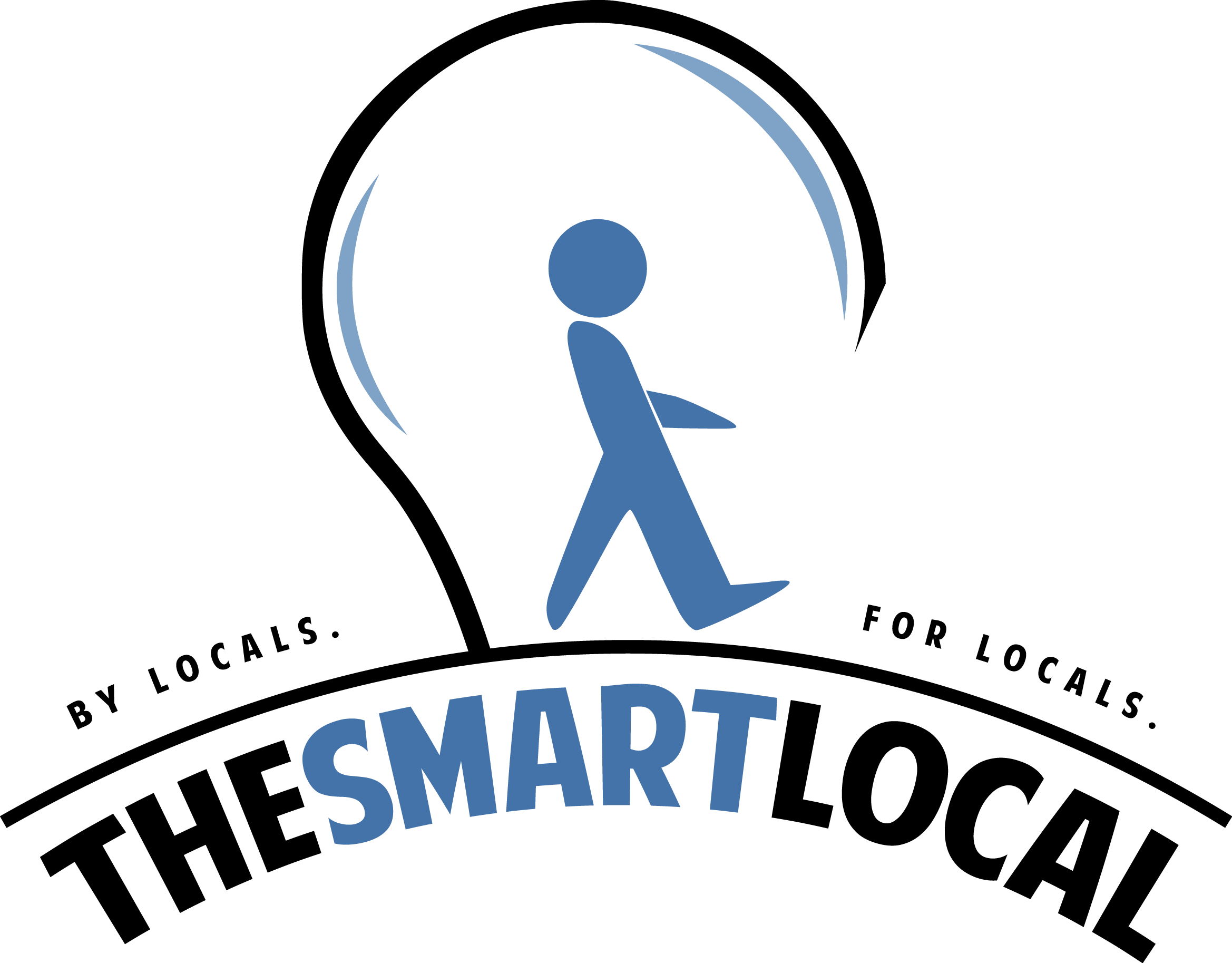 Drop us your email so you won't miss the latest news.