Art teacher in quarantine adds murals to kindergarten walls
---
Suppose you had contact with a COVID-19 patient and now have to spend 21 days in quarantine. What do you do to pass the time?
Each of us probably has our own answer. Some binge-watch one Netflix series after another. Some pick up a new book. Others exercise, or try to learn a new skill. The list goes on.
For this art teacher in Vietnam, he's found a way to use his expertise to give back to the community. He decided to renovate the walls at a kindergarten he was quarantined at.
Here's how he's made good use of his free time to create delightful murals to give young students a positive learning environment in the future.
---
Art teacher in quarantine renovates kindergarten with murals
---

Image credit: Không Sợ Chó
Lê Duy Lợi, an art teacher from Hà Tĩnh Province, Vietnam, recently found his story receiving attention on social media.
On 12th June, Lợi was found to have had contact with a COVID-19 patient. As such, he was taken to a local kindergarten, where he's currently serving a 21-day quarantine order.

Image credit: Duyloi Le
While there, he noticed that many of the kindergarten's walls looked worn, so he took it upon himself to renovate them.
He asked his family to deliver paint and brushes to the facility. Since then, he's created 4 colorful murals on the formerly bland walls. The paintings depict vibrant, lively outdoor activities, as is fitting for a kindergarten.
---
The paintings will help instill positivity during class
---

Image credit: Duyloi Le
Speaking to Tiền Phong, Lợi said he never expected that his spontaneous project would receive so much attention on the internet.
"It's just something I do to pass the free time," the art teacher with 14 years of experience practicing his craft added, "the cute paintings instil positivity among people in the facility and help take their minds off of concerns about the pandemic."
"I hope the kids will like it when they return for the new school year," he quipped.
---
Meaningful projects in our spare time
---
Being cooped in one building for weeks on end while serving a COVID-19 quarantine is no fun.
But this art teacher has channeled his passion and creativity into using his free time for something productive, creating an inspiring project to contribute to the community.
We hope that the man is doing okay, and that the COVID-19 situation in his area will soon get better.
For more stories, check out:
---
Cover image adapted from Không Sợ Chó and Duyloi Le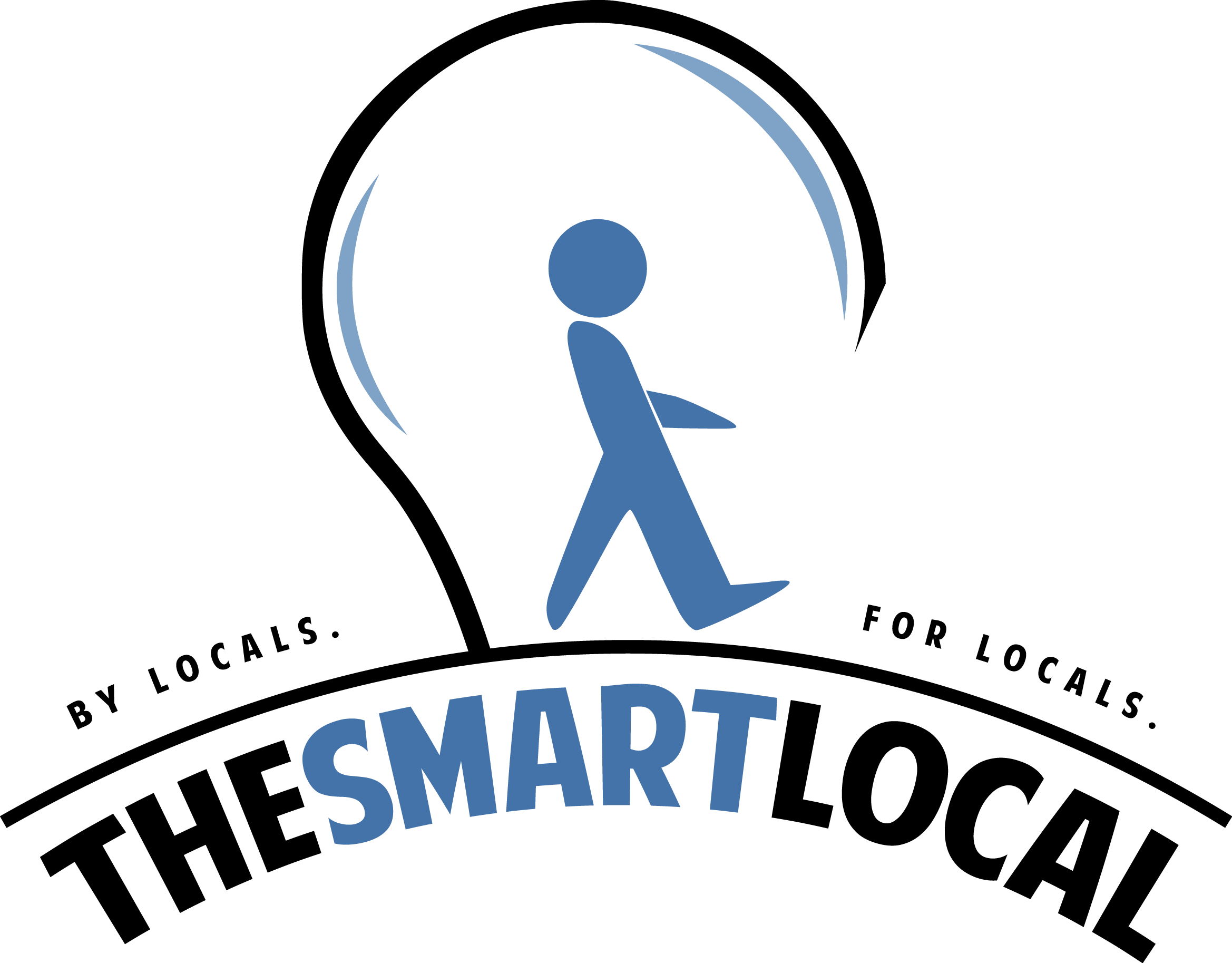 Drop us your email so you won't miss the latest news.