Ambulances crash in Da Nang with one casualty
---
With the strict Covid-19 travel restrictions ongoing in Da Nang right now, all residents are required to stay home at all times, and the streets are left empty safe for authorized personnel on duty. It would seem traffic accidents are the least of our worries right now.
Alas, that doesn't completely negate the possibility of collisions on the roads. A tragic accident has recently been reported, where two ambulances crash into one another, leading to an elderly Covid-19 patient's death.
Here's what happened.
---
An elderly man died in the accident
---

Video credit: Tiền Phong
The accident happened on the morning of 24th August. A video, recorded by a security camera, shows that it was 7.40AM. An ambulance was seen approaching an intersection, when another cut through at high speed, running into the first one.
The collision killed one passenger – an 85-year-old man, Tiền Phong reported. Previously, the man had come into contact with a Covid-19 patient and had been quarantined. Then on 24th August, he suffered a stroke and was being rushed to the Da Nang Hospital when the accident happened.
Following the crash, the man was quickly taken to the nearby Orthopedic and Physical Rehabilitation Hospital and given emergency treatment. Unfortunately, he didn't make it.
Later, his Covid-19 test result came back and showed that he had been positive for the virus.
---
A nurse was also badly injured
---

Image credit: Beatvn
The incident also left a nurse who was attending the patient badly injured with broken ribs and damaged lungs. Also, as her protective gear was broken in the accident, she's considered a direct contact of a Covid-19 patient.
Currently, the nurse is being treated in a quarantined area in the Da Nang Hospital. So far, she's had two negative Covid-19 tests and is in stable condition.
---
Our condolences to the victim's family
---
Perhaps the ambulance was in a hurry to get the patient to the hospital in time, and perhaps they got a bit too careless thinking that the streets were empty. Regardless, the accident was a tragedy no one wanted.
Our condolences go to the victim's family for their loss. We also hope the injured nurse is making a good recovery.
For more stories, check out:
---
Cover image adapted from Beatvn
Follow The Smart Local Vietnam on Facebook, Telegram, Instagram, and LinkedIn for more stories like this. If you have a story to share, email us at pressvn@thesmartlocal.com.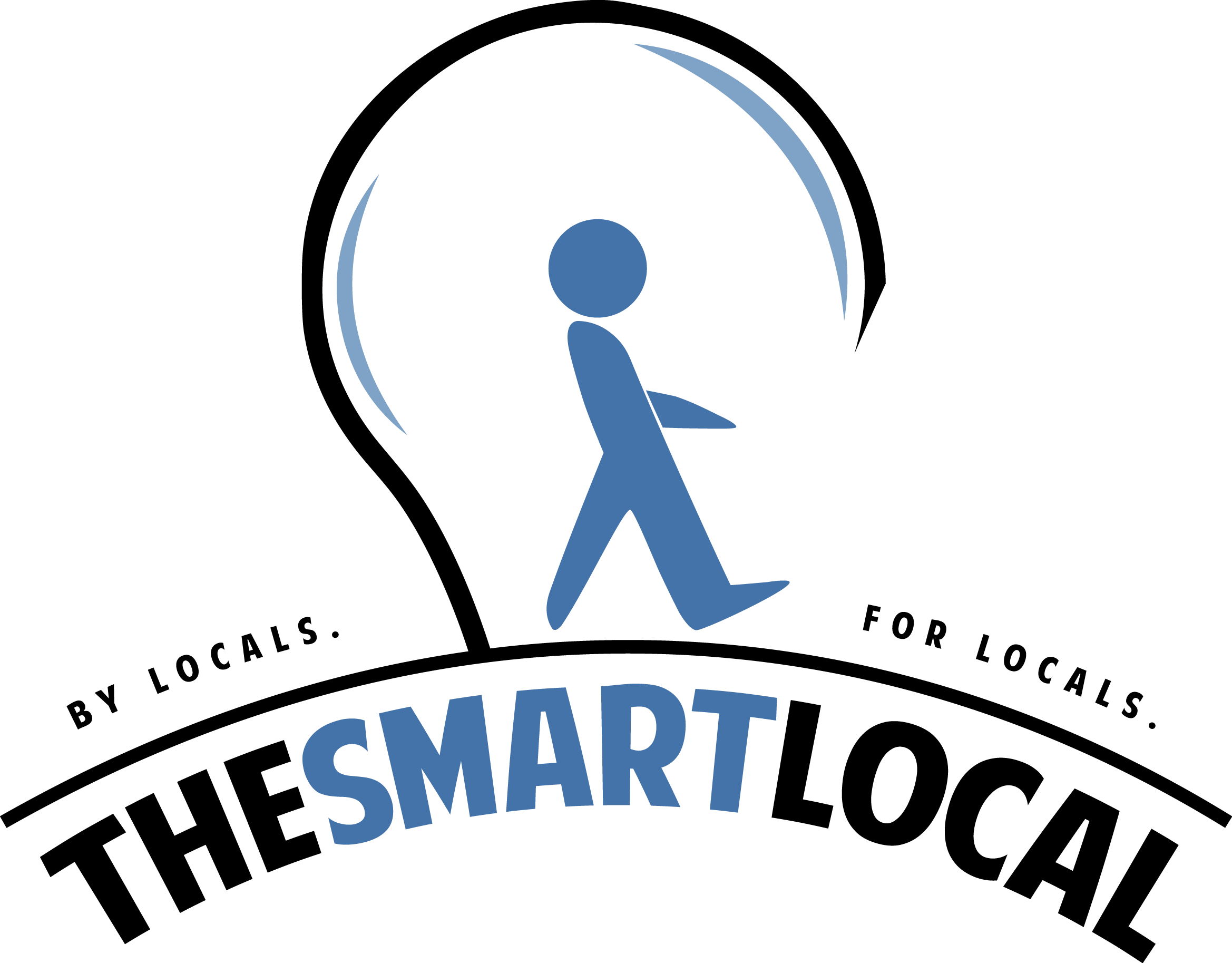 Drop us your email so you won't miss the latest news.