Are you working too hard?
Singaporeans are a bunch of workaholics. For one, we are always putting in the extra hours just to make sure our work gets done. And more often than not, we neglect our health when we do so. It is this observation that inspired this episode of Word On The Street.
For this episode, I ventured into the CBD, the heart of Singapore's business activity, to find out if people think that we're working too hard. I delved a little deeper and found out that it is very common for Singaporeans to forgo their MCs and go to work despite being sick for a variety of reasons.
Some people said they were afraid of being reprimanded by their bosses and others just didn't want to lag behind on their work – reasons that I found quite surprising.
Watch the video below to hear what the Singaporeans we talked to had to say about MCs and what you should do when you find yourself feeling under the weather.
If You're Sick, Stay At Home!
Too much work so you can't take an MC? Feeling paiseh about passing your work on to a colleague? Or is the boss giving you a dirty look for requesting some time off to recuperate? Here's your chance to win staycations at Hotel Jen @ Orchardgateway or Lloyd's Inn, or a couple's spa retreat at Adeva Paragon so you can take a well-deserved break in style. All you need to do is:
1. 'Like' the Let's Stand Together Facebook Page.
2. Caption 1, 2 or all 3 of the images in this album: http://on.fb.me/1SOVMb1.
3. Include both the campaign hashtag #LetsStandTogetherSG and contest hashtag #EXGERMINATION after your comment.
The captions* should either:
a. Encourage a sick teammate to take an MC, go home and rest, OR wear a mask.
b. Seek understanding from your teammates/bosses when you are sick and need a break.
*captions should be a maximum of 3 sentences to be eligible to win. Do note that you can only enter once per image.
Please read the T&Cs here before entering: http://bit.ly/exgermination. All the best!
We are producing more episodes of Word On The Street, so let us know what you want me to ask your fellow Singaporeans. As always, don't forget to subscribe to our YouTube channel and follow us on @thesmartlocaltv and like our Facebook page to get exclusive behind-the-scenes clips!
---
This is a sponsored post.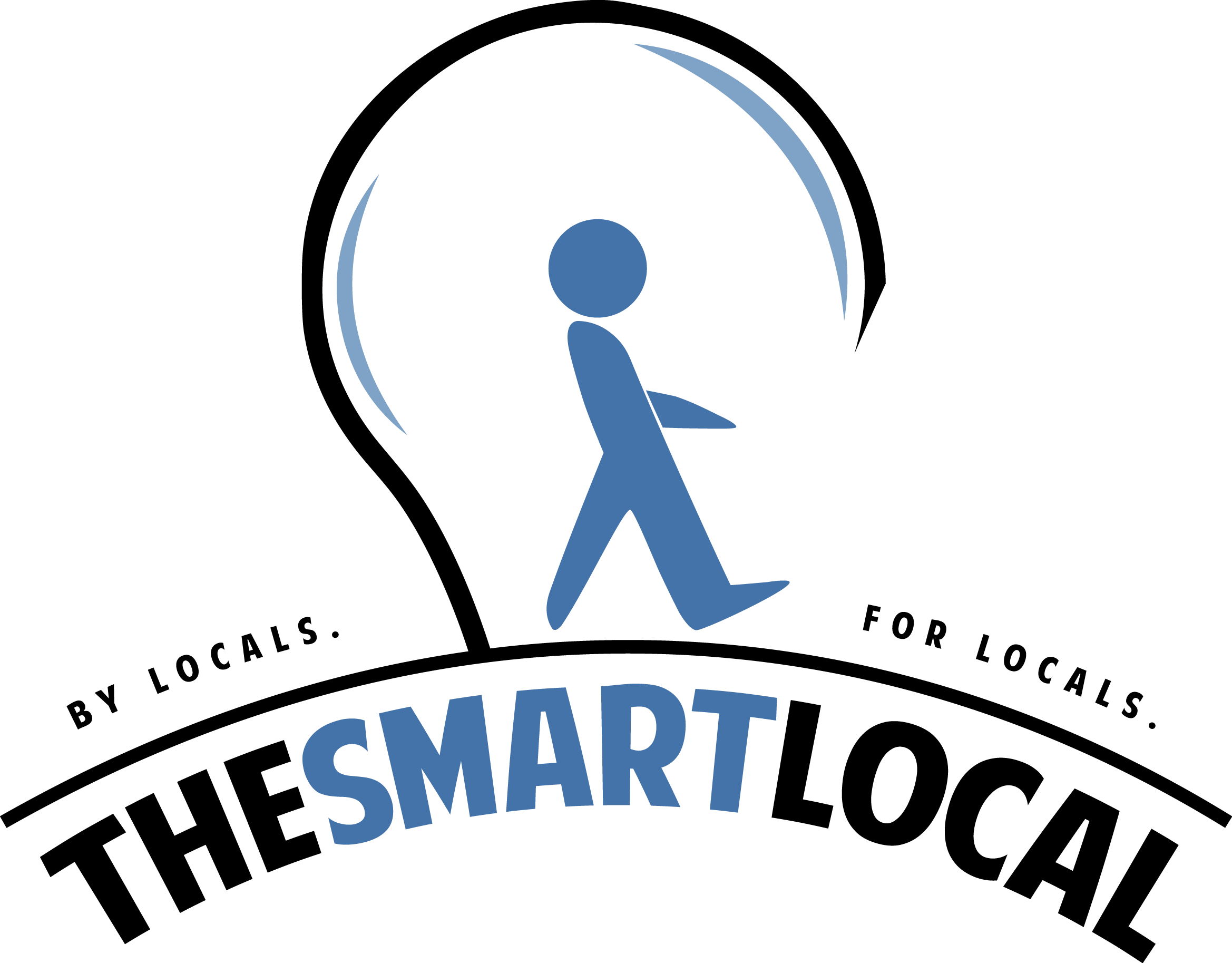 Drop us your email so you won't miss the latest news.