Are Singaporeans conservative?
Everyone's been talking about how awesome it is that Netflix has finally hit our shores. But nobody is talking about the real reason this popular streaming service has been the talk of the entire world: the phrase "Netflix and Chill."
In this episode of Word On The Street, I asked Singaporeans about what they thought about Netflix coming to Singapore and asked them what they would do if someone were to invite them to "Netflix and Chill." Some answers I got were practical but other answers were downright surprising.
Still have no idea what "Netflix and Chill" is? Or are you just curious about what Singaporeans have to say about this latest trend? Watch the video below to find out!
We are producing more episodes of Word On The Street, so let us know what you want me to ask your fellow Singaporeans. As always, don't forget to subscribe to our YouTube channel and follow us on @thesmartlocaltv and like our Facebook page to get exclusive behind-the-scenes clips.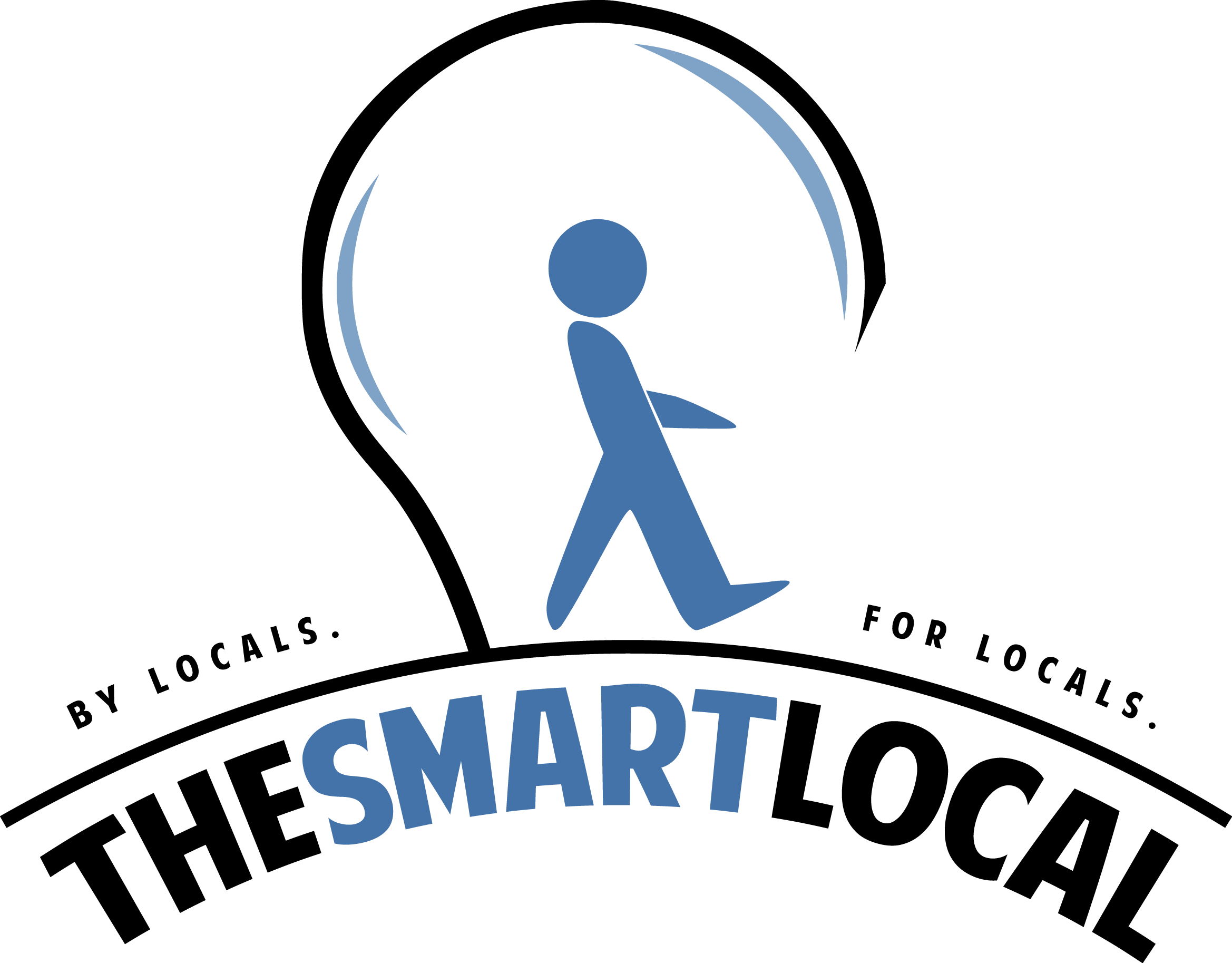 Drop us your email so you won't miss the latest news.