Winter Time Winterwear & Luggage Bazaar 2019
---
Having been brought up in a sweltering, tropical country, us Singaporeans haven't the faintest clue on winter gear. When our sources of information come from word-of-mouth or Google searches, we tend to hit up any store that sells winter clothes – which usually results in an unnecessarily expensive shopping spree.
If you're in need of some winter essentials, it's time to stock up at Winter Time's Suntec Convention Centre Sale. From 8th – 10th November 2019, swing by Hall 403 at Suntec Convention Centre for a sea of winter apparel going at discounts of up to 80%.
Check out some of the best deals happening here:
---
30% off new arrivals and parkas as low as $15
---
Visiting countries in winter can be absolutely stunning, but the chilly bite can leave you shivering and miserable if you're not bundled up properly. Whether you're going to hardcore cold countries like Iceland or milder ones like South Korea, you'll need an all-inclusive piece of outerwear that'll protect you against every condition imaginable.
Fleece jackets ($35)
And with parkas going for as low as $15, snagging one of these babies is an absolute steal. If you need something a little warmer, secure one of these fleece jackets – it's going for just $35 U.P. $59).
They'll also be running up to 21% discount on all their new arrivals. Expect to save between $70 to $100 – or a 30% discount – on spanking new parkas from their limited-edition range and "Star Buys" that will keep your body warm and toasty.
Keep your eyes peeled for their polyester parkas – at prices starting from $139 (U.P. $199), they'll protect you from the harsh chills of single-digit temperatures.
They've also got their polyester down parka series from prices of $139. Whether you're faced with rain, snow, or shine, the water-resistant outer coat and the down-filled inner shell will keep you warm and comfortable no matter what.
---
Winter hats and accessories from $5
---
We can claim to be cold-resistant as much as we want – but the fact is, we can't just leave the rest of our body to fend for themselves.
And with winter accessories like hats going at $5, you can keep your head toasty warm even in the frostiest times.
Apart from your head, your hands and ears will also need protection against the elements. Take your pick from the range of gloves and earmuffs that they have on sale – prices start from $5 a piece.
Leave your typical sneakers back home and snag one of the winter shoes for sale. You can either choose to keep it simple with their casual winter shoes (from $42) or insulate your feet against all elements with a pair of winter boots that are going from $79 (U.P. $99).
---
Luggage from $49 onwards
---
It's not all just winter garb here. Winter Time will also be featuring luggage options from Sumuzu, with prices starting at just $49 per piece. Buying a luggage doesn't necessarily have to be a pricey affair if you know where to look.
---
Spend $600 and above and earn extra discounts
---
On top of all these slashed prices, you'll also get to enjoy a storewide discount of up to 21%. If you'll be going together with your clique, grab all of them and head on down. Starting from a minimum spend of $600, you'll gain an extra 2% discount. The more you spend, the higher the discount, as shown below:
Spend $800 and get an extra discount of 3%
Spend $1000 and get an extra discount of 5%
Spend $1200 and get an extra discount of 7%
With these discounts, you're bound to stock up on your winter garb. And to sweeten the deal further, you'll also get to take home some freebies with purchases above $300.
Swing by the Lucky Draw gashapon machine, and you might walk home with items such as home appliances worth $500.
---
Cheap winter gear in Singapore
---
Winter is coming, and for us, that spells a much-needed escape from Singapore's all-year summer. And in preparation for that, buying yourselves proper gear for the cold is a must.
Between 8th-10th November 2019, swing by the Winter Time's Winterwear & Luggage Bazaar 2019 anytime between 10AM-10PM at the Suntec Convention Centre. With all the necessary items going at slivers of their original price, this is as good a time as any to get ready for your upcoming getaway.
---
This post was brought to you by Winter Time.
Photography by Clement Sim.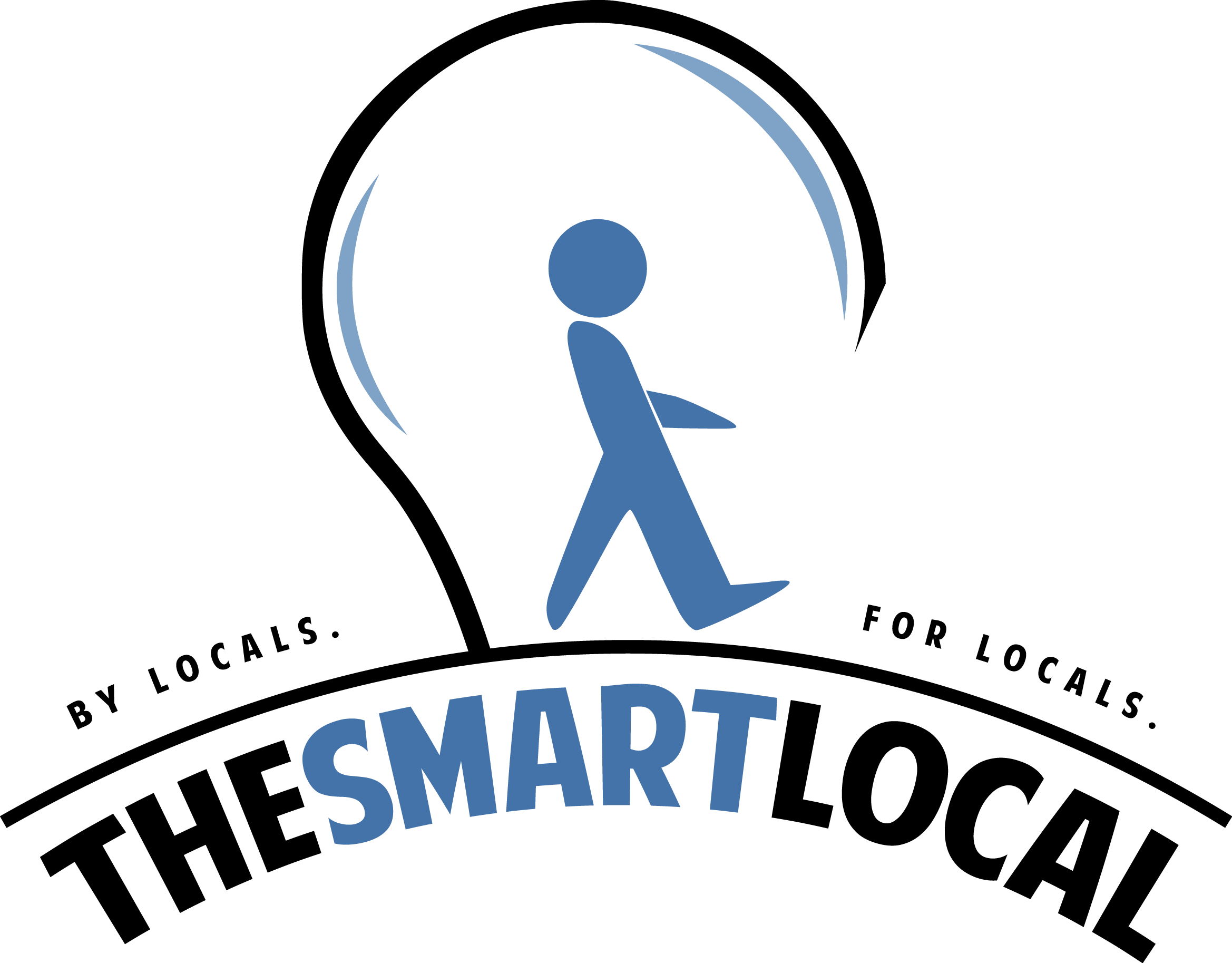 Drop us your email so you won't miss the latest news.