Winter Time Expo Sale
We're quickly hurtling towards December, and that means we've got to get down to packing our bags for our annual EOY trip to far-flung countries. And the one thing we relish most about these trips? The cold weather, of course.
Winter Time is having a massive EOY Sale to celebrate their 20th anniversary, with up to 80% off winter apparel and 20 items going for just $20. From thick down jackets to sturdy winter boots, head down between 6 to 11 November to score these massive discounts:
The sale is held in a huge hall, but it's thoughtfully organised in different categories: Parkas (5°C and above), Down Parkas (0°C and below), Hats and Scarves, Leggings, Thermal Wear, Footwear, and plenty more.
You can pick up items like down parkas to gear up for snowy winters in Europe or wrap around a woolly shawl so you don't freeze to death. There are plenty of options for both men and women, with jackets like the Men Polyester Down Parka in Coffee ($50, U.P. $199) and Ladies Reversible Parka in Khaki Green ($35, U.P. 159).
Orange Ladies Teenage Polyester Down Parka ($125, U.P. $219), Light Grey Ladies Polyester Down Parka ($125, U.P. $189), and Navy Polyester Down Parka ($139).
Grey Ladies Parka ($35)
Touch Panel Gloves ($10).
You can also pair your winter jacket with these Touch Panel Gloves ($10), that are sure to keep your hands warm even when you're taking photos or texting happily away.
These shawls will keep you warm even in subzero temperatures.
As part of Winter Time's 20th anniversary, they're also offering 20 items for just $20. This is a massive steal, especially with items like the Winter Time Ladies Winter Boots (Beige) – which isn't just stylish, but fully padded out with a comfortable fur trim.
And it's not just all winter apparel either – you can look forward to buying a classy luggage set like these:
Ranging from 20 to 28 inches, these luggages start from the affordable price of $69 (U.P. $158) for a compact carry-on piece to $99 (U.P. $238) for a hardy check-in piece.
They're also having special tiered promos, where you can save more simply by spending more!
Every $300 spent will get you 1 chance of Sure Win Luck Dip.
Image credit: Winter Time
Spending $450 and more will get you free travel accessories like a Luggage Cover/Travel Blanket. If you spend $2,000 or more, you'll be taking home a Full Set Luggage with you!
Image credit: Winter Time
You'll also get massive price discounts if you reach certain amounts. For instance, buying $2,000 worth of winter apparel and accessories by 7 Nov will get you 28% off all purchases plus another 7% off.
Head down to the Winter Time Expo Sale at Singapore Expo Hall 5B from 6 to 11 November 2018 to gear up for your winter holidays! Besides these massive discounts, there's also a special 28% off storewide on new arrivals*. From sturdy winter boots to lightweight down jackets, you'll be more than ready for winter.
*Till end of 7 Nov only. 25% off storewide on new arrivals from 8 to 11 Nov.
Winter Time Expo Sale
When: 10AM-10PM, 6 to 11 November 2018
Where: Singapore Expo Hall 5B
---
This post was brought to you by Winter Time.
Photography by Dexter Looi.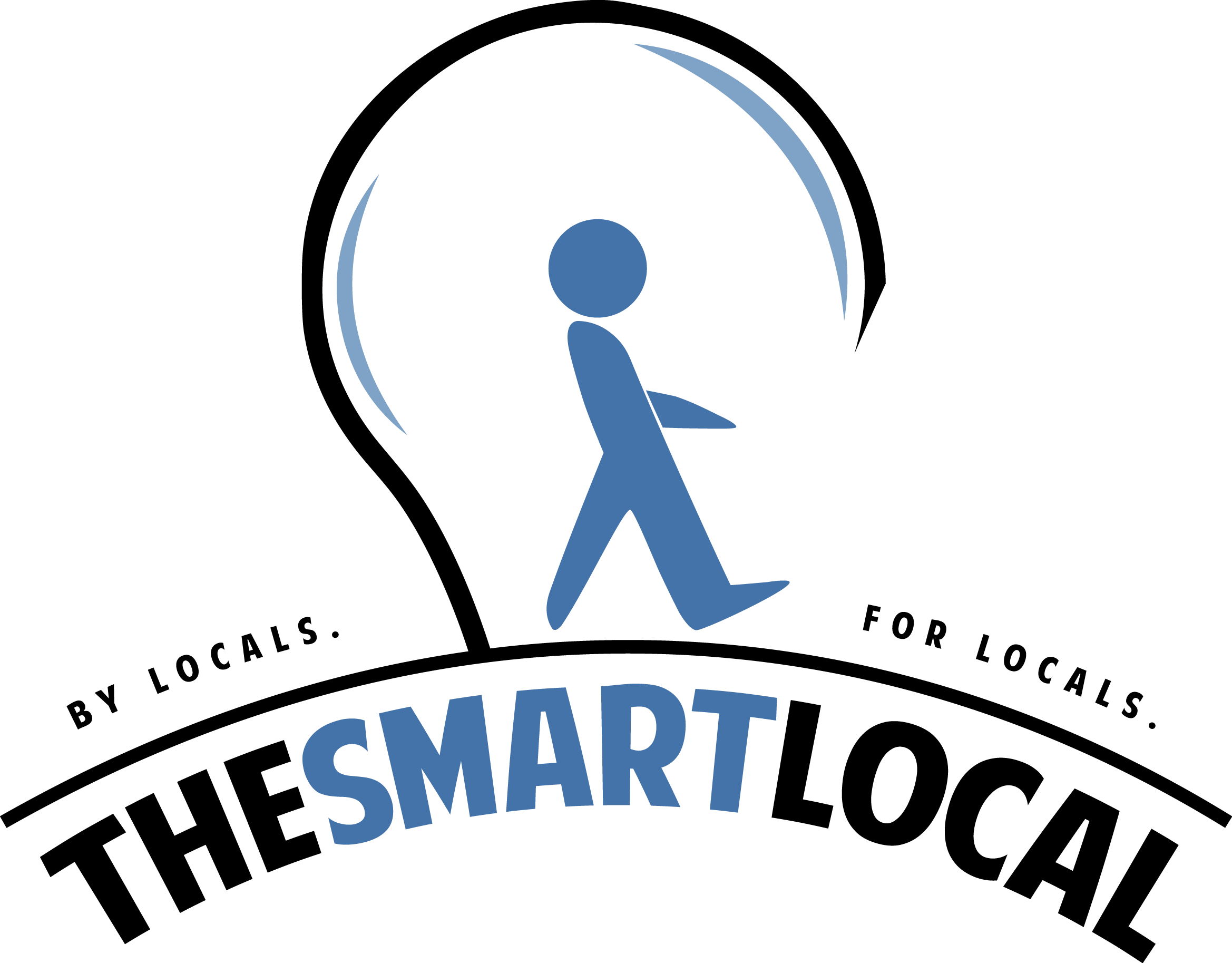 Drop us your email so you won't miss the latest news.