Warehouse Club open house 2019
---
Attention, bargain hunters. Members-only retail paradise, Warehouse Club, is having an Open House in celebration of National Day from now till 21st August 2019, meaning anyone and everyone will be able to stroll in and bag themselves huge savings on value packs, promotional specials and food essentials in bulk – without membership. This includes a Purchase With Purchase promo to unlock half-priced items with a minimum spend of $15.
New and existing members will also get to enjoy up to 50% off selected products all the way till 27th August 2019. We headed to the sprawling megamart to suss out some deals and discounts not to be missed:
---
Half-priced items with $15 minimum spend – now till 21st Aug 2019
---
Save a tonne on your grocery bill from now till 21st August 2019 by stocking up on the following food and toiletry essentials at 50% off. To unlock the half-price Purchase With Purchase (PWP) promo, all you have to do is make a minimum purchase of $15 which – let's face it, will be an absolute breeze. 
---
HaiTai Biscuits (Original/Saltine/Almond/Cheese, 133g – 172g) – save $1.25
---
Available in a variety of flavours, you can customise your snacking experience by pairing them with all sorts of accompaniments, like dipping into a mug of hot cocoa or even creating a biscuit sandwich. That said, throwing a pack or two into your bag and munching on them on their own makes for a quick and satisfying tummy-filler at all times.
Price: $1.25 per pack (U.P. $2.50)
---
FairPrice Baked Walnuts (Original/With Almonds/With Cashews, 150g) – save $2.60
---
Scarf down some addictively crunchy tidbits that also happen to be a certified Healthier Choice. These baked nuts do nicely to quell your overwhelming cravings for a full-blown snack attack, all while remaining free of trans fat and cholesterol as well as lower in sodium levels.
Price: $2.60 per pack (U.P. $5.20)
---
Colgate ZigZag Toothbrush (Soft/Medium) – Save $4.65
---
An enchanting smile starts with owning a picture-perfect set of pearly whites. Colgate's value pack contains 5 ergonomically shaped brushes with special zig-zag bristles to target even the plaque stuck in nooks and crannies. At a little over 90 cents per brush, this is an absolute steal!
Price: $4.65 per pack (U.P. $9.30)
---
Up to 50% off on snacks, groceries, self-heated hotpots and alcohol – now till 27th Aug 2019
---
An extraordinary range of food and beverages will have prices slashed up to 50% off, including BBQ staples, self-heated Hai Di Lao hotpots and exotic snacks you'll be hard-pressed to find anywhere else. 
---
International snacks
---
Whether as a companion for late-night Netflix binges or just to tide you over hunger pangs on-the-go, this wide array of snacks from around the globe are worth every calorie.
A: Gan Yuan Crab Roe Flavour Broad Beans & Sunflower Seeds – $8.95 for 4 (U.P. $13.60 for 4)
B: Eldorada Potato Chips (Assorted) – $3.95 per pack (U.P. $4.95)
C: Tesco Everyday Value Milk Chocolate Bar – $1.85 per pack, Buy 1 Get 1 Free
---
Frozen ready-to-cook groceries
---
Load your kitchen up with these delectable, easy-to-prepare meats, mixes and tidbits. They're a lifesaver if you're organising a BBQ shindig, but work just as well as foolproof and fuss-free home-cooked meals.
A: Kirkland Stir Fry Signature Frozen Vegetable Mix – $14.80 per pack (U.P. $18.80)
B: WK Muar Premium Otak – $10 for 3 (U.P. $13.05 for 3)
C: Asli Satay On Sticks 25's (Chicken/Beef) – $15.90 for 2 (U.P. $17.80 for 2)
---
Alcohol and other ready-to-eat foods
---
Eat, drink and be very merry indeed with deals on alcohol, desserts and even a self-heated Hai Di Lao hotpot. 
A:  Beringer Founders Estate Assorted Wine – $46.95 for 2 (U.P. $70 for 2)
B: Singleton Single Malt Whisky 18 Years – $129 per bottle (U.P. $158)
Hai Di Lao Self-Heated Hotpot in Spicy and Tomato flavour – $6.50 per pack (U.P. $12.80)
Now you can slurp up the nourishing goodness of their broths in the comfort of your own home, ready in minutes. 
Indulge in premium desserts like classic Häagen-Dazs ice cream bars and rich, whole cheesecakes courtesy of The Cheesecake Factory hailing from the US. 
A: Häagen-Dazs Vanilla Milk Chocolate Almond Ice Cream Bars – $25.90 per pack (U.P. $34.90)
B: The Cheesecake Factory 7-Inch Cheesecake in Original and Chocolate flavour – $19.90 per pack (U.P. $28.90)
---
Warehouse Club membership privileges
---
Once you've had a taste of the savings that Warehouse Club has to offer, it's hard not to keep coming back for more. Sign up for a 1-year membership ($20 for public, $10 for NTUC members, FairPrice members and shareholders)* to enjoy the following benefits:
Image adapted from Warehouse Club
*Membership promo rates are applicable from now till 31st August 2019.
The membership fee will pay for itself in no time at all, and you'll get to enjoy a world of savings throughout the year. This includes seasonal sales to help you prepare for special occasions without breaking the bank!
Warehouse Club by NTUC FairPrice
Address: 1 Joo Koon Circle, Level 3, Singapore 629117
Opening hours: 9AM-10PM, Daily
---
This post was brought to you by NTUC FairPrice.
Things to note:
Special promotions are available till 27th August 2019.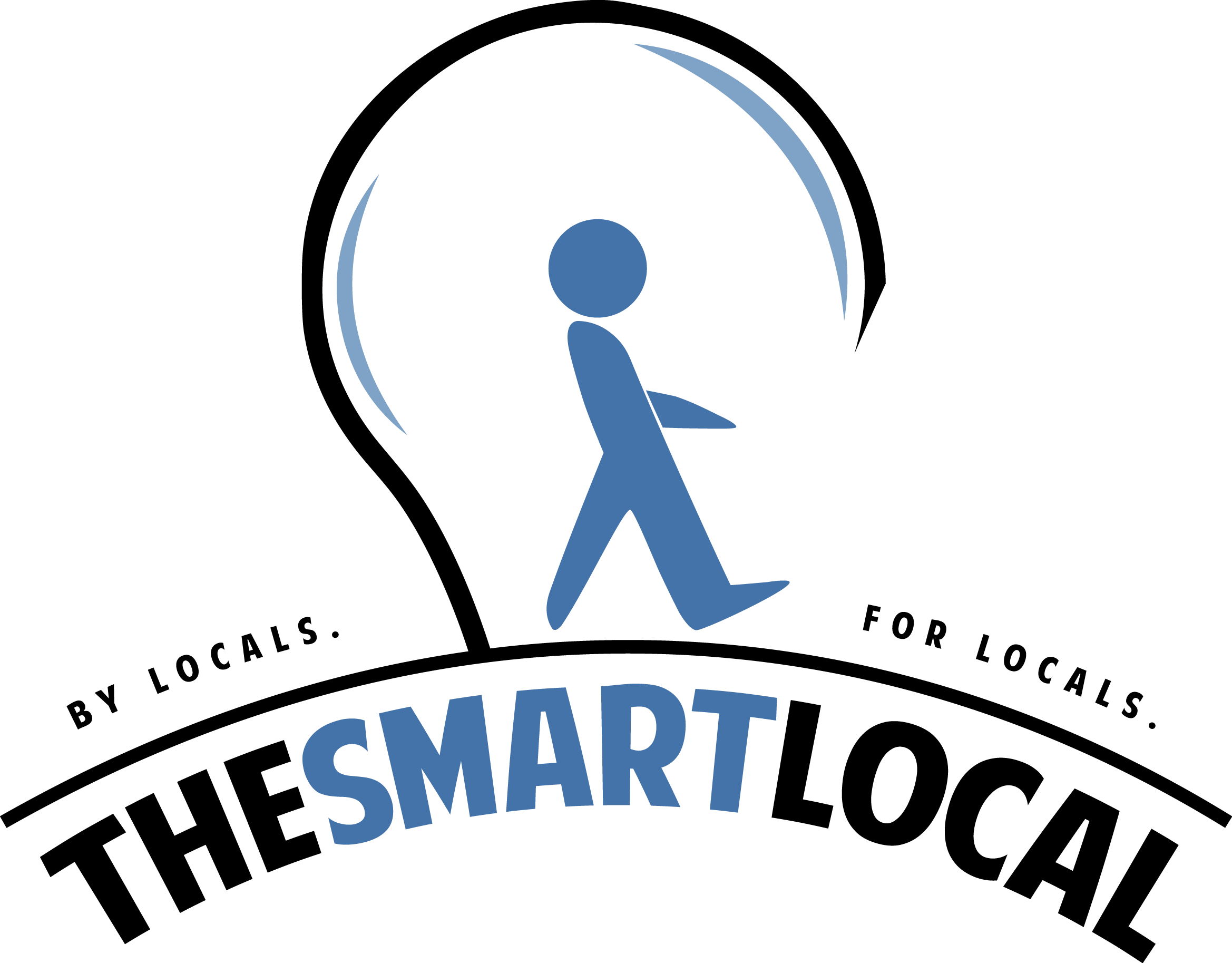 Drop us your email so you won't miss the latest news.