VIPSHOP, Singapore's newest shopping app
---
Hands up if you're the kind of shopper who saves for months and waits for their fav brand to have a huge sale before buying that atas bag or premium shade of lipstick. Well, fashionistas and beauty junkies can now shop for the same branded goods minus the high price tags all year round on sale at VIPSHOP. And yes, they are all authentic.
This new online shopping app offers up to 70% off hundreds of brands including big names such as Longchamp, Charlotte Tilbury, and adidas. With substantial daily discounts and curated hot deals like these, there's no longer a need to contemplate for weeks before treating yourself or getting a sweet gift for a loved one.
---
100% authentic brands from SK-II to Florasis
---
We know what you're thinking but don't worry – just because it's cheaper, doesn't mean it's automatically too good to be true. China-based VIPSHOP ain't no counterfeit, nor does it work like a factory outlet, or second-hand marketplace. You'll be getting the exact same products as you would if you bought in store, AKA 100% authentic and brand new. 

Image credit: VIPSHOP
For those wondering how this is possible, VIPSHOP enables this curation by building long-term relations with brands and buying large quantities for its enormous pool of international consumers. Plus, all products are sourced from reliable suppliers, having undergone several checks.
With over 41,000 brands under their belt, VIPSHOP will be curating hundreds of them for the Singapore app, offering plenty of choices for every kind of occasion – whether you're looking for a new travel fit or the latest makeup product.
---
Up to 70% off on luxury brands, sports apparel & beauty products
---

Coach Coated Canvas Signature Luna Shoulder Bag.
Image credit: @quynhkhanhbui 
For those on a budget, luxury fashion brands are finally within reach. Everyday handbags like the Longchamp Le Pliage ($113.90, U.P. $205) and Coach Signature Luna ($415.90, U.P. $595) are going for up to half the price. 
And if you're looking for something more boujee like the Bottega Veneta Candy Cassette ($1,445.90, U.P. $1,930) to reward yourself, there's no need to justify your purchases at VIPSHOP, especially when you are saving 25%.

adidas Advantage shoes.
Image credit: nez_basketball
Not only do they have high fashion brands, they also carry a plethora of sporty ones – including adidas, Puma, and Skechers – take your time to take your pick. Don't miss out on those sneakers and yoga outfit discounts.

Image credit: SK-II Singapore
Makeup and skincare also have a seat at this VIP table. After all, you can never have enough eyeshadow palettes and highlighter shades. Save moolah with the Charlotte Tilbury Cheek To Chic Blush #Pillow Talk 8g  ($43.90, U.P. $88.10) discounted at ~50% off; and the SK-II Facial Treatment Essence 230ml ($226.90, U.P. $325) at ~30% off. 
Apart from well known global brands such as FANCL and Kiehl's, it also houses products from popular Chinese brands like Florasis – known for their retro chinese packaging and floral essences-induced make up.

Image credit: VIPSHOP
Let's not forget fragrances – expect classics such as the YSL's Black Opium ($167.90, U.P. $240) and Gucci's Bloom ($149.90, U.P. $215) to keep you smelling classy all day. 
---
Free delivery with no minimum spend
---

Perfect Diary is a popular beauty brand in China.
Image credit: Perfect Diary
Whether you buy 1 item or rake up a sizeable bill, everyone gets to enjoy the convenience of free shipping without any minimum spend.
They even offer a 15 Days Free Doorstep Return policy which means if you don't end up liking your purchase, you can opt to get someone from VIPSHOP pick it up from your home and get a refund. So, you can buy first, think later – wink wink.
---
Score major discounts on big brands with VIPSHOP
---

Image adapted from: VIPSHOP app
No more holding back on your wishlist for coveted brands that usually seem out of reach. VIPSHOP makes these luxuries attainable with authentic goods at whopping discounts so you can check out with ease of mind. 
You'll be saving literally thousands of dollars on fashion and beauty products in time to come. Oh, and you can save even more when you refer a friend – both of you will get a $5 off voucher to use on top of the existing discounts.
If you're someone who prefers scrolling through the products on your phone while you're commuting or lying in bed, simply download VIPSHOP on the App Store or Google Play Store to kickstart your shopping spree.
---
This post was brought to you by VIPSHOP.
Cover image adapted from: @ goforsimplicity, @quynhkhanhbui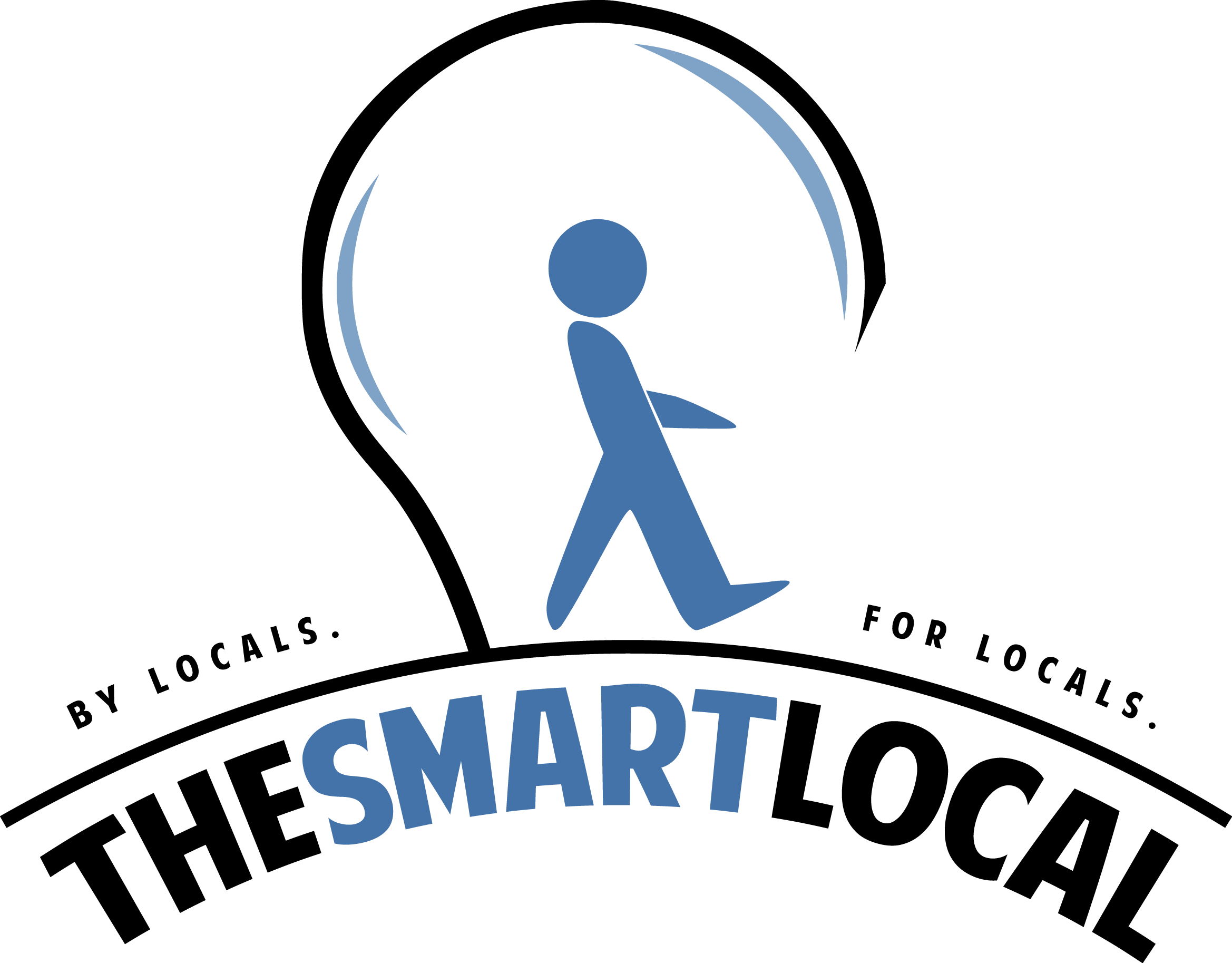 Drop us your email so you won't miss the latest news.